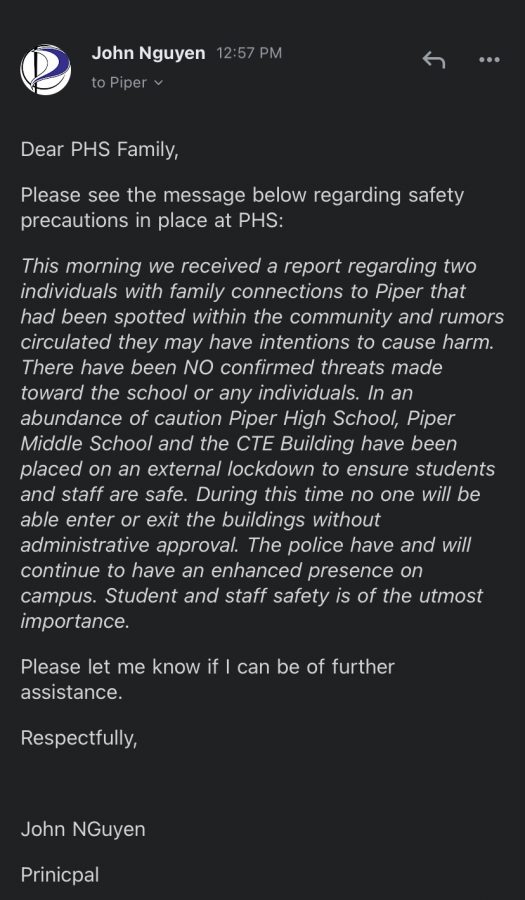 As seen above, this is the message that has been sent to students and family by high school principal John Nguyen regarding the soft lockdown. Friday,...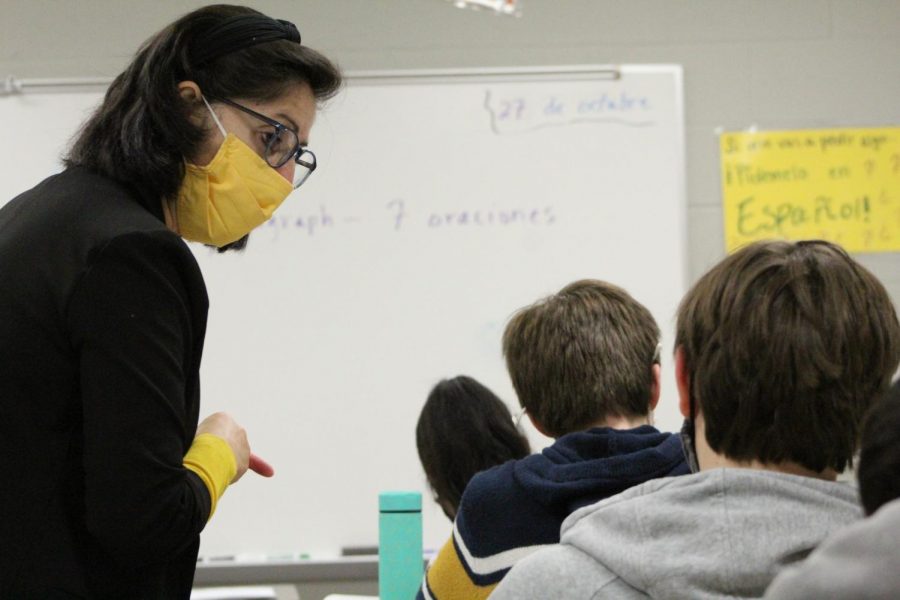 After a long period of abnormal learning around the U.S., students and educators are faced with the 'Covid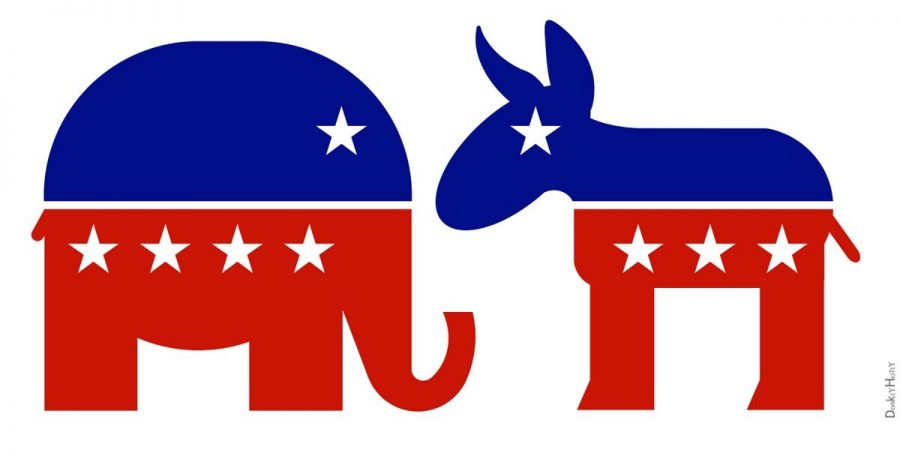 Following the highly political year of the 2020 Presidential election,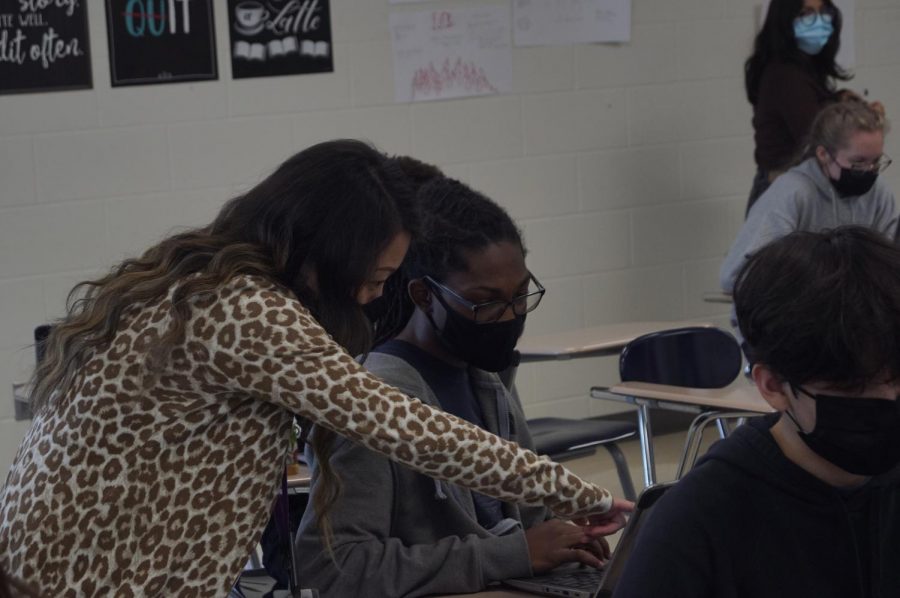 After countless months of online education, students as well as teachers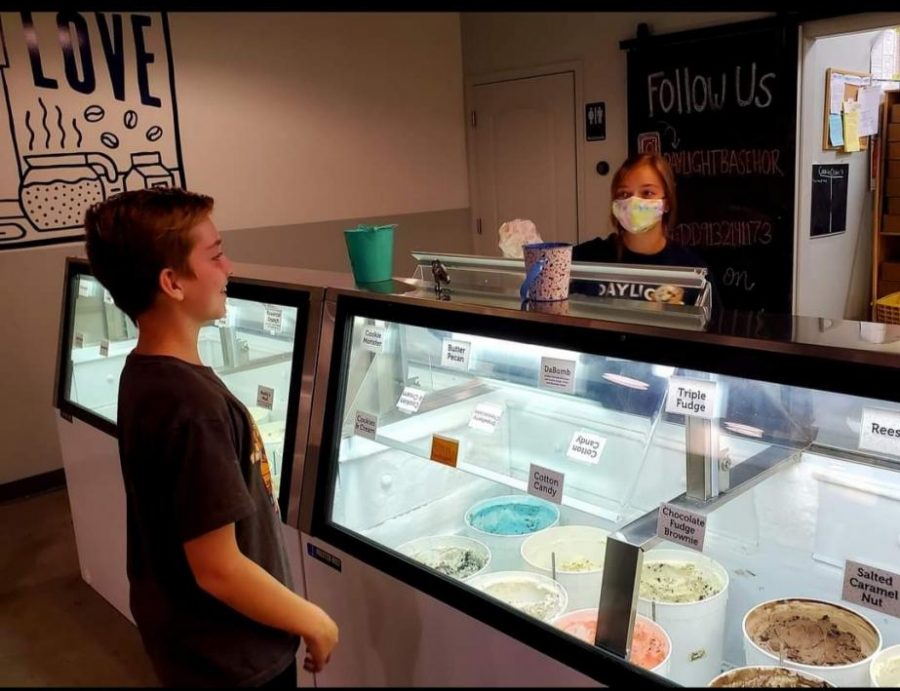 As the back to school season fades away and students are swiftly moving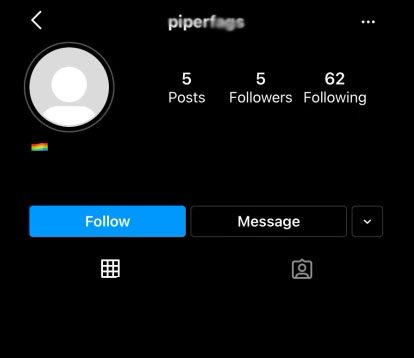 TRIGGER WARNING: This editorial discusses topics of homophobia and hate speech. Throughout the years, Piper High School has been considered a safe space...
Sign Up to get Monthly Story Updates Sent Directly to You
Should masks be optional in schools?
Loading...
Sorry, there was an error loading this poll.
Submit a Letter to the Editor
Submit a Letter to the Editor
Nov 12 / Varsity Football