Career Day expected to prepare students and their futures
Isaia Wilcoxen, Print Editor-in-Chief
All throughout high school students are questioned about their future and college plans and for many, those are not decided. However, Career Day allows students to explore different colleges and careers to help navigate their options. Career day will be Thursday, Oct. 19, which will be a half day for all students. Students will stay with their seminar classes and ex...
October 16, 2017 • No Comments
Debaters see the other side as they host annual tournament
Trey Trumbo, Sports Editor
Instead of dressing up and arguing their cases, debaters spent the day Oct. 7 in T-shirts and jeans working behind the scenes at their annual home tournament. Many students,...
October 12, 2017 • No Comments
John fills in for science teacher Eric Mabie
Drew Englis, Co-Business Manager
Shawna John may be a one-and-done teacher. She is filling in for chemistry teacher Eric Mabie, who is deployed through this school year.  Previously, John was an analytical environmental chemist. She was in charge of testing wastewater samples for cities and industries to ensure they were compliant with state and federal law.  In high school, John's favorite subj...
October 11, 2017 • No Comments
View All »
Students prepare for homecoming dance
Megan Neal, Copy Editor
With the homecoming dance just around the corner, m...
October 8, 2017 • No Comments
Novices debate at the Positive Experience Tournament Sept. 23
Jessica Hutchings, Staff Photographer
...
October 3, 2017 • No Comments
Anime club forms to reflect interests
Lauren Textor, Web Editor-in-Chief
Anime, or Japanese animated television, has been a...
September 12, 2017 • No Comments
View All »
Hannah Haworth, Staff Writer
Before each issue of the newspaper is distributed in a neat pile to W3 classes, weeks of work goes in to making sure everything is completed. This video shows the work that...
May 10, 2017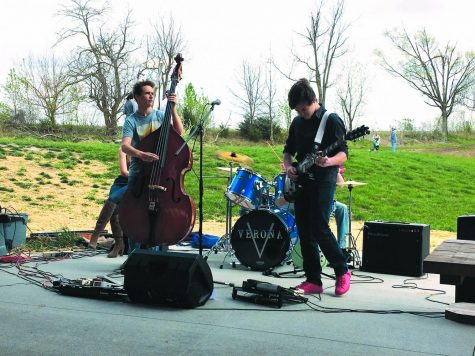 Students start band for creative outlet
May 9, 2017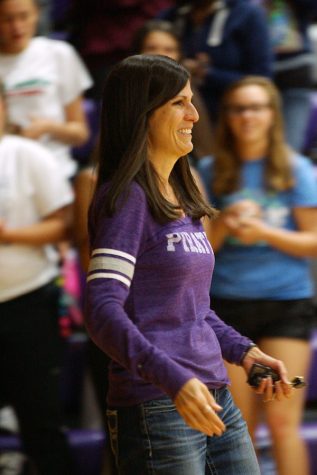 Beashore recognized by Dude Be Nice
April 24, 2017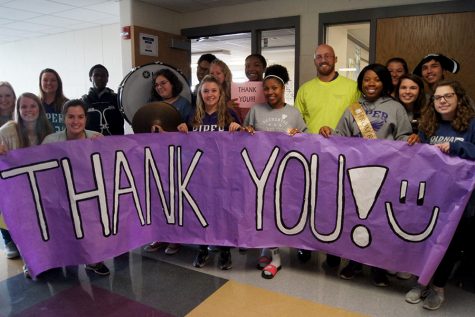 Students surprise teacher with send-off
April 20, 2017
View All »
Isley Ford, Staff Writer
Cheerleading and football are both dangerous sports that can cause injuries. Some people believe that cheerleading is not a sport, but football is.  I u...
October 16, 2017 • No Comments
Recent Opinion Stories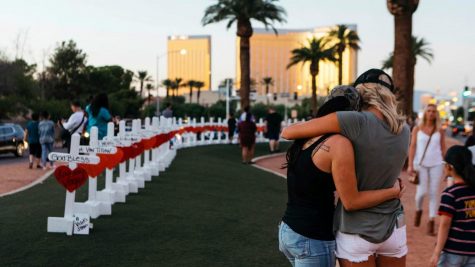 Shootings jump-start prayers with no change
October 10, 2017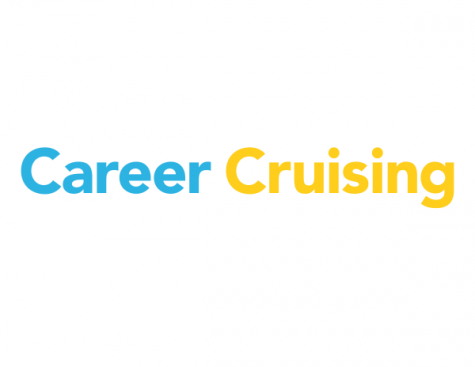 Career cruising disrupts responsibilities
September 22, 2017
View All »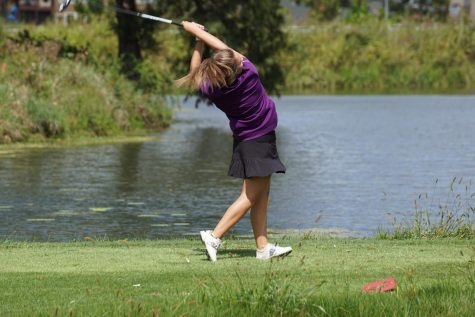 Hannah Haworth, Co-Web Editor
Recently, many of Piper's teams have been doing quite well, but one team constantly overlooked is girls' golf. "We've taken at least first or second at...
October 12, 2017 • No Comments
Recent Sports Stories
View All »