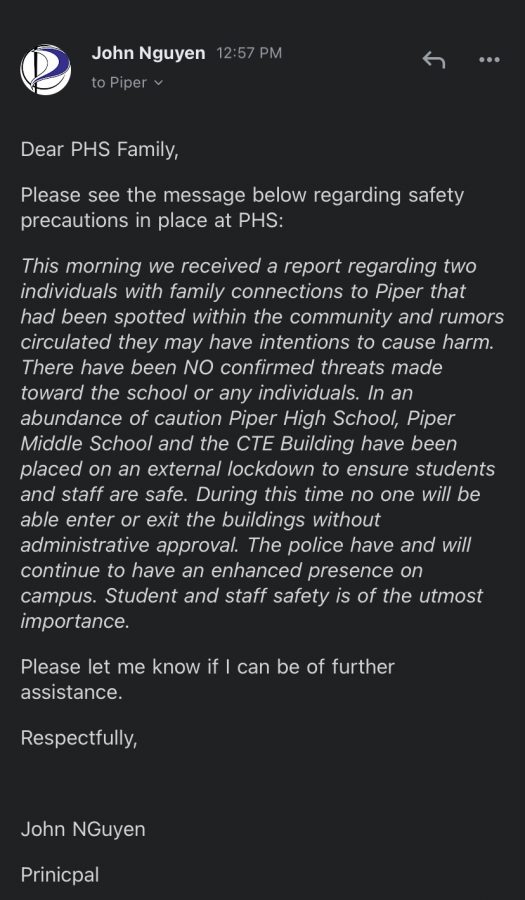 As seen above, this is the message that has been sent to students and family by high school principal John Nguyen regarding the soft lockdown. Friday,...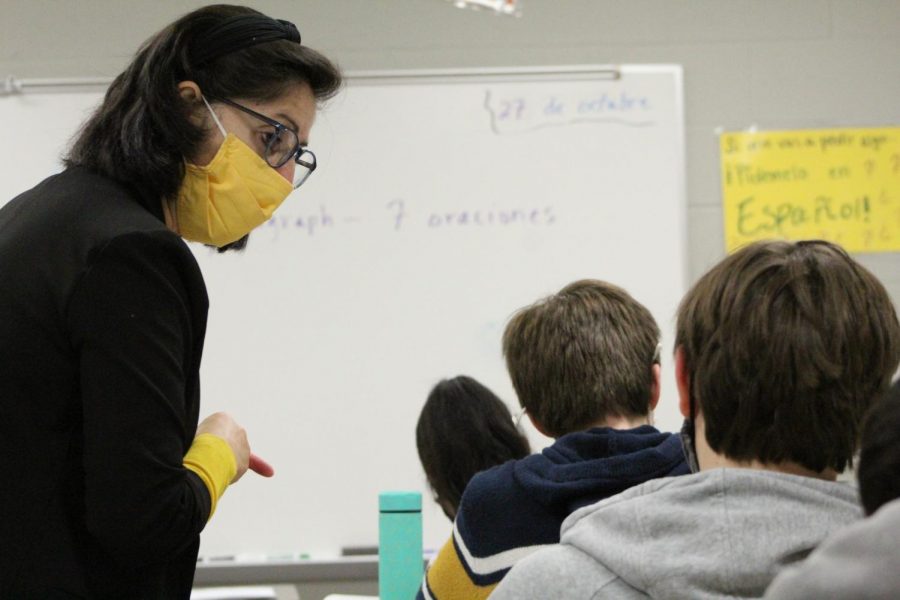 After a long period of abnormal learning around the U.S., students and educators are faced with the 'Covid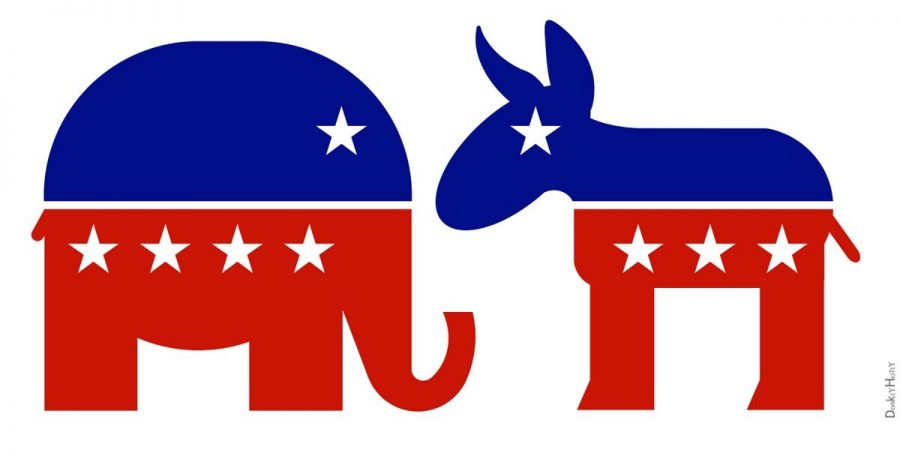 Following the highly political year of the 2020 Presidential election,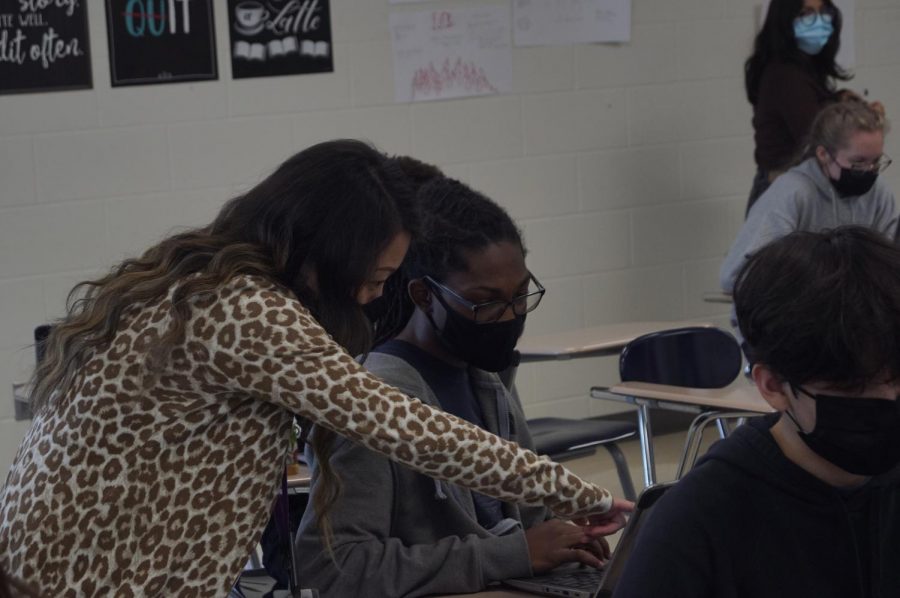 After countless months of online education, students as well as teachers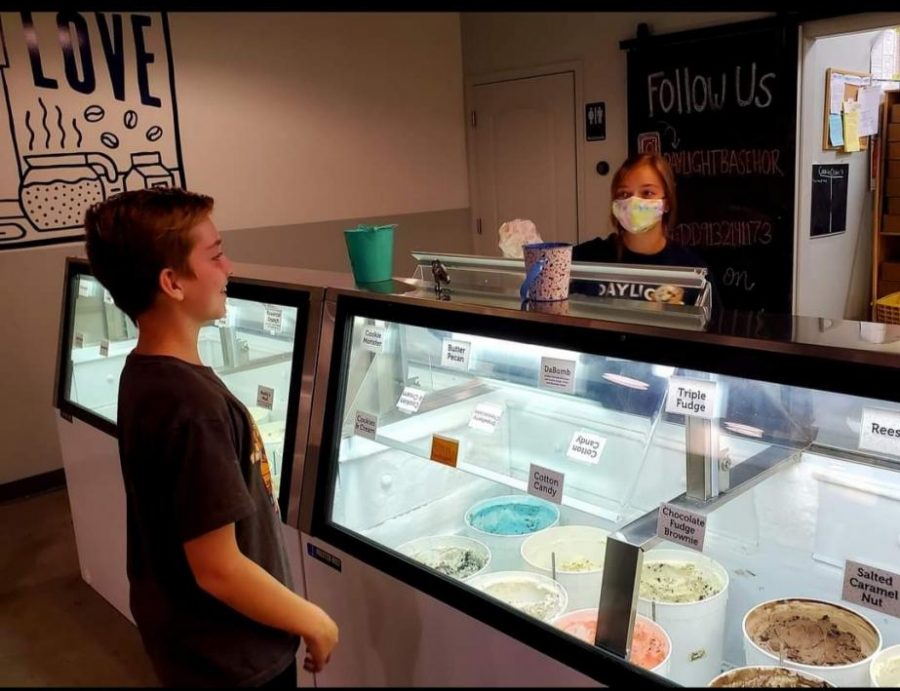 As the back to school season fades away and students are swiftly moving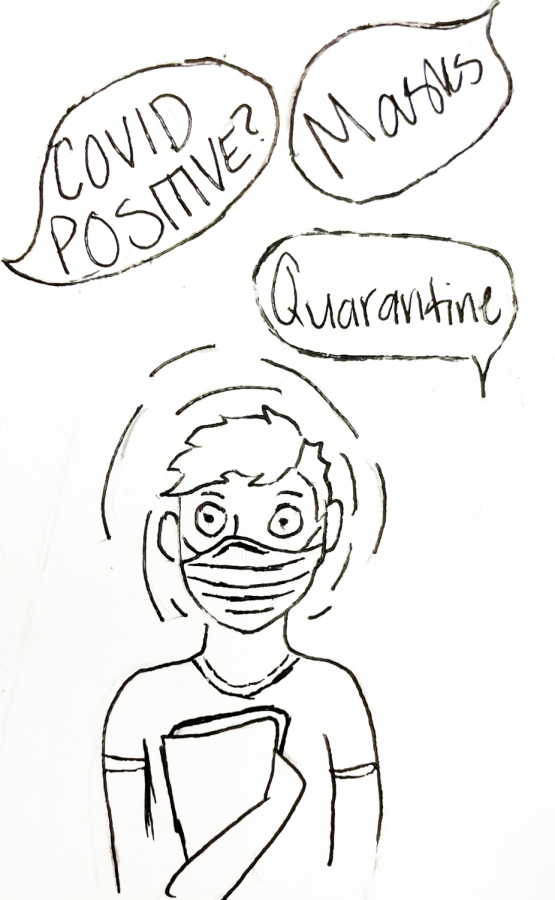 There seems to be an elephant in the room throughout the country that is going unaddressed, at least on the level of change, that is. Following the holiday...
Your donation will support the student journalists of Piper High School - KS. Your contribution will allow us to purchase equipment and cover our annual website hosting costs.
Sign Up to get Monthly Story Updates Sent Directly to You
What are you most excited for in the new semester?
Loading...
Sorry, there was an error loading this poll.
Submit a Letter to the Editor
Jan 25 / Boys JV Basketball

Jan 25 / Girls Varsity Basketball

Jan 25 / Boys Varsity Basketball

Jan 24 / Boys JV Basketball

Jan 22 / Boys Varsity Basketball

Jan 20 / Girls Varsity Basketball

Jan 18 / Boys Varsity Basketball

Jan 11 / Boys JV Basketball

Jan 11 / Boys' Basketball