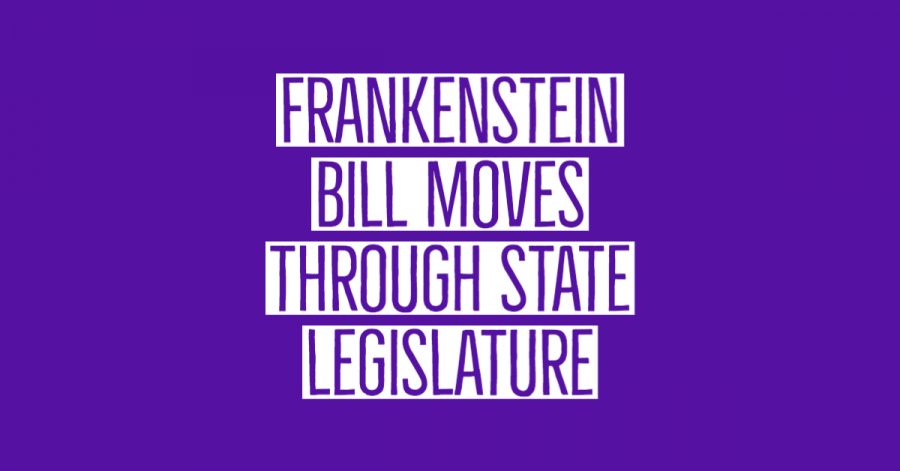 The "Frankenstein" Sub House Bill 2119, introduced on Jan. 22, sets out to change the format of funding for private and public schools. The bill will...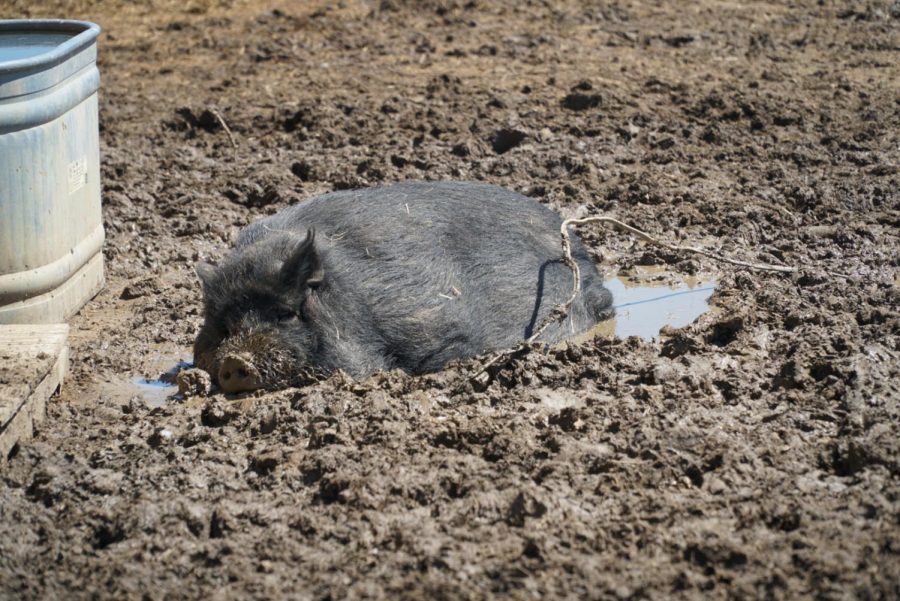 Homegrown and homemade fruits, vegetables, produce and baked goods are becoming a new way of shopping. Family farms are growing whole foods to be sold...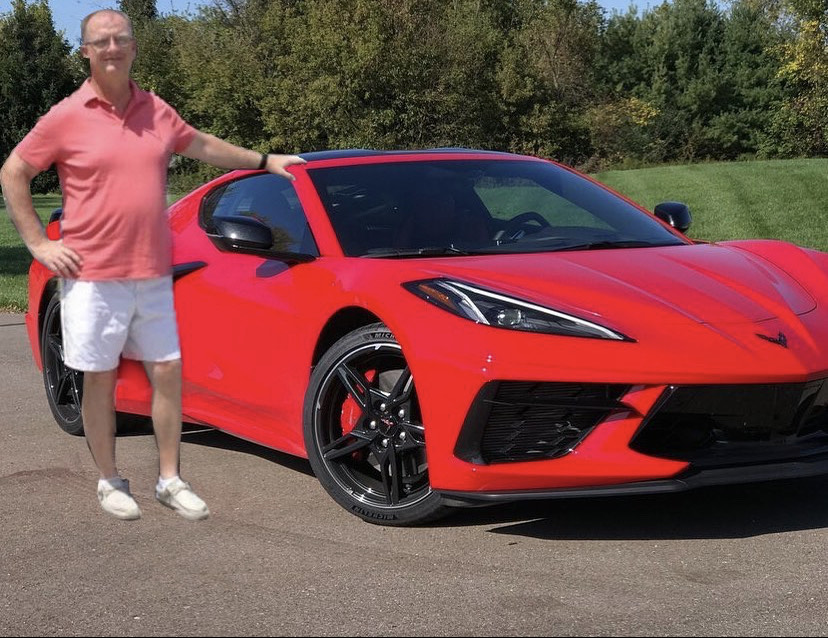 Social sciences teacher Chris Brindle has been a beloved teacher for 12 years, but something out-of-the-ordinary happened...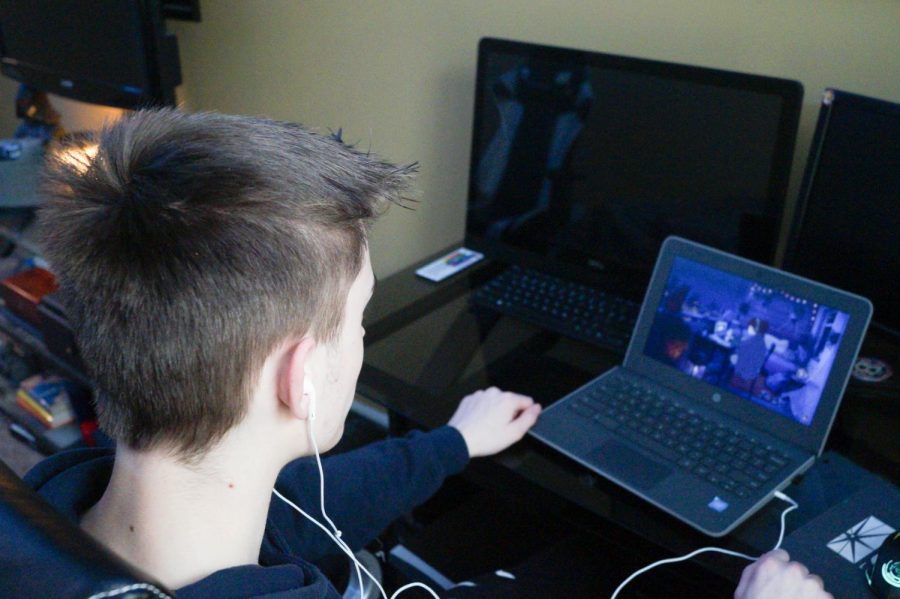 When left to isolate, you are given opportunities to find new creative ways for adaptation and coping through circumstances....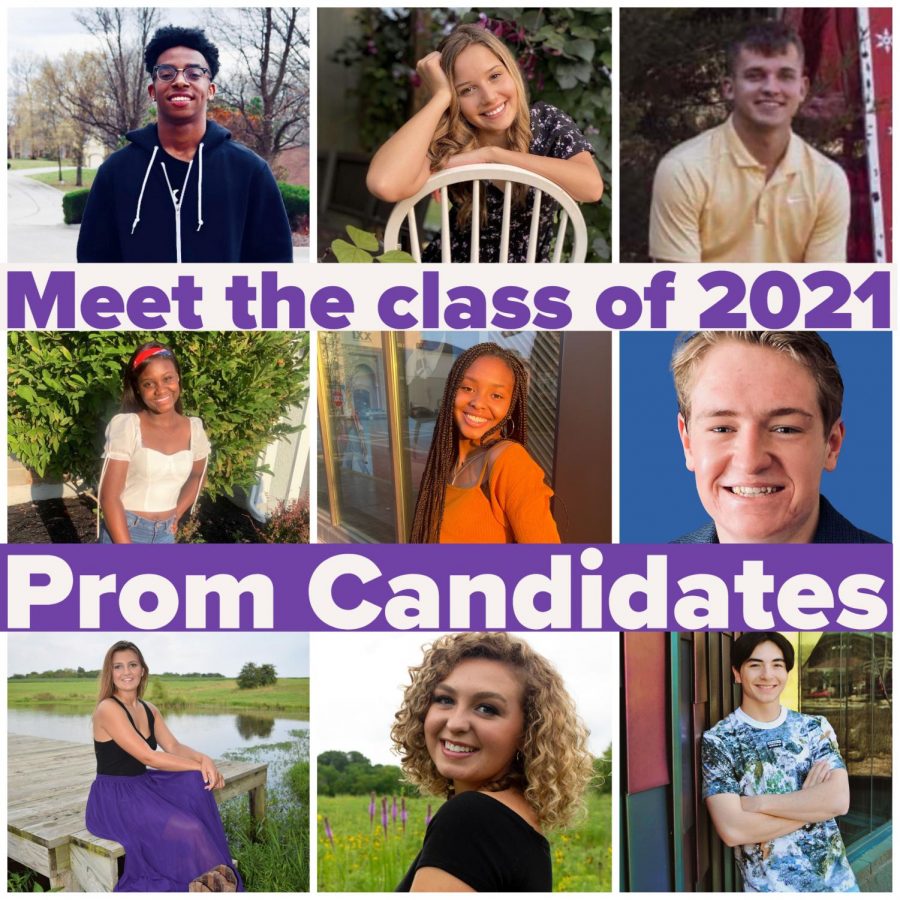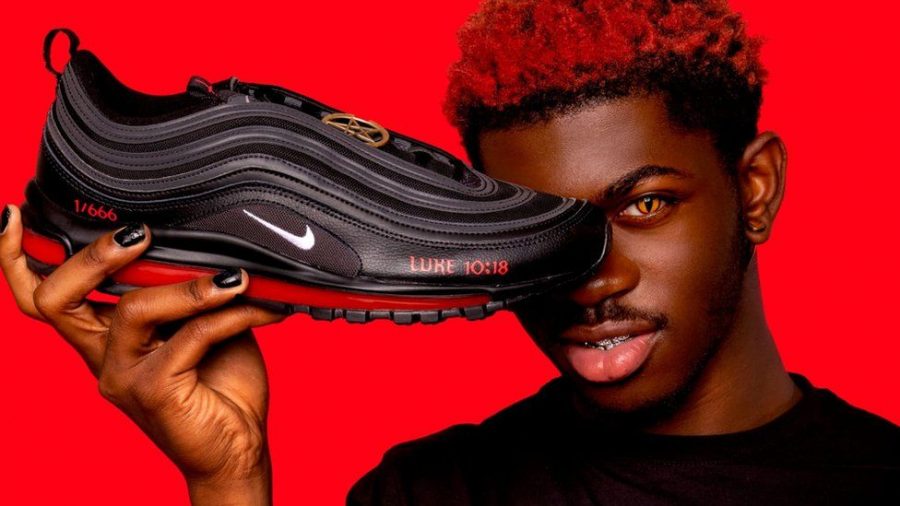 Editors note: Since this story was published MSCHF has withdrawn the shoe completely.  Rapper and singer Lil Nas X has recently released a controversial...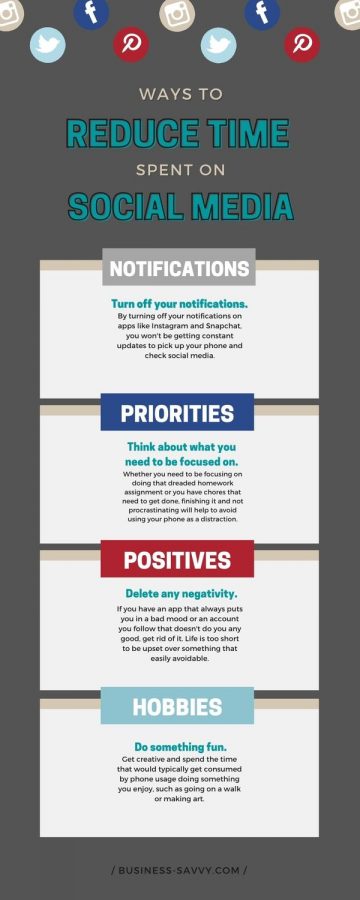 Social media has been integrated into almost every aspect of our lives today, and it's affecting our mental health more than we know.  We live in...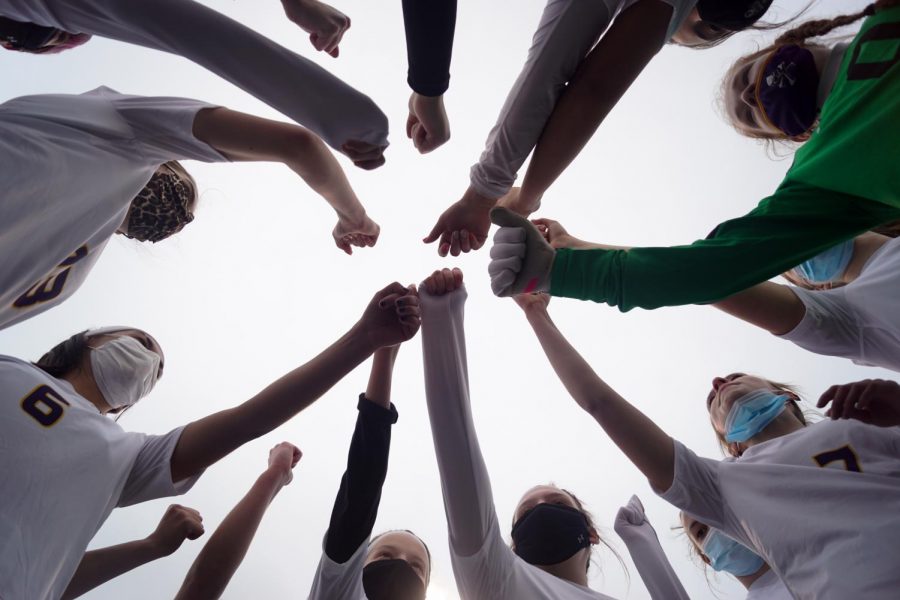 After losing last season to COVID-19, the Lady Pirates soccer team is making a comeback. The team is 6-1 this season and they aren't planning to slow...
Sign Up to get Monthly Story Updates Sent Directly to You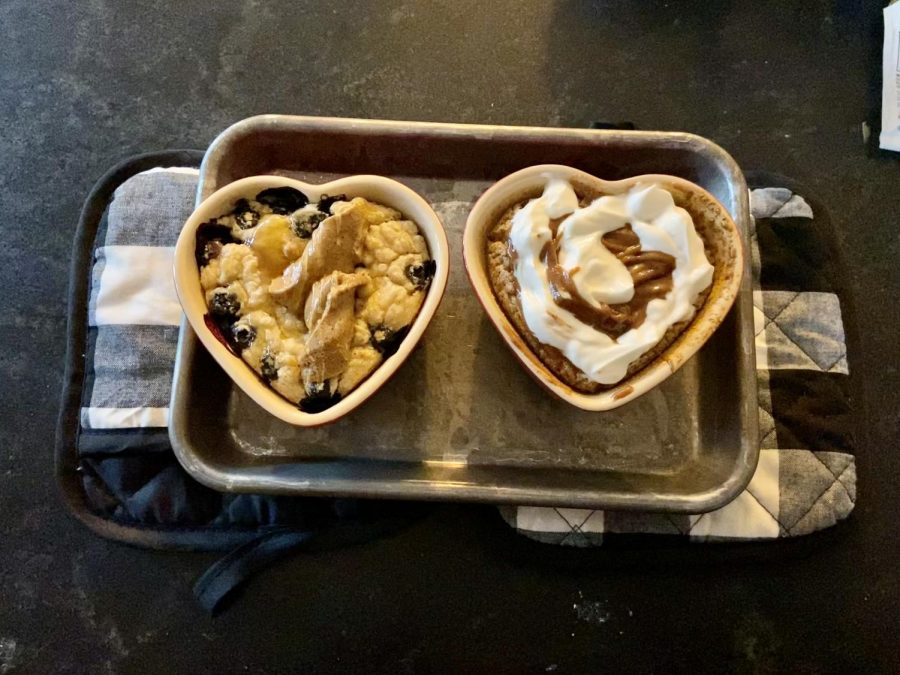 Staff members Julie Jones and Audrey Menzies take on another fun kitchen challenge, this week the recipe being tackled is baked oats. Watch for...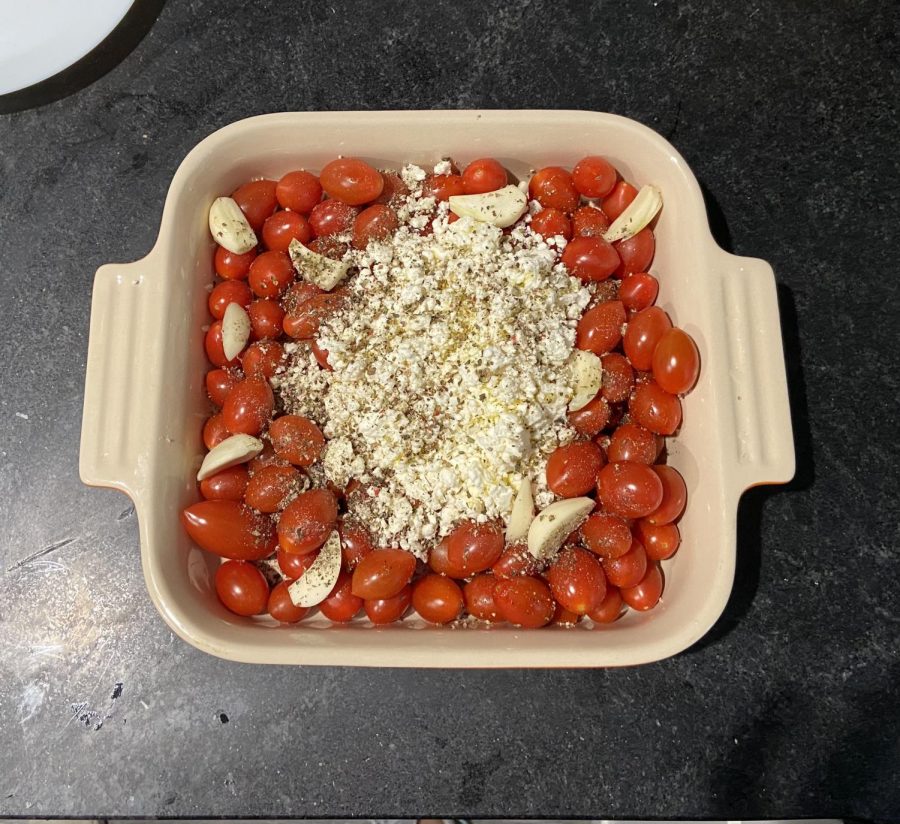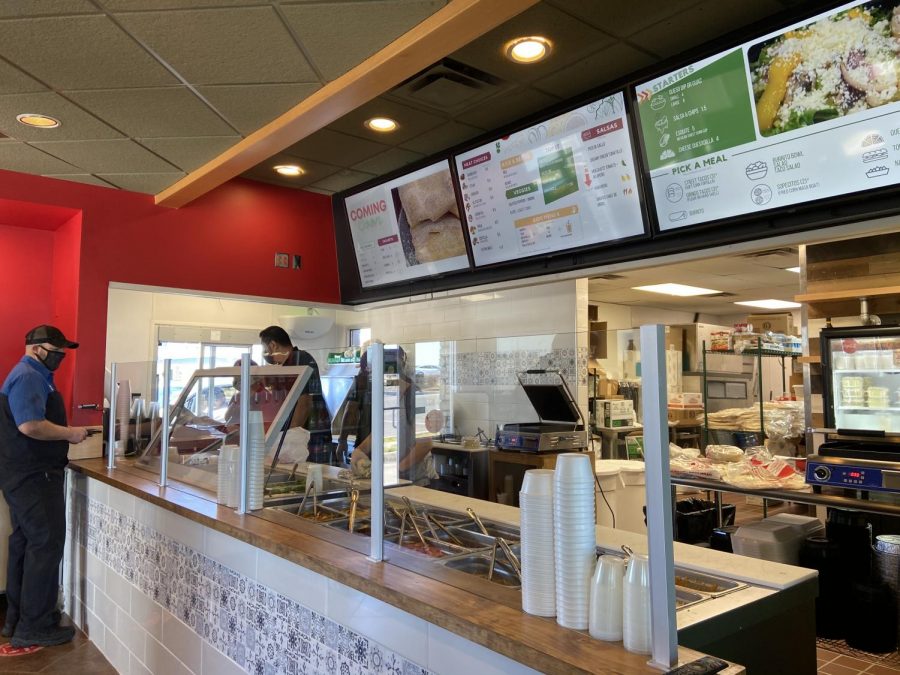 Loading ...
May 3 / Varsity Baseball (Game 1)

May 3 / Varsity Softball (Game 1)

May 3 / Varsity Softball (Game 2)

May 3 / Varsity Girls' Soccer

Apr 29 / Varsity Girls' Soccer

Apr 28 / Varsity Softball (Game 1)

Apr 28 / Varsity Softball (Game 2)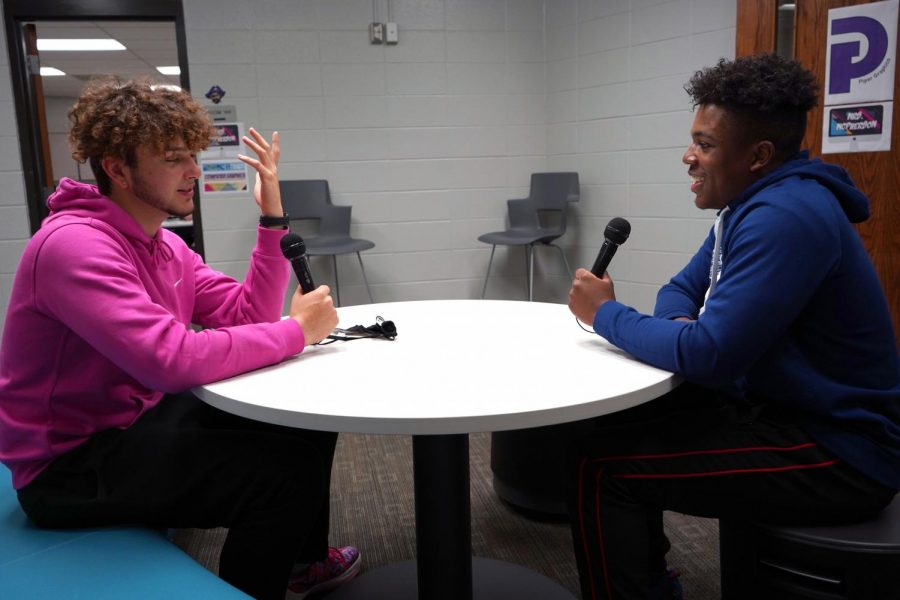 Ethan Walker and Alex Ivanuska chat with Alex Behrman over the sweet 16 through the championship game in this year's Men's College Basketball...