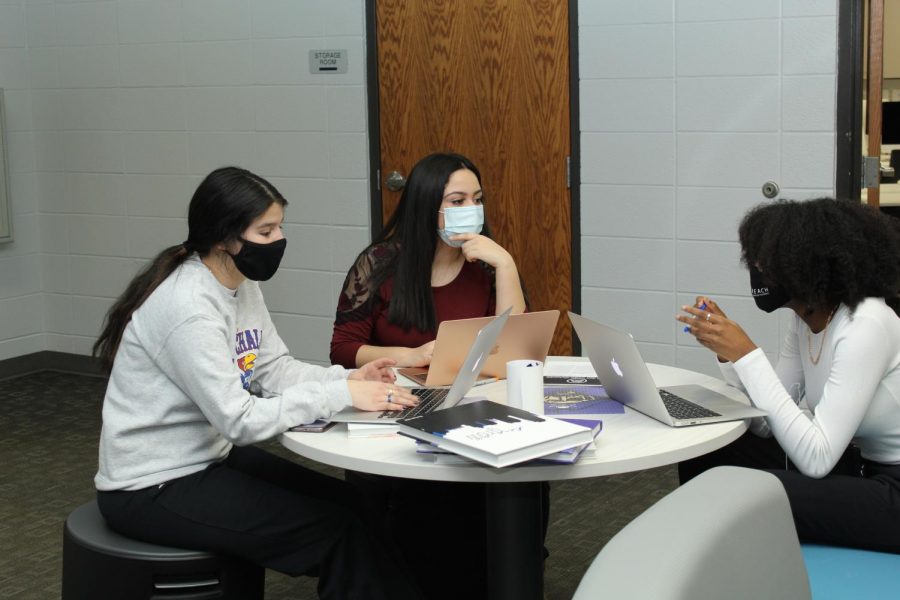 On Mar. 3, the Kansas Senate passed Senate Bill no. 235 which would require all K-12 schools to have a full in-person and full remote option by Mar. 26....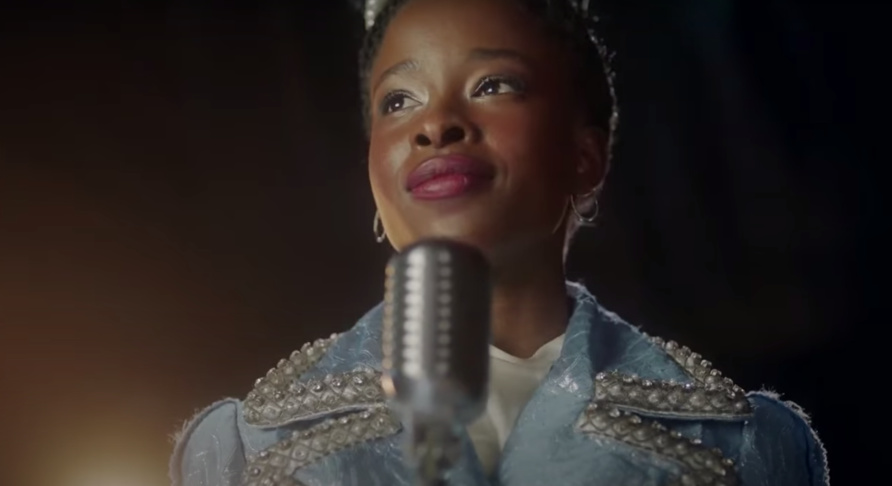 After reading at both the Super Bowl and Presidential Inauguration, Amanda Gorman is becoming a household name.  The young twenty-two-year-old poet,...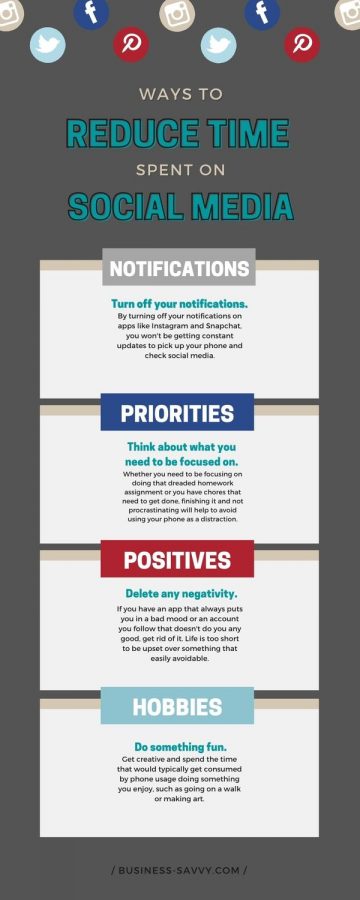 Social media has been integrated into almost every aspect of our lives today, and it's affecting our mental health more than we know.  We live in...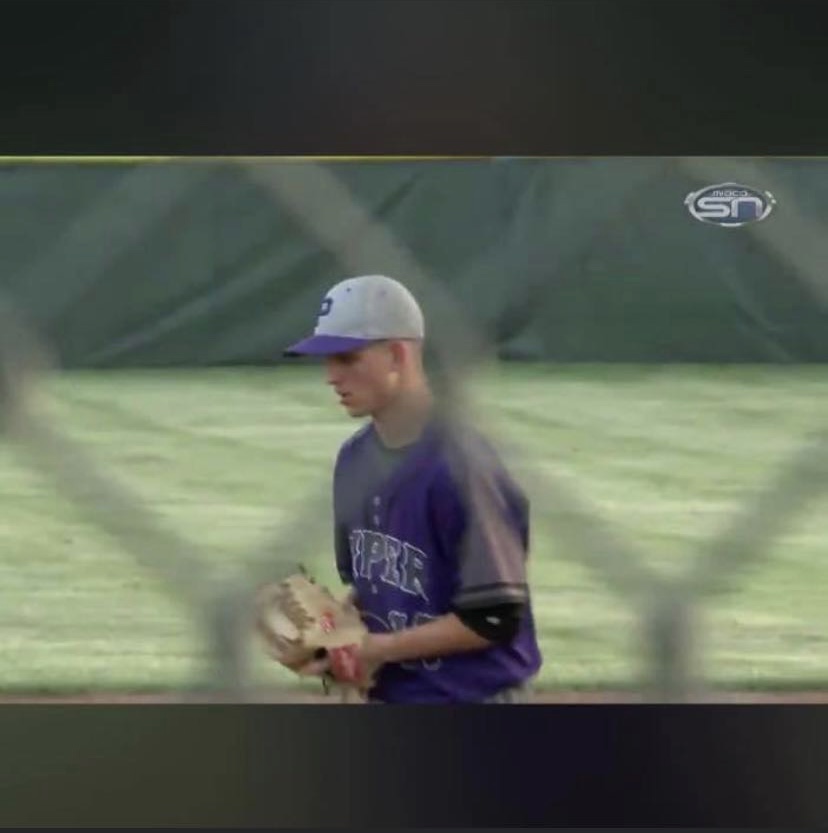 Spring sports are back this week for the first time since 2019 after they were canceled in 2020 due to COVID-19. Baseball, softball, track and field, girls...
Sign Up to get Monthly Story Updates Sent Directly to You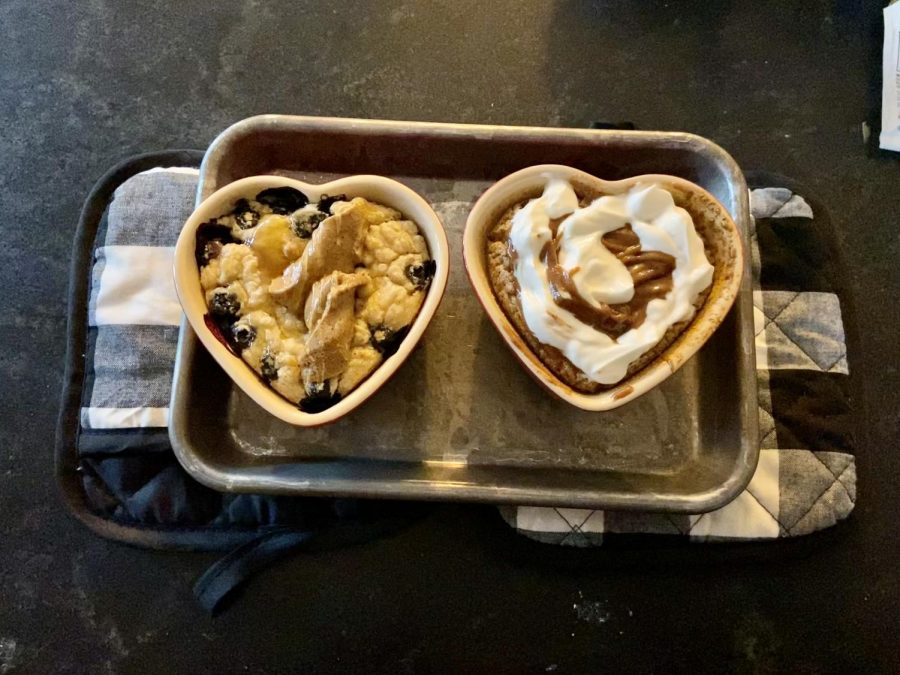 Staff members Julie Jones and Audrey Menzies take on another fun kitchen challenge, this week the recipe being tackled is baked oats. Watch for...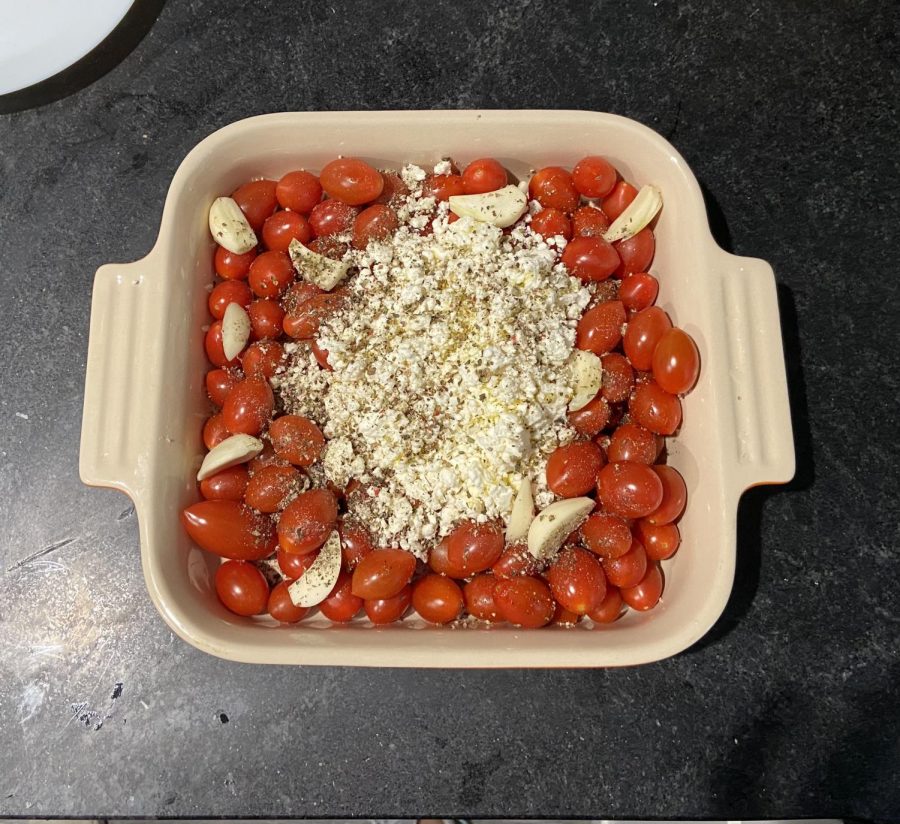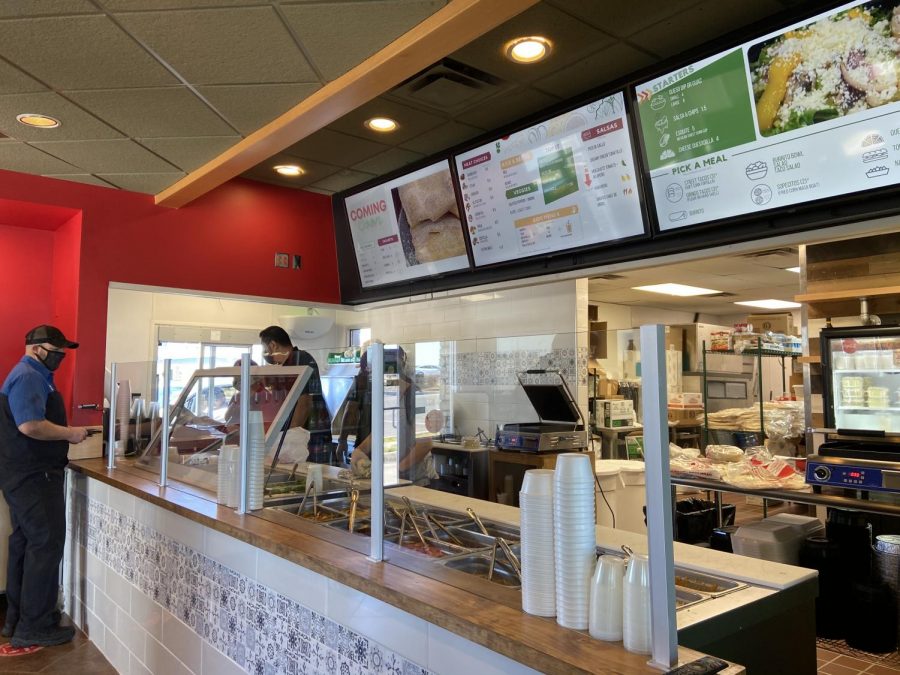 Loading ...
Apr 13 / Varsity Girls' Soccer

Apr 11 / Varsity Girls' Soccer

Apr 10 / Varsity Baseball

Apr 9 / Varsity Girls' Soccer

Apr 6 / Varsity Softball (Game 1)

Apr 6 / Varsity Softball (Game 2)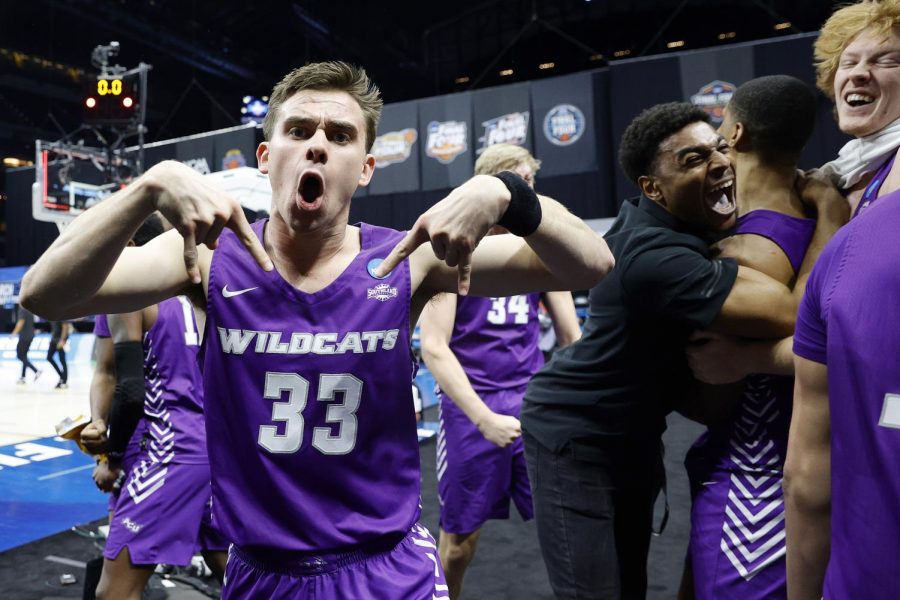 In this podcast Alex Ivanuska and Ethan Walker sit down with Alex Berhman  to recap the first two rounds of the NCAA Men's basketball tournament....