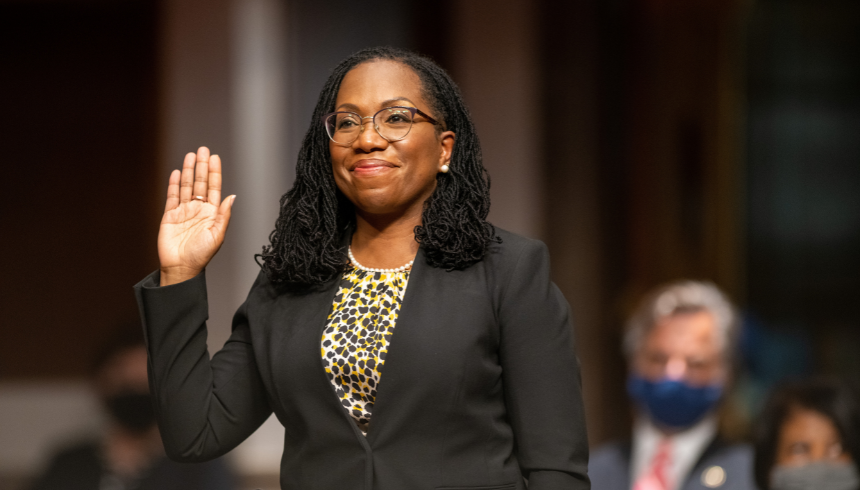 With the nomination of Judge Ketanji Brown Jackson to the Supreme Court comes many opinions, some positive and some negative.  The Senate has been...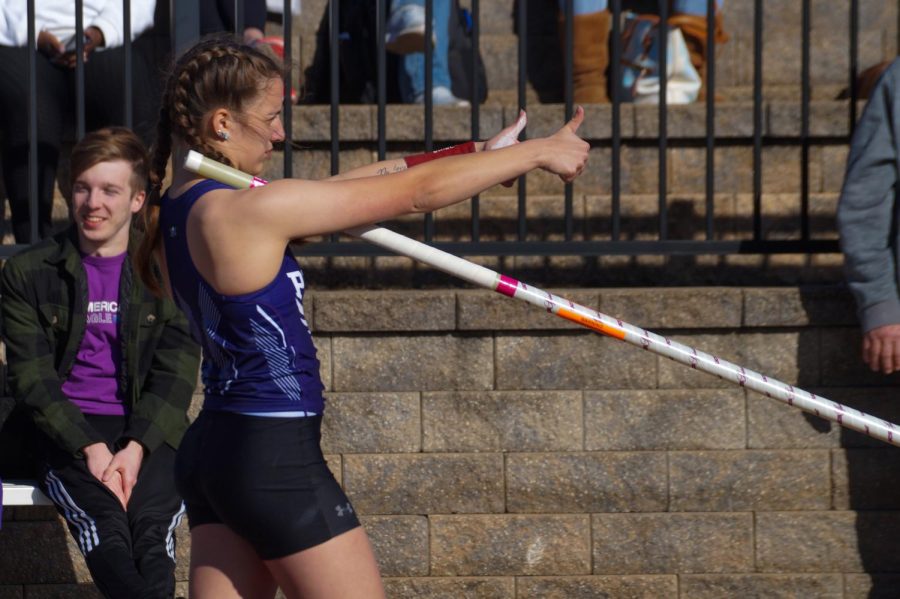 From the gymnastics bar to the pole, senior Kaitlin Lindstrom has continued to break records in pole vault since freshman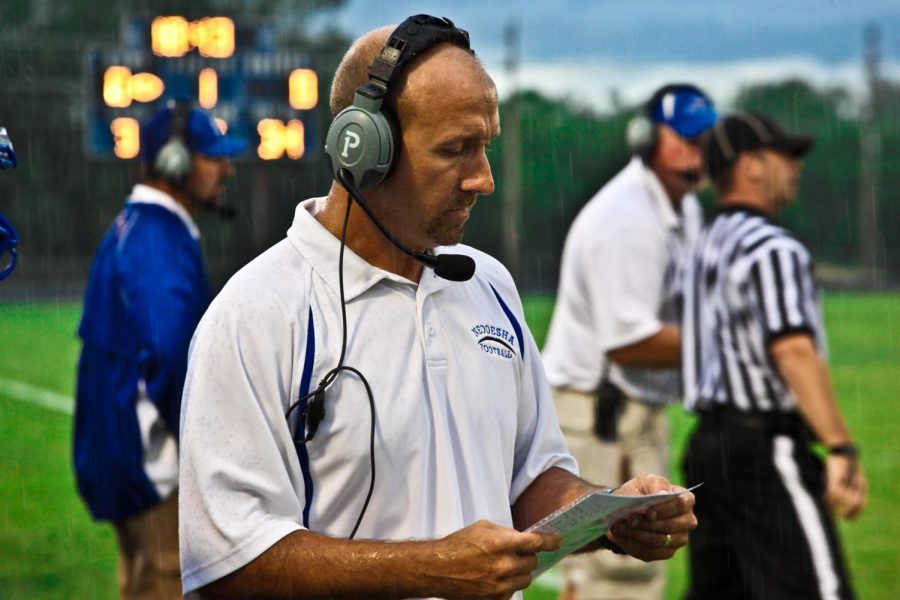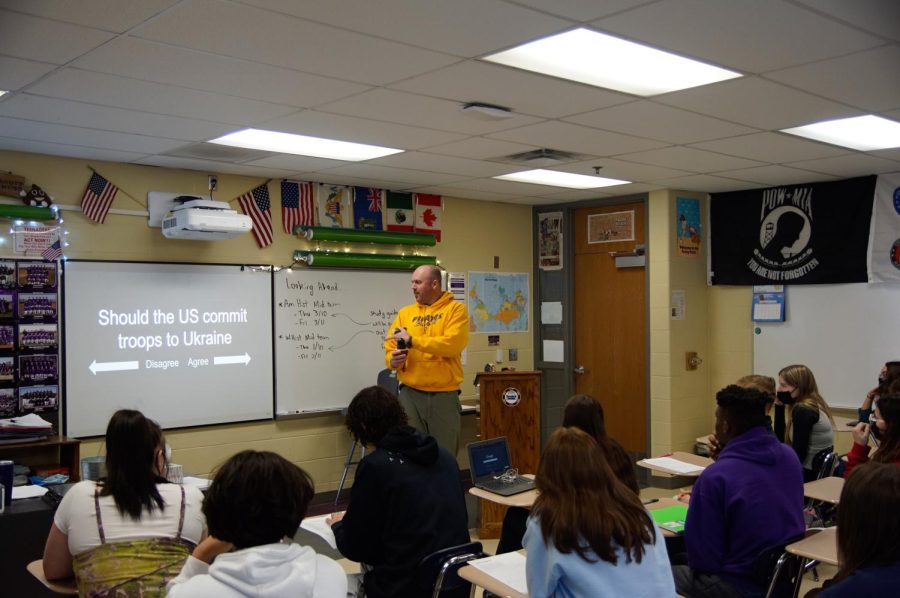 In February 2014, Russia, led by President Vladimir Putin, invaded and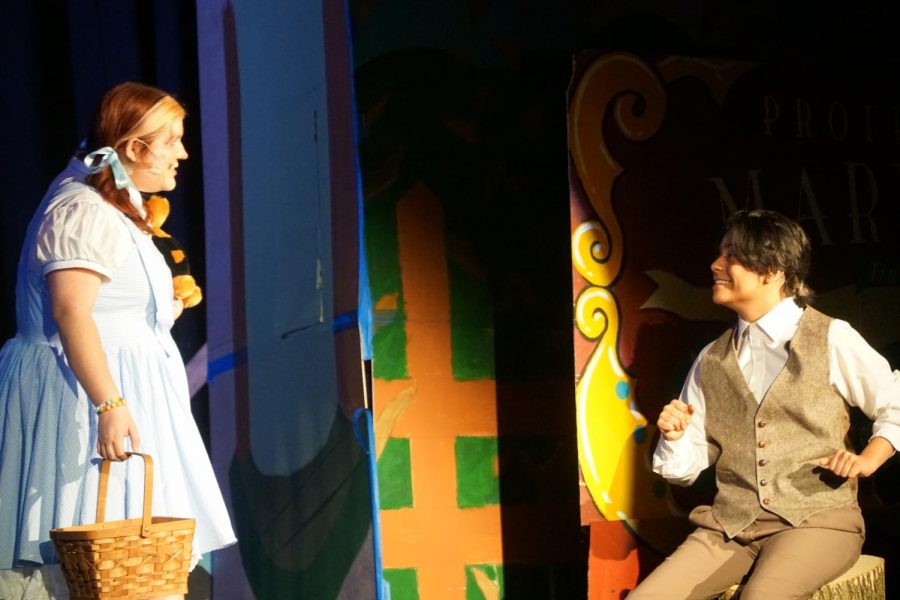 The dark year on the stage is over as the theater department presents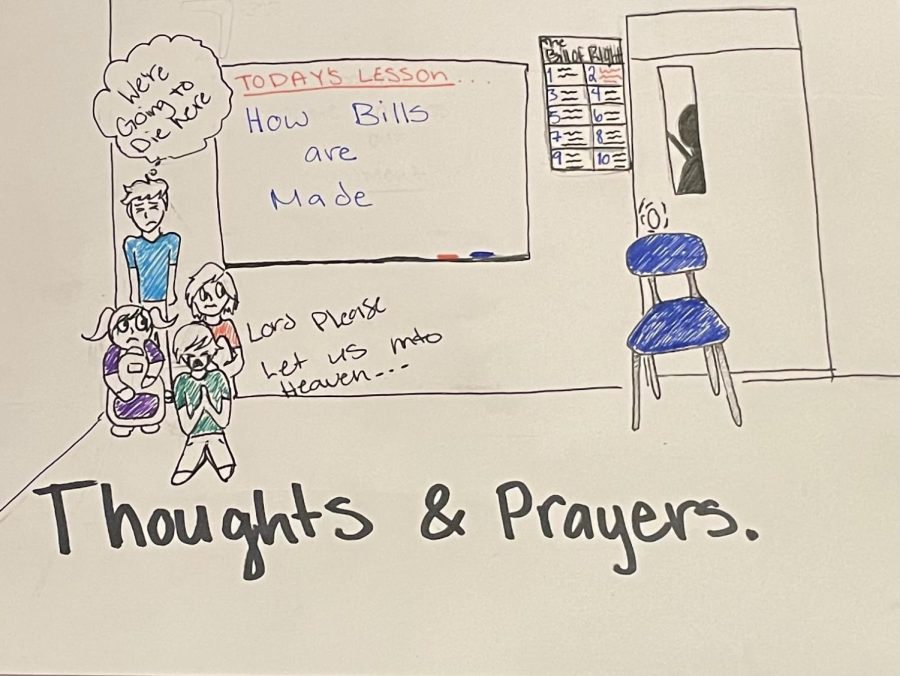 Three people were injured in a shooting at Olathe East High School on Friday, Mar. 4, a school mere 30 minutes from Piper. It happened around 10:30 AM,...
Your donation will support the student journalists of Piper High School - KS. Your contribution will allow us to purchase equipment and cover our annual website hosting costs.
Sign Up to get Monthly Story Updates Sent Directly to You
What are you most excited for in the new semester?
Loading...
Sorry, there was an error loading this poll.
Submit a Letter to the Editor
Apr 5 / Varsity Softball (Game 1)

Apr 5 / Varsity Baseball (Game 2)

Apr 1 / Boys' varsity baseball

Mar 31 / Girls' varsity soccer

Mar 29 / Boys' varsity baseball

Mar 29 / Varsity Softball