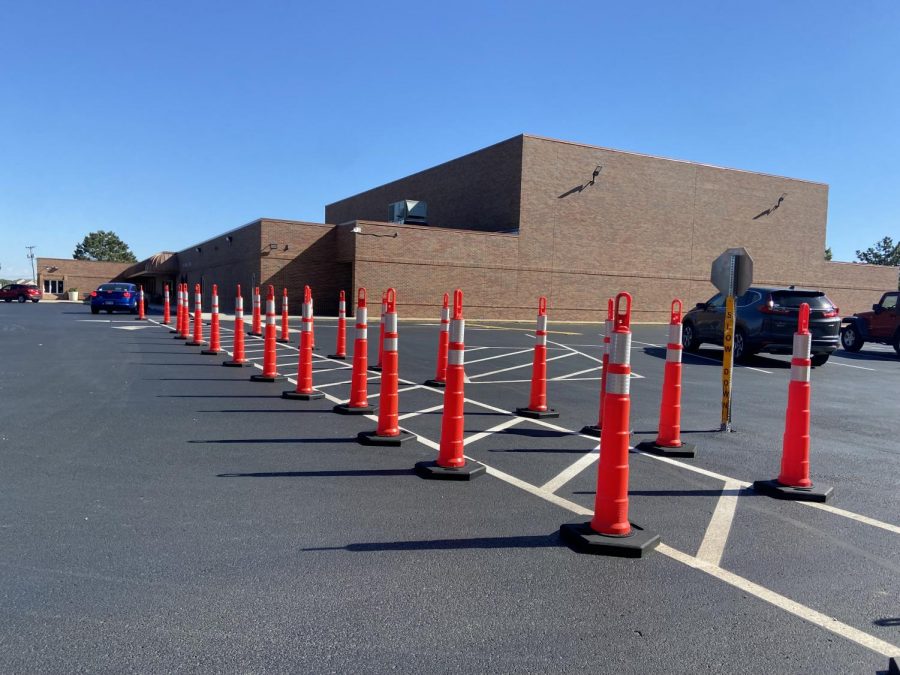 On Oct. 4, Piper Middle School created a new driving route to increase the safety of student pedestrians. This route, which only allows both middle and...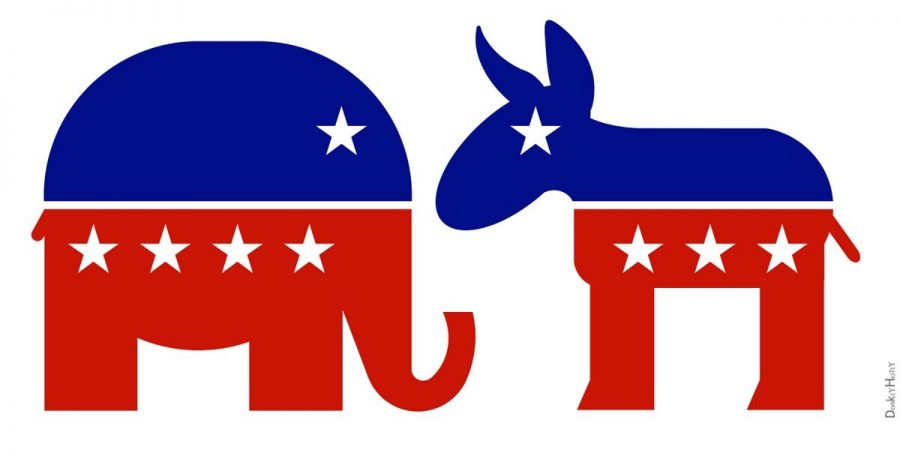 Following the highly political year of the 2020 Presidential election, it was not uncommon for politics to be discussed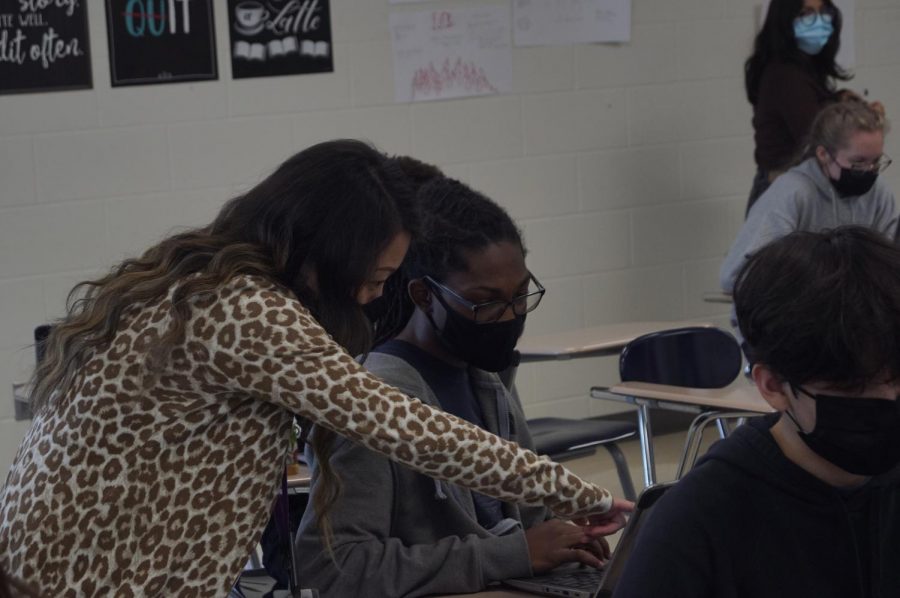 After countless months of online education, students as well as teachers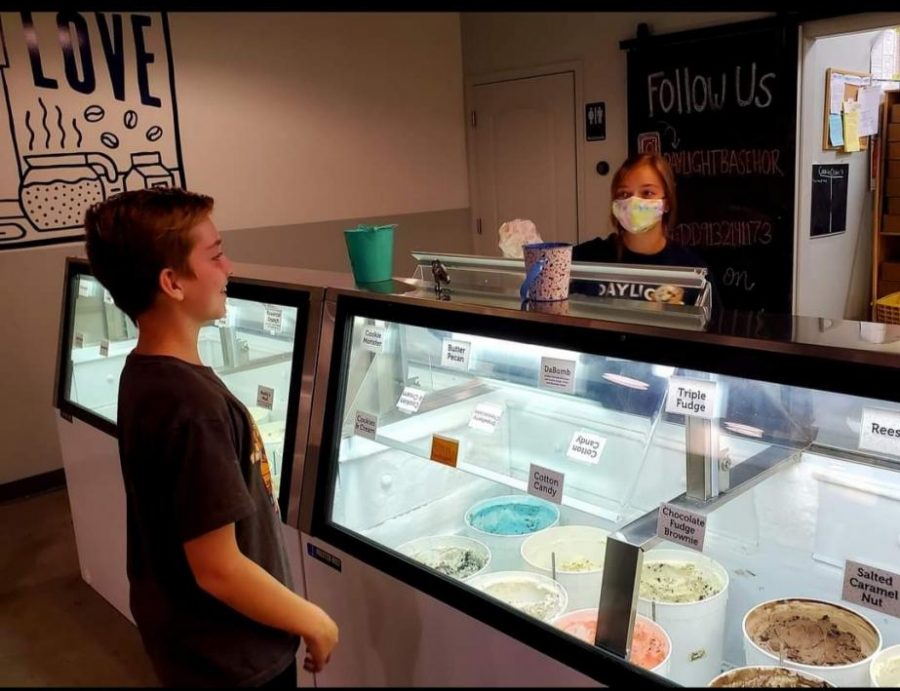 As the back to school season fades away and students are swiftly moving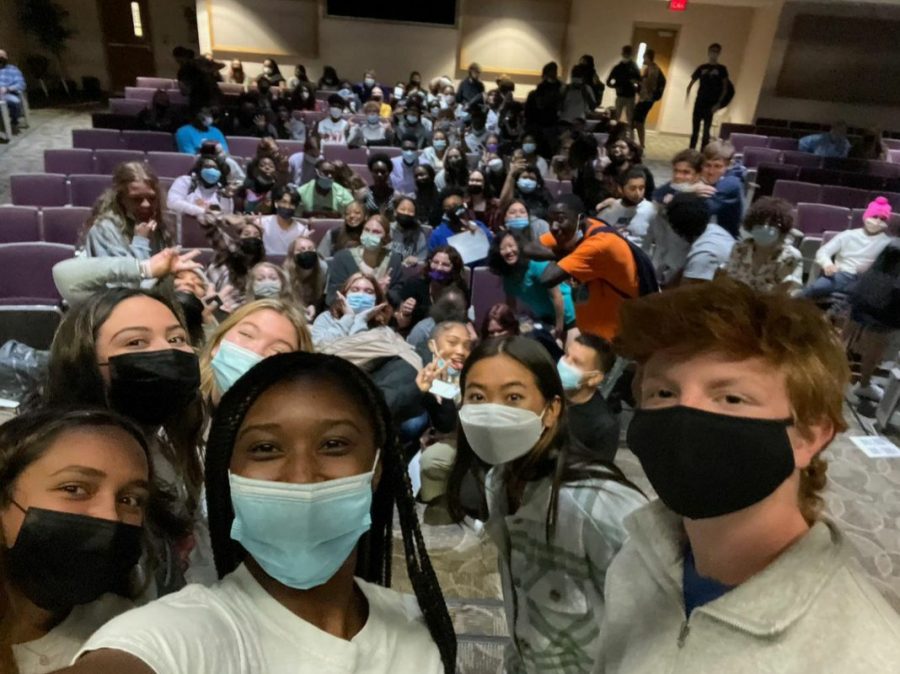 After a year and a half of no in-person learning, many students were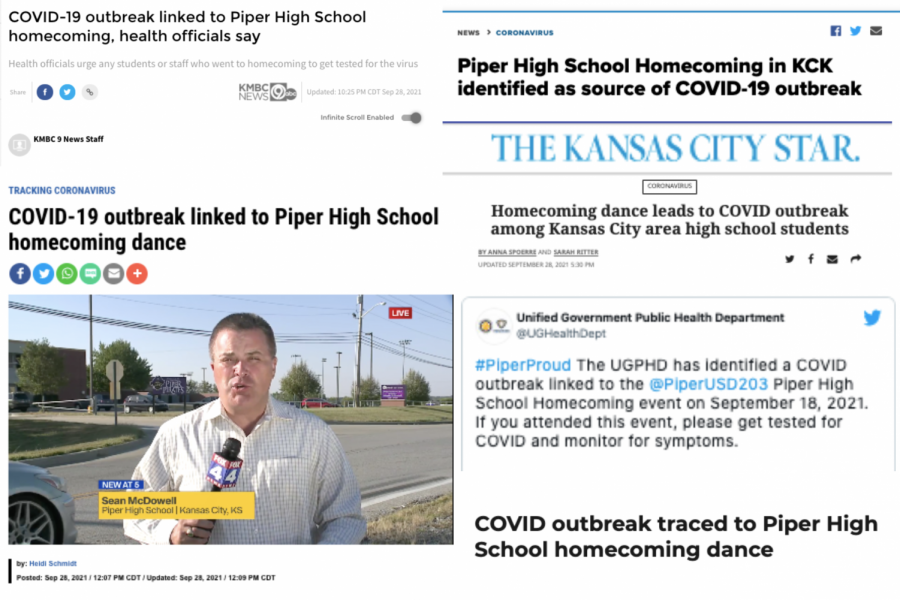 Editor's Note: Content below has been changed to better clarify the stance of the Pirates' Log and kcpipernews staff. The original story was missing some...
Sign Up to get Monthly Story Updates Sent Directly to You
What content do you want to see from us?
Loading...
Sorry, there was an error loading this poll.
Submit a Letter to the Editor
Submit a Letter to the Editor
Spring Hill High School

32

Oct 15 / V Football

Oct 12 / Boy's Varsity Soccer

Basehor-Linwood High School

0

Oct 11 / Boys JV Soccer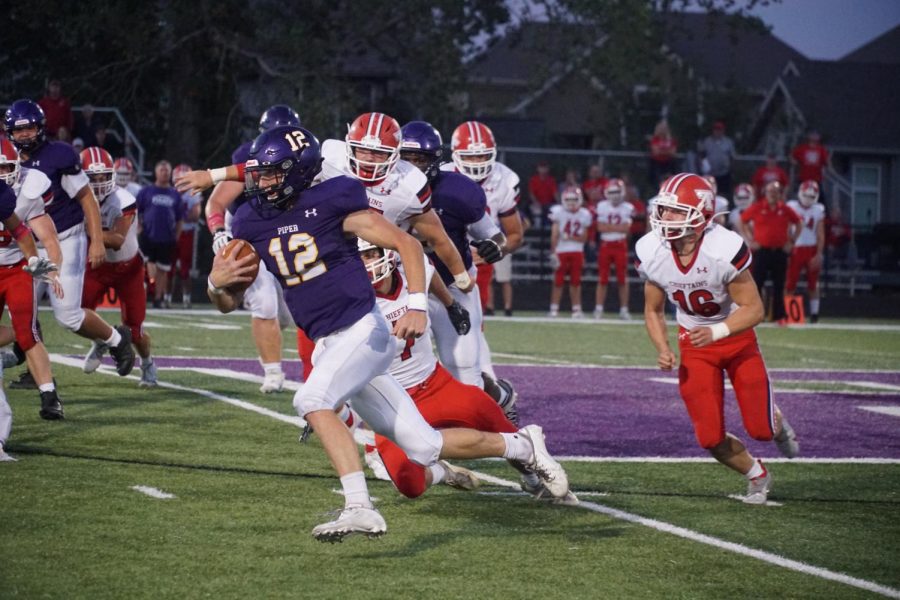 Following a hard loss against 7-1 Spring Hill Broncos with a score of 27-32, the Pirates Football Team was eager to get back on the field and take a win....