"Passengers" review
Hang on for a minute...we're trying to find some more stories you might like.
"Passengers," a unique mix of a sci-fi thriller and a love story, is a movie like none I have ever seen before. This coherent combination of two genres that don't usually meet is centered of two people (Jennifer Lawrence and Chris Pratt) waking up from suspended animation 90 years early on a ship traveling to Homestead II, a newly found planet much like Earth.
The creative storyline kept me intrigued for the entire duration of the movie. Director Morten Tyldum combined stressful action scenes with intimate love scenes, capturing the audience's attention. The film essentially takes place in the same area the entire time, but the action-packed storyline makes it work.
This movie is also one of the first where Pratt, who plays Jim, portrays a more serious character compared to some of his other films. In many of Pratt's works he plays a comedic character like in "Guardians of the Galaxy" as well as in "Parks and Recreation." This movie gave Pratt a different personality and allowed him to expand the types of characters he plays.
Movies about people getting stuck in outer space are nothing new, but the futuristic setting and star-crossed lover situation separates this film from others like "Gravity" and "The Martian." Although much of the scenes and special effects mimic those of other outer space movies, "Passengers" sets itself apart.
Overall, the film is a great watch, especially if you are into outer space settings. I would absolutely recommend it.

About the Writer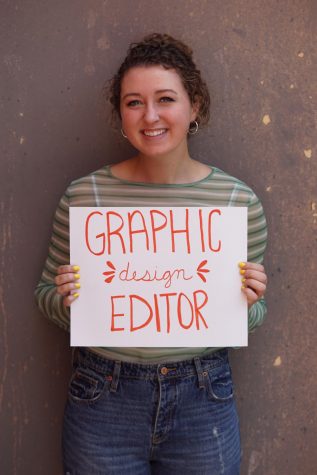 Grace Haworth, Graphic Design Editor
Grace Haworth is Graphic Design Editor on her second year on staff and is a senior at Piper High School. She plays on varsity softball and varsity bowling...