Changes to prom: a night to remember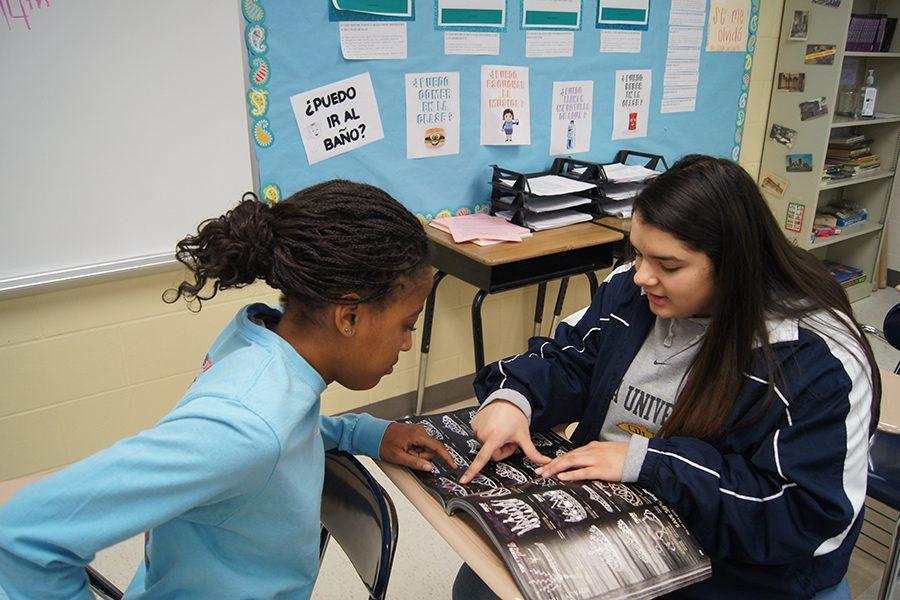 Prom is one of the most anticipated events of high school. Students get glitzed up in their fanciest dresses and put on their best suits for a night of dancing and fun with friends.
This year, prom is being held April 22 at Children's Mercy Park.
"They have done it at Lake Quivira for a few years and I thought it would be nice to have a change of pace," prom sponsor Elizabeth Schmeltzer said. "The venue itself is beautiful."
Prom is being held in the UMB Field Club in the stadium. There will be a dance floor and seating area, along with a photo booth located in the press box.
Lansing is also holding their prom at Children's Mercy Park April 22. However, it will be located in a different part of the stadium. Students will not be allowed to travel between the two dances, and they will not be admitted into Lansing's prom unless they have prior authorization.
The theme of this year's prom is Arabian Nights.
"We searched online and in magazines to see what other schools have done and we picked the few we like most," junior prom commitee member Alena Riley said. "Then we sent out a Google Form for all the seniors to vote on which theme they liked the most."
The prom committee said there will be a lot of bold colors and Moroccan lanterns; however, they are still unsure on what some of the decorations will look like.
"We hope to paint Mason jars to give them an Arabian feel, but there will be more," Riley said.
Another change to this year's prom is that dinner is not going to be served. Instead, students will be responsible for eating dinner beforehand. However, there will be snacks and refreshments available at the dance.
"A lot of kids expressed they wanted to eat elsewhere," Schmeltzer said.
Some students are happy about the change to not serving dinner due to allergies.
"I think that it's the best idea our school has had for prom, if I were to be honest," senior Katelyn Angell said. "So many kids have food allergies that our school doesn't know how to handle, so for us it's a million times nicer."
Angell said that it was nice not having to worry about getting sick from the food due to her gluten intolerance, and she is glad they made the change, even if it wasn't made specifically for this reason.
The committee also had to take into account student criticisms of past DJs, and has hired a new DJ for this year's dance.
"My brother is actually going to DJ at the prom this year," Riley said. "It was tough picking out songs that everyone will enjoy, but we received artist requests from multiple people and it made it so much easier."
Prom tickets will go on sale the first week of April. The prom committee is currently working to lower the price of tickets. In order to help lower the price the prom committee is looking for less expensive options for necessary items and reducing the number of party favors.
"We just want everyone to have fun," Riley said. "We want them to enjoy being with one another while dancing and laughing with their friends."