As AP exams approach, students prepare
Hang on for a minute...we're trying to find some more stories you might like.
As the end of the year approaches, so do finals, and for many students, so do Advanced Placement exams. The pressure is starting to build against AP students because the scores they receive on these tests will dictate whether or not they can receive college credit for their courses. This year was the first year that an advanced placement class was offered to sophomores. Because of this, the amount of novice AP exam takers is extremely high.
For students taking multiple AP classes, they have the option to take multiple AP exams. Junior Sophie Roper will be taking three exams this May: US History, Language and Composition and Spanish.
"I thought it would be a good challenge," Roper said, "and a good way to prepare myself for more rigorous college classes."
On the bright side, students taking these exams are not required to take the second semester final in the class. The score they receive on the exams also does not impact their overall grade in the class.
"It is really nice that we don't have to take a nearly four hour test and then take a final also," Roper said.
Senior Chase Giese is an experienced examinee. He has taken the AP US History exam as well as the AP Chemistry exam, and is planning on taking the AP Calculus, AP Statistics, and AP Government exams this May.
"I guess I feel more prepared," Giese said.
Geise has chosen to take these AP exams and courses in the hopes that they will better prepare him for college. Geise also said, "they have saved me from taking so many finals."
To prepare for test day Roper is planning on getting a good night's sleep and eating a healthy breakfast. Giese suggested, "Relax. Don't cram the morning or night before. Cramming will lead to feeling overwhelmed."
AP Exam 2017 Schedule
May 2 – Spanish, Physics
May 3 – English Literature and Composition
May 4 – Government
May 5 – US History
May 8 – Biology
May 9 – Calculus
May 10 – English Language and Composition
May 11 – Statistics
May 12 – European History

About the Writer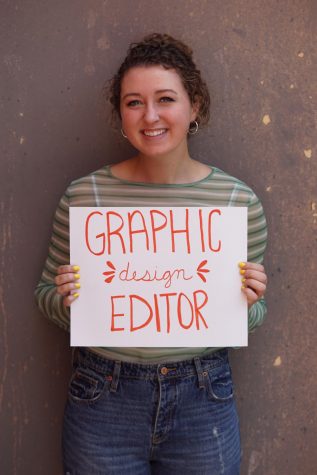 Grace Haworth, Graphic Design Editor
Grace Haworth is Graphic Design Editor on her second year on staff and is a senior at Piper High School. She plays on varsity softball and varsity bowling...