Forensics team to hold annual showcase and fundraisers for nationals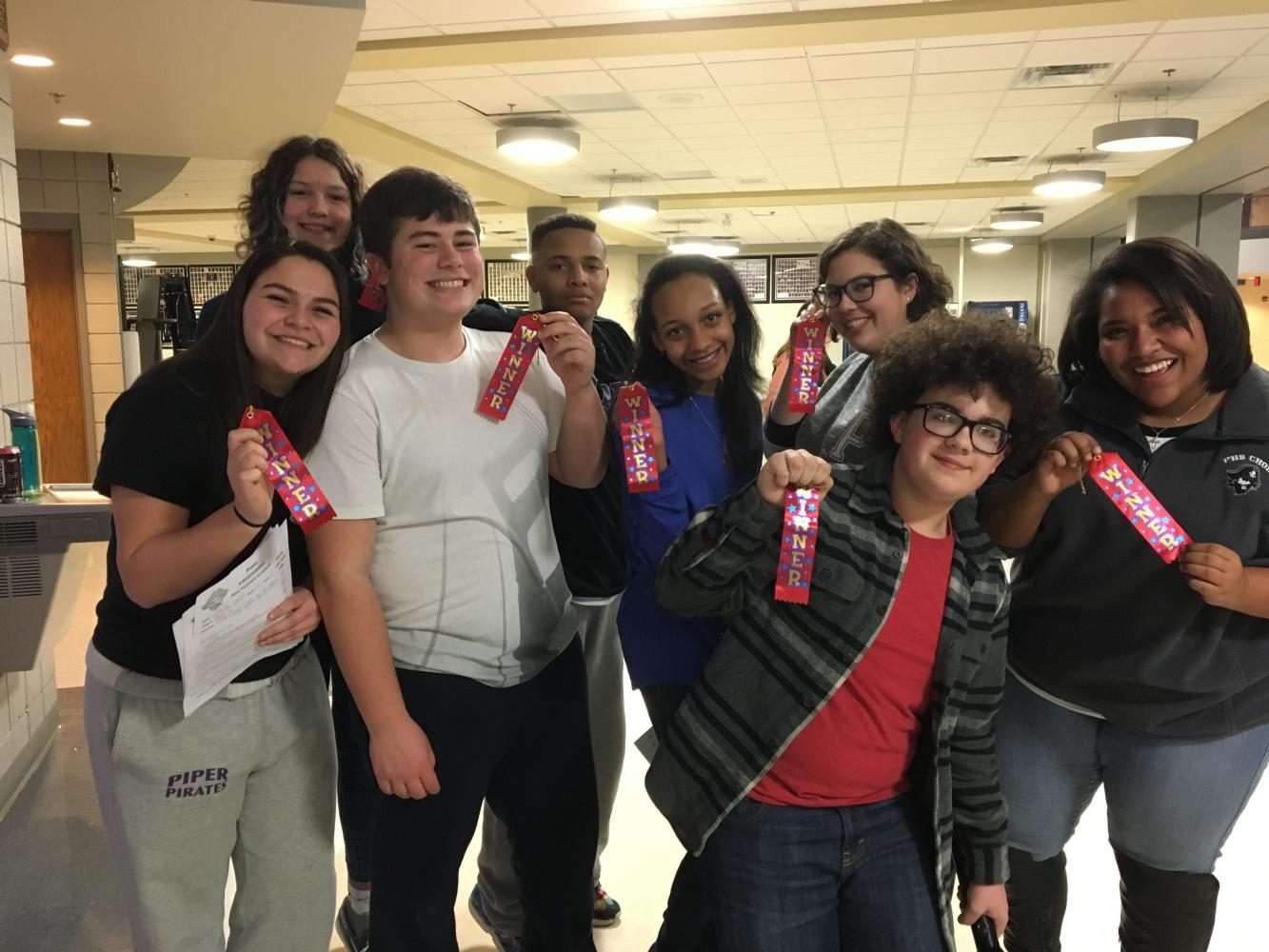 Forensics is hosting a showcase 7 p.m. May 11 in the auditorium. They will be performing pieces they've learned this year. The showcase is not for children under the age of 13, as some pieces may not be appropriate for younger ages. The cost to get in is $4 for students and $5 for adults.
The annual showcase will help fundraise for nationals.
Forensics also is holding a fundraiser May 9 at Granite City. Presenting the forensics flyer while eating there that night will give a portion of the profits to the forensics team.
The forensics team will have a team garage sale for a nationals fundraiser. The garage sale will go from 8 a.m. to 3 p.m. May 20 at the Community Ed building. Donations will be accepted.