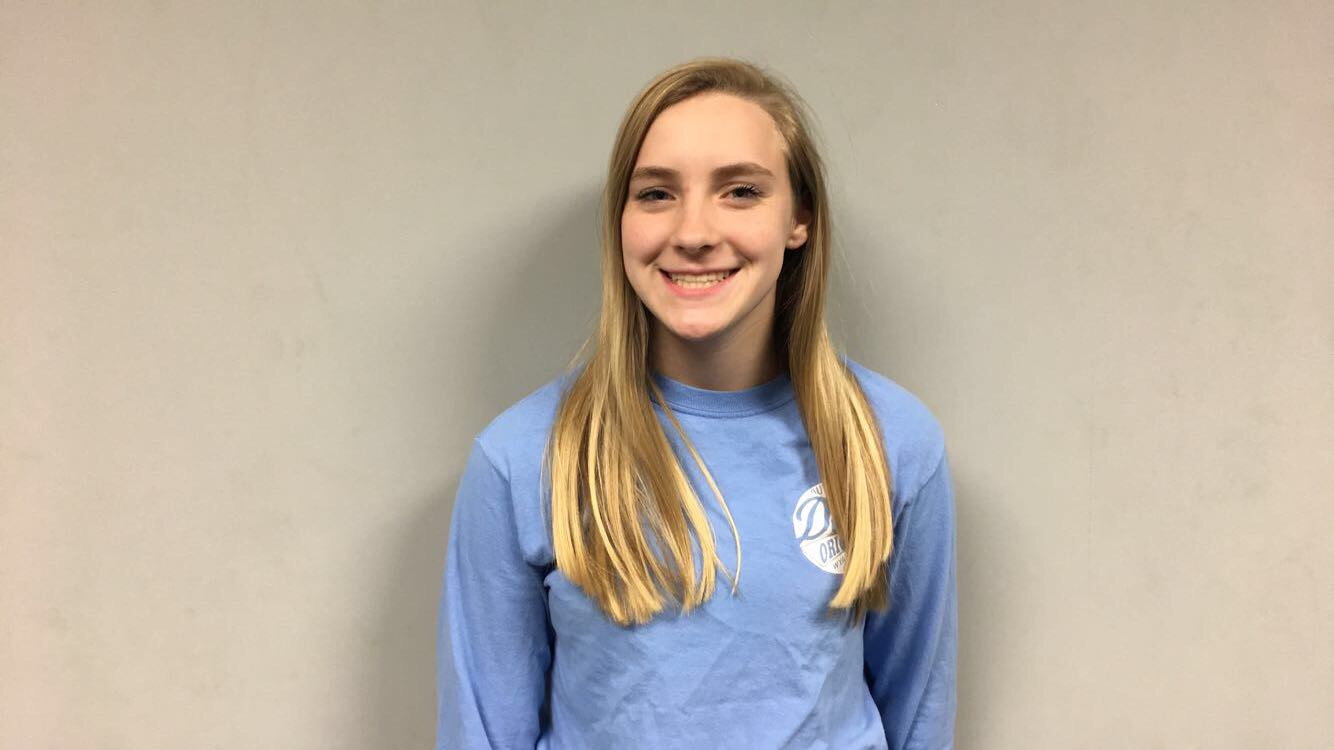 Humans of PHS: Morgan Haworth
Sophomore Morgan Haworth recently underwent surgery to remove an extra bone in her left foot, though this was not the first time. When Haworth was in 6 grade, she had the same surgery, but on her right foot.
"I had to get it removed," Haworth said. "Two bones were rubbing together, and it hurt really bad."
Originally, Haworth's foot was put in a cast in attempt to mend the two bones together. Doctors soon realized this was unsuccessful and she would need surgery to remove the extra bone.
Haworth hopes to make a full recovery by November in time to be able to compete this dance season. Haworth recently stopped using crutches and will be in a boot for another month.
Haworth plans to dance this year, but will be doing less routines than the rest of her team since her injury occurred towards the beginning of the season.
"It's kind of upsetting, because I really want to be dancing with them," Haworth said. "I'm missing out on a lot of stuff this year."