Career cruising disrupts responsibilities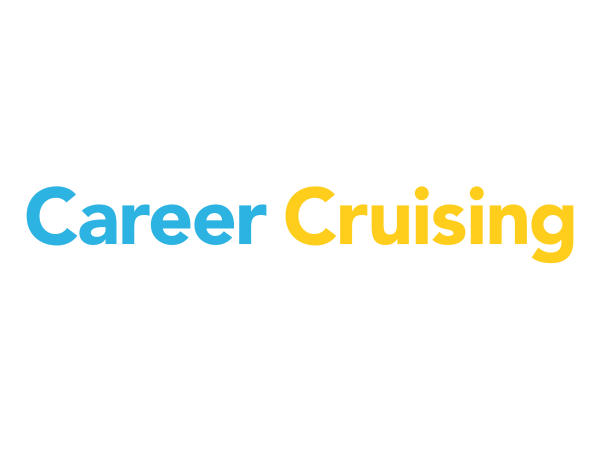 Hang on for a minute...we're trying to find some more stories you might like.
The past few years, Piper has been slowly transforming to comply with the new technological age. With the addition of sign in, sign out systems, Piper has added Career Cruising to the curriculum, as required by Kansas to help students follow a career path.
At the beginning of the semester, I was on board with Career Cruising. The program is helpful and enjoyable and should help students find their dream career sooner, but, as my fellow senior peers have pointed out to me, what's the point?
Now, I understand the need for the program and definitely support the continuation since it's incredibly beneficial to the students, but I question the use of it for the senior class. At this point, we have to catch up six years we missed to be using Career Cruising, since it starts in seventh grade, and my classmates and I agree that completing the assignments are the least of our worries. Currently, I am preparing myself to leave high school, so finding what career suits me best is not my priority since I already have a plan in mind. A few of the seniors question the point of the program if we are already accepted to a college. I know the program helps create resumes and find scholarships, but I created a resume for myself freshman year and am perfectly capable of finding scholarships on my own. I'm not saying that all of the seniors shouldn't complete Career Cruising, because I'm sure many people haven't started or even thought about plans for the future, but for the select few who have their plans set up, Career Cruising is just a waste of time.
I could use the time in seminar to complete homework, fill out scholarships or even give myself a much needed brain break, but instead I am required to take quizzes that would have helped me two years ago, but not now. If the program is needed to graduate, I will complete it. Not now and not soon, but possibly a week before I graduate since at this point in time Career Cruising is at the bottom of my responsibility totem pole.