Merit Scholars share advice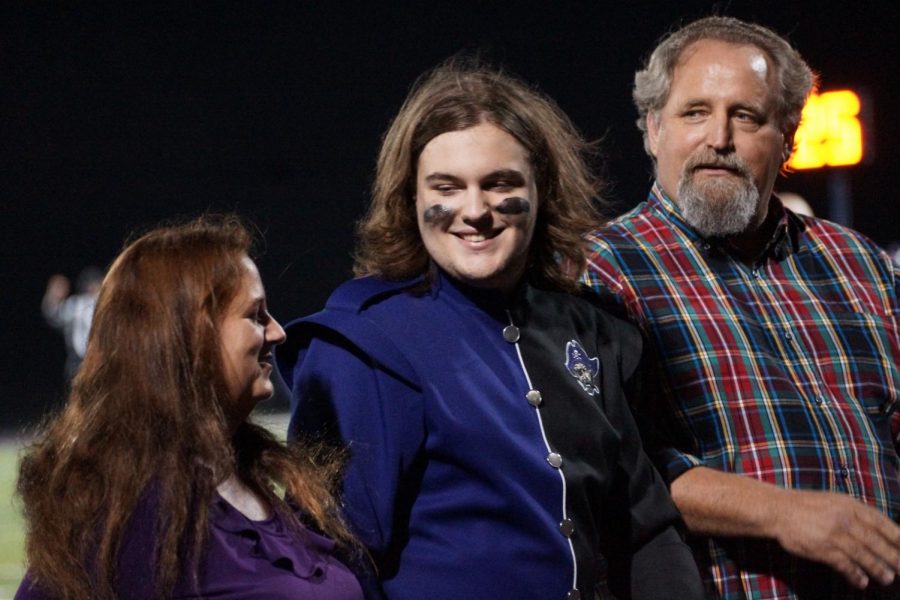 During the fall of last school year many sophomores and juniors took the PSAT, which is the preliminary SAT. It also a test to qualify for a National Merit Scholarship. Approximately 3.5 million students take the test each year. Among  the students that took the PSAT last year, three seniors have been commended National Merit Scholars. Those three seniors are Lily Butler, Kara Evans and Michael Gentry.
All three students had different strategies for preparing themselves to take the test. Butler said that she was sure to pay attention in all her classes throughout the school year.  
"I made sure to go back and work on concepts," said Butler.
Gentry believed he had an advantage when taking the test. Gentry is a part of the advanced studies program, in which students get help on taking tests. He also utilized many free online programs to help him.
After taking the test all three seniors felt confident that they did well. Although they were confident they were also nervous and worried.
"Stage one was worrying and overthinking it," Evans said. "Stage two was coming to terms with it. I can't change anything, and I just accepted that. I just wished for the best basically."
Gentry describes getting commended as a nice little surprise.  He also thinks that many people going to take the tests get too stressed before and during the tests.
"Just go in and be confident," said Gentry.
For students taking the PSAT in the future, Evans gave some advice.
"It's not going to be the decisive factor whether you're successful or not," Evans said. "It is important and you should treat it with the significance it has, but at the same time you have to put it into perspective that you are so much more."
About the Writer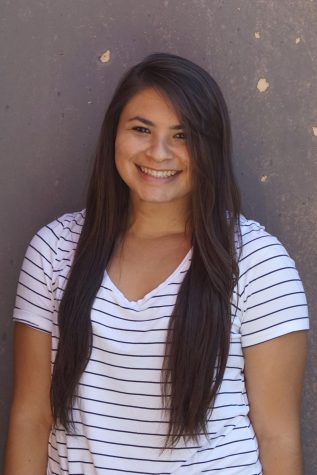 Taylor McEachron, Co-Web Editor
Taylor McEachron is a senior at Piper High School and is on her third semester on staff as Co Web-Editor. McEachron is apart of dance team, Gay-Straight...