Student raises money for nations without clean water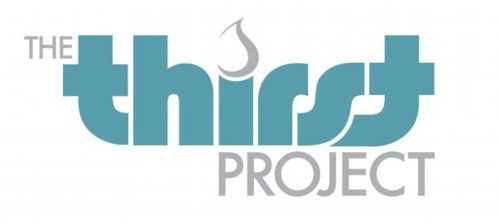 Junior Lauren Textor will be raising money for The Thirst Project, which is a non-profit organization working to bring safe and clean drinking water to developing nations and communities around the world where it is not available. A well can be found in the library where Textor will be collecting change for this organization all year long.
Textor is a member of the Key Club District Board and has attended two international conventions, where Key Club members around the world come together and share their ideas. This is where Textor first got involved with the Thirst Project.
"One of Key Club's partnered projects for promotion is the Thirst Project, which is the world's largest water organization," Textor said.
Along with collecting change in the library, Textor had a booth set up during the Piper Community Festival and collected money then. Textor is also planning to have a chili feed in Feb. 23 before the basketball game to raise more money for the organization.
"We're hoping to raise money through that," Textor said. "We'll cook up a meal and then feed it to the people."
More information about the Thirst Project can be found below.