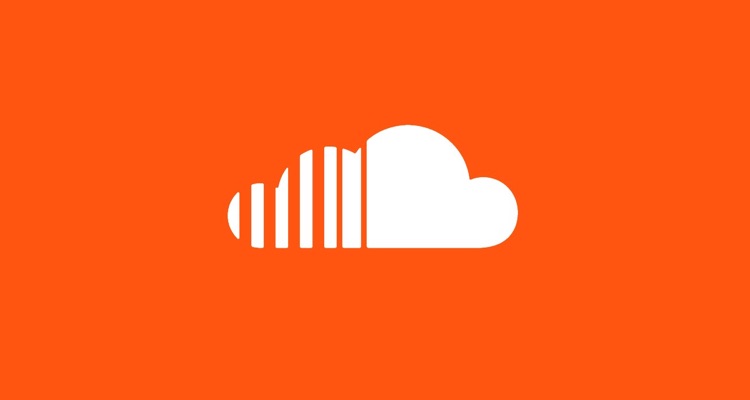 Student pursues rap career
Sophomore James Palmgreen is one of the newest aspiring rappers to hit Soundcloud. Palmgreen has been rapping for three years on his own and plans to continue for as long as he can imagine.
"I had the passion and thought I'd be good at it," Palmgreen said. "When I get older I want to make my rap career famous and have me and my raps famous."
Palmgreen writes his own original songs, records them and has recently began to publish the finished products on his Soundcloud account.
"I honestly just think of the words and write them down and then put them up," Palmgreen said.
Though there has been some mixed feedback from classmates, Palmgreen considers most of them positive and helpful.
"Some have given me advice, like saying I should work on the flow of my rap," Palmgreen said. " A lot of people say all of my songs are really good, but then some people just hate on it."
However, Palmgreen's family has not been as supportive of his new passion as his classmates.
"My grandpa really likes my music and thinks they're all good, but that's about it," Palmgreen said. "The others, they just really don't like rap that much."