Hereford House mildly disappointing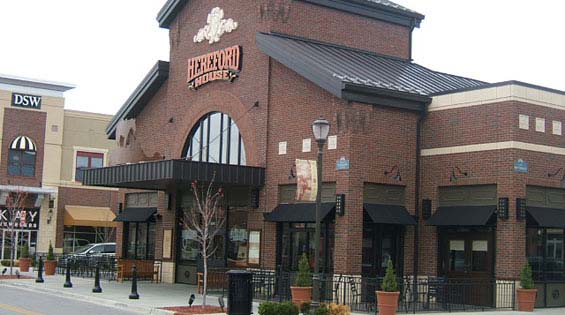 The Hereford House is a steak house located in Kansas City, Missouri. The Hereford House has great service although the food is costly. My family went to the restaurant on a Saturday night, and the service was outstanding. Our food came out on time and did not take too long. Although the food came out quickly, it was not as good as I expected.
The physical look of the restaurant is great. The outside looks a bit outdated, but once you are inside the restaurant, it is a modern feel. It has many modern features that other restaurants don't have including different types of light features and an unique layout.
I ordered a country fried steak, and it was not the best. The food seemed to be a little overcooked and didn't taste as I was expecting. My stepdad ordered a steak and when he got it, it also seemed to be undercooked, and it wasn't what he asked for. Although this food is fairly decent, a country fried steak cost $21 and a oyster appetizer costs $51.
Despite the food not being as good as I expected, the service was great. When my family was waiting to be seated, we could sit at the bar and order any type of beverage that we wanted. The bartender was kind and fast to refill our drinks if needed.
The worst thing about the restaurant is the price. It is extremely expensive. The drinks are expensive and so is everything else. I do not feel like the price of the food is equal to the quality of the food. I do not think that the food and drinks should be that expensive, and I also feel like they either need to improve the quality of the food or lower the pricing of the food.
Although there are some cons about the Hereford House, there are many more pros. Overall, the Hereford House is a good restaurant and is working better now than it was in the past with an upgrade of customer service and food quality. I recommend this restaurant to anyone who likes a decent meal and who is willing to spend the money.
About the Writer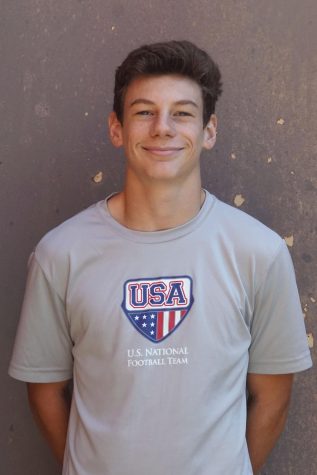 Kaleb Brown, Co-Web Editor
Kaleb Brown is a senior at Piper High School and this is his second semester on staff as Co-Web Editor. Brown plays football and goes by KB, Pablo or lilbrown.