Glow crazy at Sadie Hawkins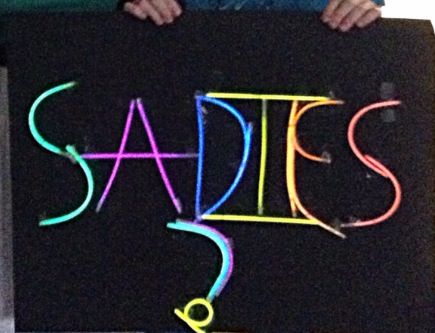 The Sadie Hawkins dance is 8:00-11:00 p.m. Saturday, Jan. 13. To get into the dance, students will need their student IDs and the cost to enter is $5. The theme for the dance is let's glow crazy.
If students wish to bring an out of school date to the dance, they will need to be pre-approved and the form must be turned in by Thursday, Jan 11. Traditionally, girls ask guys to this dance, but a date is not required to enter.