Lady Pirates win first round at state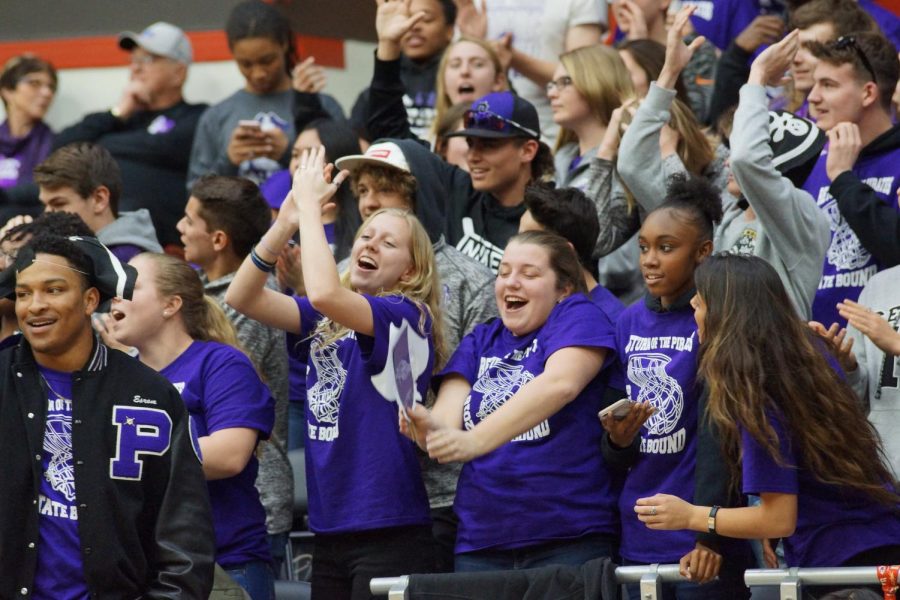 Sophomore Ali Vigil scored the first 10 points of the game, and the Lady Pirates never looked back. Because of the Lady Pirates' aggressiveness, the first quarter was basket after basket. Paola senior Ady Edward scored the Lady Panthers' first points late in the first quarter making the score 19-3 Pirates.
Throughout the second quarter, the domination continued with seven of the Lady Pirates scoring. Junior Ryan Cobbins was the highest scoring Pirate in the second quarter, banking six points within the first six minutes. The second quarter ended at 38-13 in favor of the Pirates.
The third quarter was full of fouls and free throws on both sides. Paola began to close the gap with 14 baskets. The Lady Pirates left the third quarter with six fouls, and the Panthers with four. To end the third, sophomore Riley Porter snagged the ball from the Panthers and set up Vigil for a quick layup, ending the quarter 44-27 for the Pirates.
With accuracy and time management, the Pirates maintained a 14-point lead throughout the fourth quarter. The final score was 57-42, giving the Pirates another win.
"The game was really good," freshman Dawnyale Bruce said. "It got a little bit shaky, but we pulled through with the win."
Currently carrying an undefeated record, the players say they are full of excitement.
"It was very exciting and calmer than I thought," freshman Evelyn Vazquez said. "It was a good experience."
The Lady Pirates will play again March 9 against Bishop Miege.
"I think we need to get after it Friday," sophomore Riley Porter said. "Our defense will be key, but our offense needs to be on top as well. We're ready for it."
About the Writer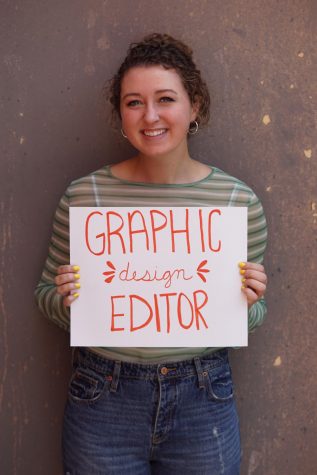 Grace Haworth, Graphic Design Editor
Grace Haworth is Graphic Design Editor on her second year on staff and is a senior at Piper High School. She plays on varsity softball and varsity bowling...