New soccer facility presents new opportunities
In March 2018, Sporting Kansas City and the United States Soccer Federation opened their collaborated soccer complex, the Pinnacle National Development Center. The facility serves as a training site for both Sporting KC and for the United States national soccer team. There are also a plethora of fields for youth soccer leagues in the Kansas City area. Some students, including junior Ronin Richardson, have played on these fields.
"I think the fields are very nice, but really convenient as well because most soccer fields are all way out in Overland Park," said Richardson.
The facility cost around $75 million and is built on 50 acres of ground. Beginning construction in July of 2016, the project took nearly two years to complete. The complex has the world's first "SuperPitch", which consists of 3 side-by-side soccer pitches uniquely designed by Sporting KC's manager, Peter Vermes.
Vermes said to the Kansas City Star, "Our goal has to be to win a world cup. And then we have to pursue that every day in everything that we do to try to reach that goal. The nation is ready for this. And I think it's coming at the right time."
The interior of the training ground contains a sports performance lab which is where trainers and team physicians conduct their work, a sports performance gymnasium that has 2,000 square feet of synthetic turf and workout equipment and an education center designed for U.S. soccer coaches that includes two locker rooms and three classrooms.
The Pinnacle also rents out event spaces where parties, weddings and other gatherings can be held by the public.
With soccer fields for youth players, pro club players, and international players, the Pinnacle represents an increase in the popularity of soccer in the United States, which is something many have craved for years.
About the Contributor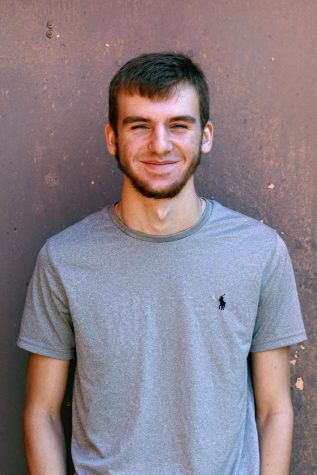 Charles Connor, Sports Editor
Charles Connor is a senior at Piper High School and this is his second semester on staff as Sports Editor.