Senior Sadness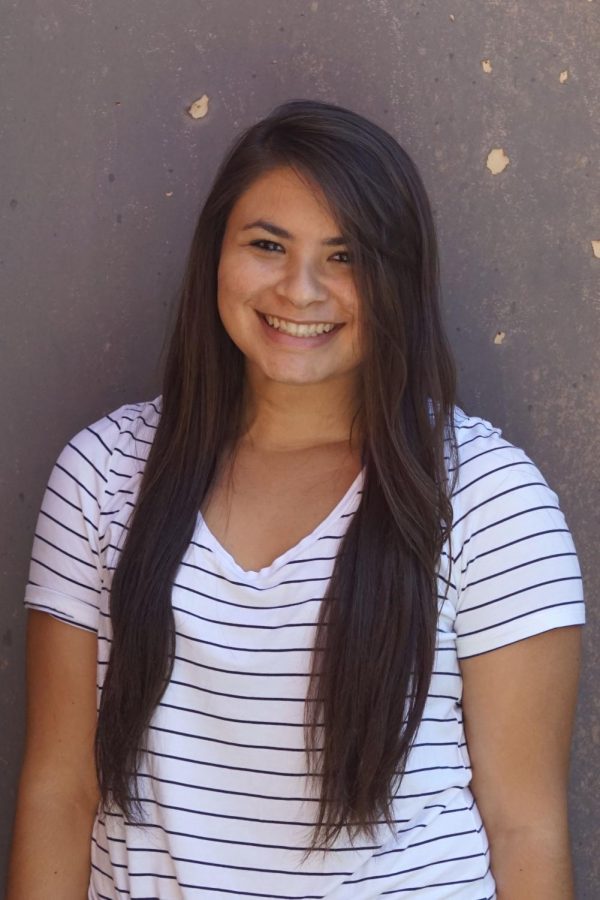 We are now four weeks in to the new school year and after getting the swing of my new schedule it has still not really hit me that it's senior year. Walking into this year I was very excited to get to experience the luxuries of being a senior. While getting to experience a bunch of "lasts" this year is going to be bittersweet, I was most excited about being in the front of the student section, getting to paint a parking spot, being a teacher's aide and sitting in the senior courtyard.
The senior courtyard has been changed this year to be the junior-senior courtyard. Personally, I was not too happy about this change. The courtyard was one of the things I was looking forward to this year. I know that many other seniors had planned to sit in the courtyard, but now do not because it's not only for seniors now or because there is simply no more space for who it should actually be for.  Some juniors are happy about the change because now they feel included, but if this change were to happen next year when they are seniors, they would feel the same.
Of course, it's not life or death if juniors are in the courtyard, but when it's been the senior senior courtyard for so long this change can and has caused some disruption.
About the Writer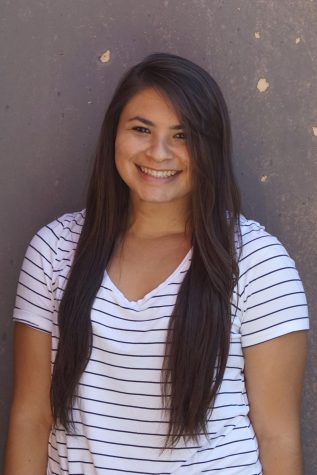 Taylor McEachron, Co-Web Editor
Taylor McEachron is a senior at Piper High School and is on her third semester on staff as Co Web-Editor. McEachron is apart of dance team, Gay-Straight...