Students face struggles of junior year
Junior year has earned the title of the most complicated year of high school, due to the new endless options of AP classes available for students to take, as opposed to the one that was offered last year. Although all students are warned at enrollment to think carefully about the classes the sign up for, many students overload themselves with numerous advanced classes and find themselves struggling quickly.
Most students also consider this year a vital time for their grades to be the best they can as most colleges mainly look at a student's junior year.
"There's just so much pressure because colleges really look at your junior year," junior Aylea Cole said. "You try to load up with stuff and you end up doing way too much."
Junior Eden Barnes agrees about the added pressure put on students.
"This is the year when you're really pressured to take harder classes and boost your gpa, and stay active in school extracurricular activities and outside obligations," Barnes said. "Adding college applications and entrance exams makes junior year even more complicated."
Junior Yadira Gildo said the workload this year is heavier and has had a hard time finding the right way to manage her time.
"I am taking AP Lang, AP Spanish and chemistry, which are not necessarily hard but you have to spend way more time on homework than you ever did," Gildo said. "I knew coming in that junior year would be hard because of what we have heard from other students about the workload, and I'm struggling with the time management it requires."
Students are also advised to begin seriously considering their plan for the future and entrance exams, like the ACT, are also something juniors are encouraged to prepare for and take.  
"You almost have to have the next ten years of your life planned out so that you're not completely blindsided by extra things when they come," Barnes said.
About the Writer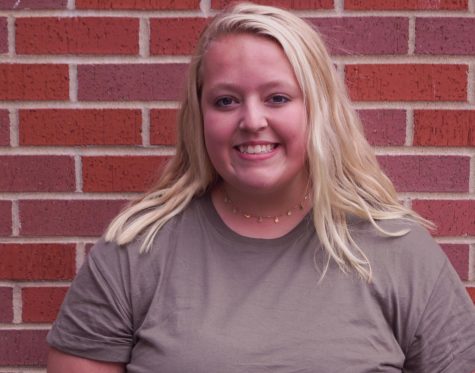 Megan Neal, Print Editor
Megan Neal is a senior at Piper High School. This is her third year on staff and is her first as print editor. Neal participates in Music-n-Motion, and...