Fala: THE DOG THAT DOES IT ALL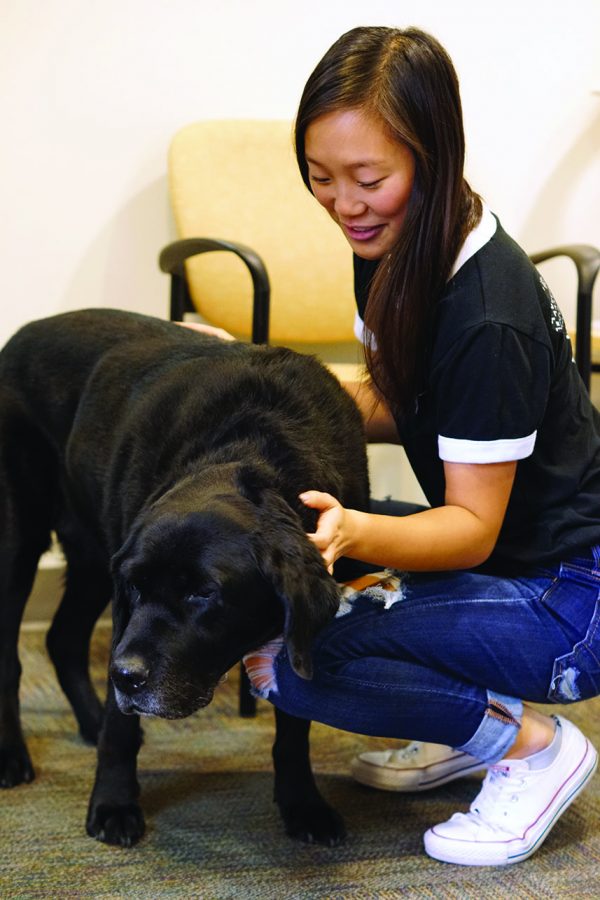 In the freshman hallway sits a room that contains a fluffy black companion. Many people go to talk to Fala and even though she cannot talk back, she is always listening.
"People come here because they want to talk to her, which then allows me to get to know the students," counselor Polly Vader said. "She really has the ability to help students open up and calm them down if they are feeling anxious or upset."
Fala is a Black Lab and Golden Retriever mix that comes from Canine Companions for Independence. Many students at the high school go to see Fala on a regular basis, including senior Savannah Vasquez and junior Stephanie Kerst.
"I go to see Fala whenever Mrs. Vader's door is open," senior Savannah Vasquez said.
Fala has been the school resource dog for nine years and will continue to serve visitors for many years to come. She tends to leave a positive impact on people when they walk into her office.
"She helps me for sure," Kerst said. "I love going to see her, because I know she will make my day better."
People don't only go to see Fala when they are having a bad day, they also go to see her on a good day.
"I go see her whenever, because she helps calm my nerves and she also makes me smile," Vasquez said.
Fala has had such an impact on people that they have created a certain amount of time in their day to go see her.
"I go see her at the end of every day no matter what," Kerst said. "If it's a good day she makes me feel better and reminds me to be thankful for the good days."
About the Writer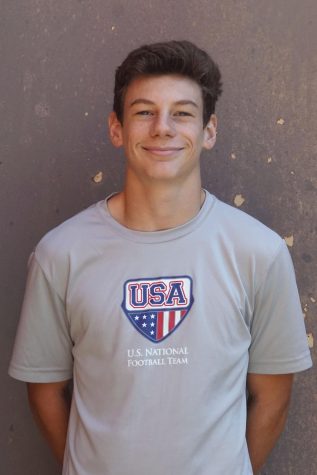 Kaleb Brown, Co-Web Editor
Kaleb Brown is a senior at Piper High School and this is his second semester on staff as Co-Web Editor. Brown plays football and goes by KB, Pablo or lilbrown.