Seniors plan for life after high school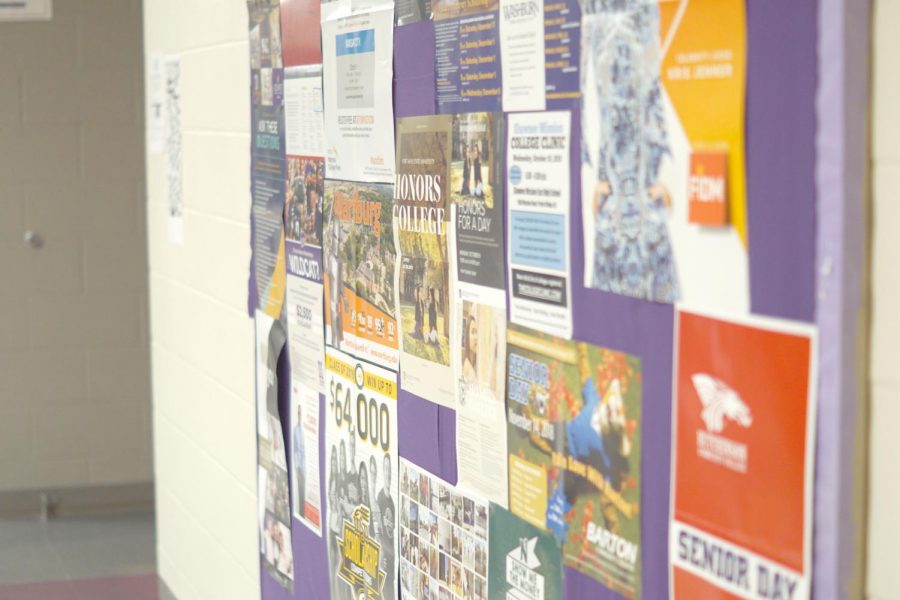 Senior year is meant to be filled with traditions, celebrations and friendships, but it's also a stressful and surprisingly short period of time for teenagers to make one of the biggest decisions of their lives: what they're going to do after high school. Although seniors across the country are experiencing the pressure to choose, there are thousands of resources to help make their year easier.
Senior Anh Dao Do recommends that students who are planning to attend college apply based on how well the school fits them.
"When I look at a university or college, I specifically look at the program that I am interested in, the scholarships, the cost, the requirements for admission and places near that university, such as places to eat, shopping centers, amusement parks, etc," Do said. "People have different kinds of preferences, but I think it is important to consider the things you like to do. If an individual enjoys football games, then they should pick a decent school with a good team. Or if they want to live financially smart then consider scholarships and financial aid offered."
Special education gifted teacher Teri Beashore has a similar view and said that students shouldn't judge schools solely by their reputation.
"You need to find a school where you feel comfortable, and that's going to be different for every student," Beashore said. "Go on college visits when school is in session so you can get a feel for the atmosphere of the campus."
Senior Chasney Banner is weighing her options and has applied to 11 schools so far. She plans on applying for merit scholarships to help fund her education.
"Always think about the end goal, it will help you stay focused," Banner said.
Dylan Hendrix is another senior who is working to afford college.
"I've already started applying for a couple different scholarships, like the Coke scholarship for example, but also I have recently just submitted my full honors application for KU," Hendrix said.
Beashore encourages her students to apply for as many scholarships as possible.
"A student should never graduate from college with more debt than they plan to make in salary the first few years after they graduate," Beashore said. "Student loans usually can't be forgiven even in bankruptcy, so it's important to only borrow what you can reasonably pay back."
While teachers and students both agree that it's important to consider money when choosing a career path and college, Do said that the most important thing will always be finding happiness.
"Be flexible," Do said. "It's okay to have a specific career in mind and push to pursue it, but there's a chance you might change your mind. Don't do something for the money. Choose a career that suits your interests and likes because you'll be doing it for the rest of your life. Lastly, never forget about having time to yourself, your family and a significant other."
About the Writer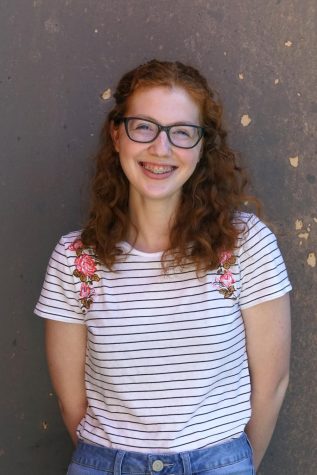 Lauren Textor, Editor-In-Chief
Lauren Textor is a senior at Piper High School and this is her fifth semester on staff as Co Editor-in-Chief. She participates in Key Club, Scholars Bowl,...