Returning seniors lead varsity soccer
For the last few years, Piper's soccer program has been on the rise. Multiple winning seasons have prompted an entirely new level of expectations for the Pirates this season. This year's varsity team has a total of 12 seniors, and the goal is to bring home the state championship.
Captaining this year's team is senior midfielder Ronin Richardson, and his expectations are higher than ever.
"We hope to compete for the state title this season," Richardson said. "We are fully capable of it. The only thing that would stop us is ourselves."
The Pirates have several advantages, and they plan on using every one of them.
"Having a team with mostly seniors is very beneficial, because we are all experienced and we gel well together," Richardson said.
Another senior leading the team this season is midfielder/forward Jonny Moon, who has been on the team all four years. Moon believes his dream of becoming a state champion may well become a reality this season.
"This team has improved immensely since freshman year," Moon said. "We had a lot of players who were once considered role players turn into focal parts of our team. For underclassmen, the opportunity to learn and get better has never been greater than now."
"It's really nice to have solid leadership and they have been playing together for years, so their chemistry is off the charts," junior goalkeeper Miles Lockridge said. "It's cool to feed off of their energy."
With so much experience and team chemistry, the Pirates expect nothing less than some silverware in the trophy case this season.
About the Writer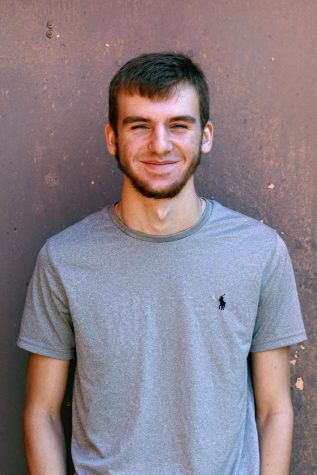 Charles Connor, Sports Editor
Charles Connor is a senior at Piper High School and this is his second semester on staff as Sports Editor.