Drag queens bring the holiday spirit in annual tour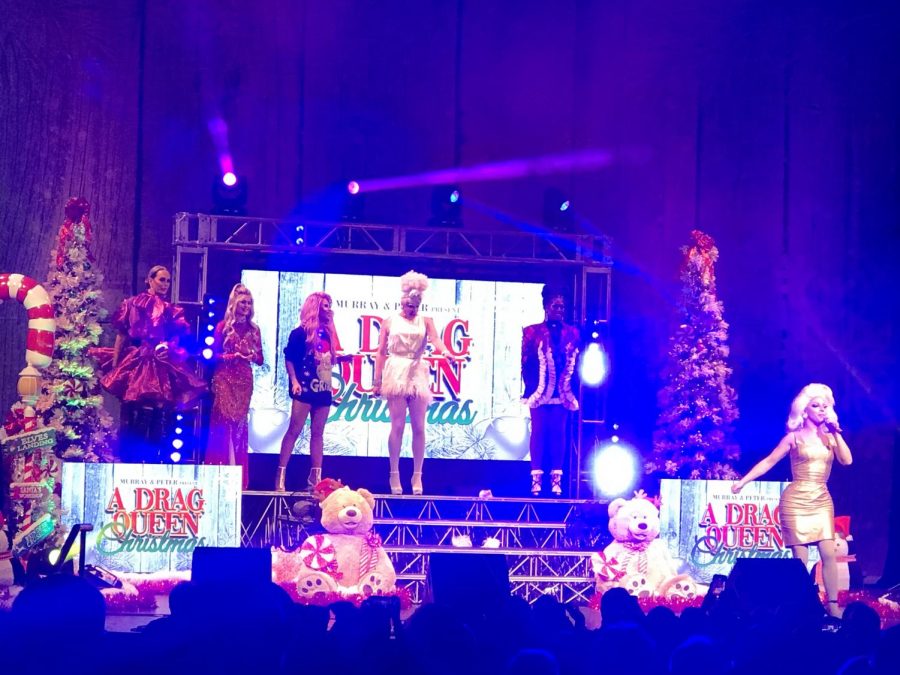 Drag is not something I thought I'd really enjoy, especially on a Wednesday. But when my friend called me at midnight and asked if I'd want to go with him the next day, I said yes, because spontaneous adventure is necessary for a healthy life.
Going into the show, I was a little hesitant, because I had no idea what to expect. However, the environment created was incredibly welcoming from the beginning, and the diverse group of people assembled both to participate in the show and to watch were all enthusiastic. Murray and Peter's "A Drag Queen Christmas" stuffed every minute full with fabulous outfits, jokes, and spot-on lip sync performances.
There was never a dull moment on stage, especially with all of the special effects. The smoke, the lasers, the spotlights. The queens were constantly including the audience in their performances, from tossing them parts of their outfits to graciously taking their money. Once, they even had a little girl walk on stage, and they included her in their act.
Throughout the night, I gained a lot of respect for the queens. I definitely wouldn't be able to keep my composure while twirling, cartwheeling, and death-dropping in high heels, but none of the queens had a problem with it. One even gave us a mini classical concert with her violin.
It's hard to single out a favorite part of the night, but my friend and I lost our minds when Raja Gemini performed "Like a Virgin."
Attending a drag show definitely opened my mind and gave me a new respect for the immense talent of the queens. If I ever get the chance to attend another performance, I'll take it.
About the Contributor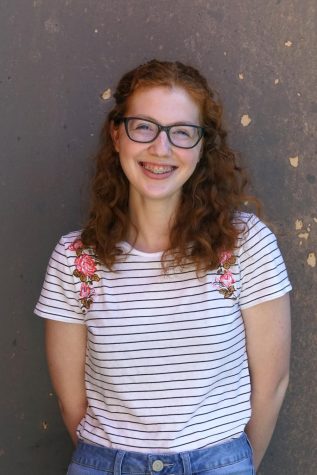 Lauren Textor, Editor-In-Chief
Lauren Textor is a senior at Piper High School and this is her fifth semester on staff as Co Editor-in-Chief. She participates in Key Club, Scholars Bowl,...