Humans of PHS: Dona O'Neal
When a teacher is gone for the day, a substitute is trusted to take over their class. Students may see this as a day of busy work or a chance to mess around, but some substitutes are known to be able to control the classroom as the regular teacher would. One of these substitutes is Dona O'Neal.
O'Neal has been subbing for 23 years after previously working in food service and owning an in-home daycare. O'Neal decided to become a substitute because it still allowed her to spend time with her children.
"When I first started it was mainly because it worked out with my schedule to be able to see my kids and watch them play their sports after school," O'Neal said.
Although O'Neal said her favorite class to sub for would have to be the eighth grade, she still loves being able to come up to the high school.
"The conversations I get to have with the young people here are so much more interesting and different than at the middle school," O'Neal said. "I love being able to have that interaction with young people."
Most of O'Neal's students agree that the conversations they are able to have with O'Neal are what makes her classes fun.
"I love Mrs. O'Neal because she's the kind of sub that's really fun to talk to and not as strict as a regular sub but still makes sure people are actually being productive," sophomore Devin Rice said.
Junior Emma Vogel agreed that O'Neal keeps classes interesting.
"She's really nice and funny and just makes class enjoyable," Vogel said. "My favorite memory was when she was the long term sub for language arts in seventh grade."
When O'Neal isn't subbing, she can normally be found doing her favorite past time, spending time with her grandchildren.
"I love to spend as much time as I can with my grandchildren, going to their sporting events, anything like that," O'Neal said.
O'Neal said that her favorite thing about subbing would be the impact she is able to leave on students, even if she only sees them a few times.
"Every time I get to see young people graduate and I get to know that I was a tiny part of that, it just makes me happy,"  she said.
Editors note: Dona's name has been edited from Donna to Dona due to a realization of the misspelling of her name.
About the Contributor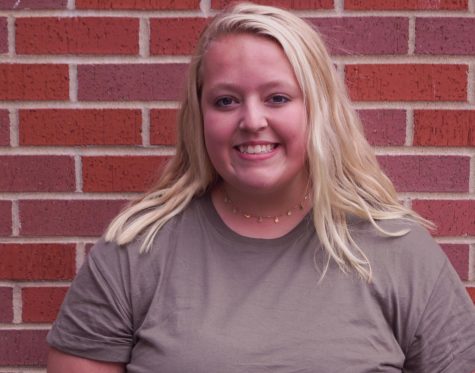 Megan Neal, Print Editor
Megan Neal is a senior at Piper High School. This is her third year on staff and is her first as print editor. Neal participates in Music-n-Motion, and...