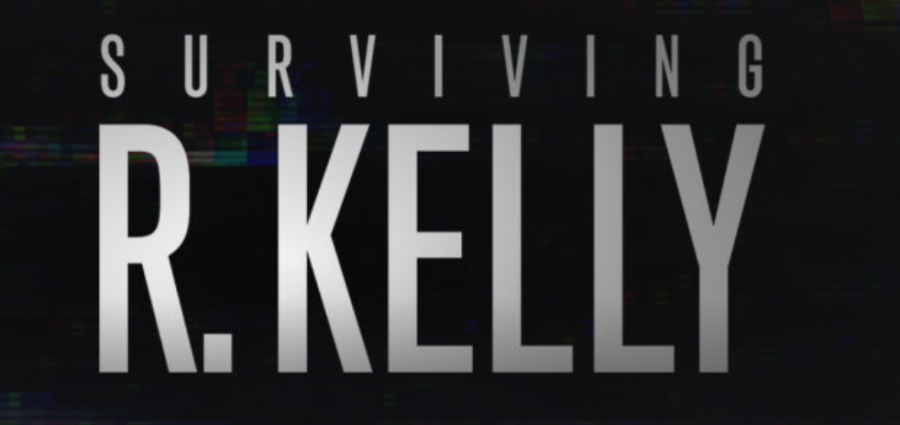 lifetime.com
Singer Aaliyah was 15 years old when she was illegally married to R&B artist Robert Kelly, more famously known as R. Kelly via falsified documents. This was the first of many controversial actions involving Kelly and underaged women, many of which are discussed in the Lifetime docuseries "Surviving R. Kelly."
As media consumers, we are accustomed to receiving the narrative of the abuser. "Surviving R. Kelly" challenges that narrative by giving the stage to the survivors. The show is predominated by interviews with women sharing their experiences with R. Kelly's inappropriate, controlling and abusive behavior.
As a viewer, this oft-ignored perspective was both refreshing and eye-opening. Thanks to the infamous sex tape allegedly involving Kelly urinating on an underaged girl that surfaced in the early 2000s, many people are familiar with the controversy surrounding the R&B legend. We've all heard the line in Macklemore's "Thrift Shop" poking fun at Kelly's urine fetish, but
before the docuseries aired, no one had really had the chance to hear the heart-breaking stories behind all the pop culture jokes. It was obvious that the show made a conscious effort to change that, which is something that I as a woman and a feminist found reassuring.
The series also covers Kelly's experience with sexual abuse in his childhood, and interviews with his brother, Bruce, who defends him. This part of the show provides useful context to the story without overshadowing the experiences being shared by the victims, which I appreciated.
In the wake of the #MeToo movement, the Kavanaugh hearing and so much more, the topic of false accusations has been prevalent in the media. This series shuts down that argument through both the sheer amount of survivors who shared their stories and by providing factual evidence to back them up. It makes it clear that regardless of how many times Kelly denies any allegations against him and regardless of if he's ever convicted of a crime, he has done some terrible things that have negatively impacted the lives of dozens of people.
As a journalist, I particularly liked this docuseries as a piece on the way superstars in the music industry abuse their power. It did everything any good journalistic story should do— included both perspectives, provided supporting details and kept me engaged with the story. Overall, I would recommend this series for anyone with an open mind who is willing to challenge the way they view R. Kelly.