Construction begins on bond issue building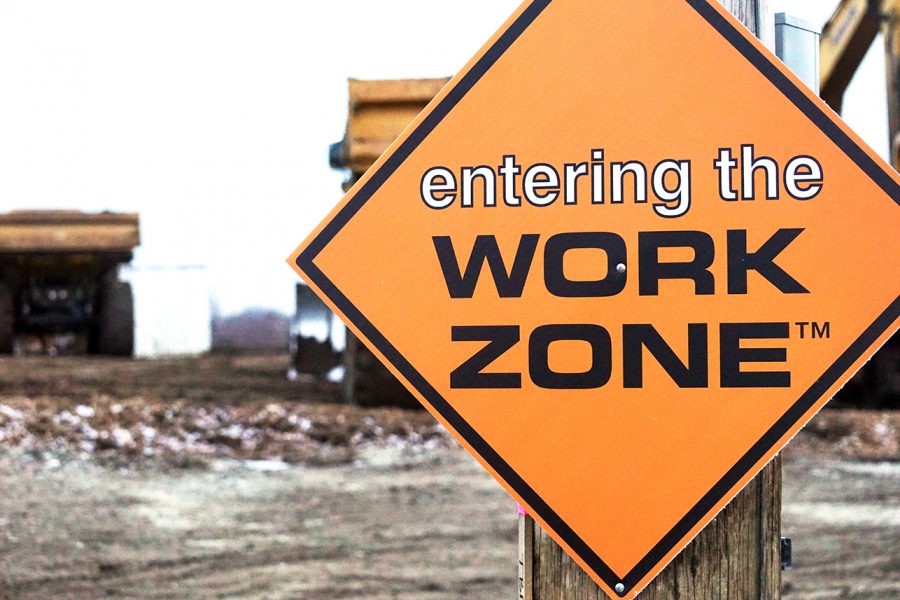 Many students, administrators and community members were upset when the bond issue to build a new high school, set to be completed in 2018, was rejected four years ago. As a result, Piper has continued to remain overpopulated, with more than 2,300 students in attendance. The incoming freshman class is set to be the largest yet. The middle school added on trailers for eighth graders to help with this problem.
However, in 2018 a new bond issue was proposed to the community, calling for 35 million dollars to construct a new school to house the district's third, fourth and fifth graders. Nearly 70 percent of voters approved.
"The new building will provide a footprint for the future by creating learning space for 800 students," superintendent Tim Conrad said.
Families are excited about the new building and what it means for the kids.
"With the large increase in enrollment, we are thankful that all of the grades will have more space to work with. Living in a community that supports education is very important to our family." parent and teacher Susan McPherson said.
Early sitework excavation began Jan. 7 and continued over the next three to four weeks. Student representatives were there to watch the beginning of this process. The school is set to be located on 131st and Leavenworth Road and to be finished in the fall of 2020.
The bid for construction on the new elementary school is currently 1.3 million dollars under budget. The school is looking to use the money for add-ons to the new school. Conrad and the school board are currently reviewing options for enhanced classroom features, equipment, technology and more.
"We are beginning to review upgrades to the project, from increased safety features to additional energy-efficient products," Conrad said.
High school principal John Nguyen said the new building will provide more than just its material benefits.
"As for the entire community, the new building serves as a symbol of their commitment to helping us provide Piper students with the best education possible in the best facilities possible," Nguyen said.
About the Contributor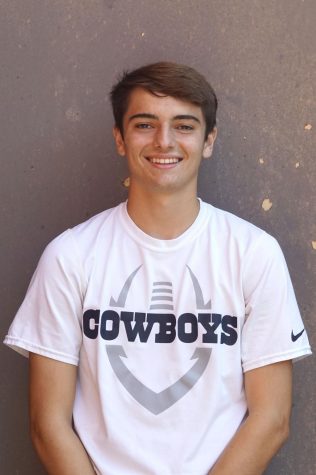 Trey Trumbo, Staff Writer
Trey Trumbo is a senior at Piper High School and this is his third semester on staff. He participates in soccer and is the third Jack Trumbo.