"YOU" Netflix series gives chills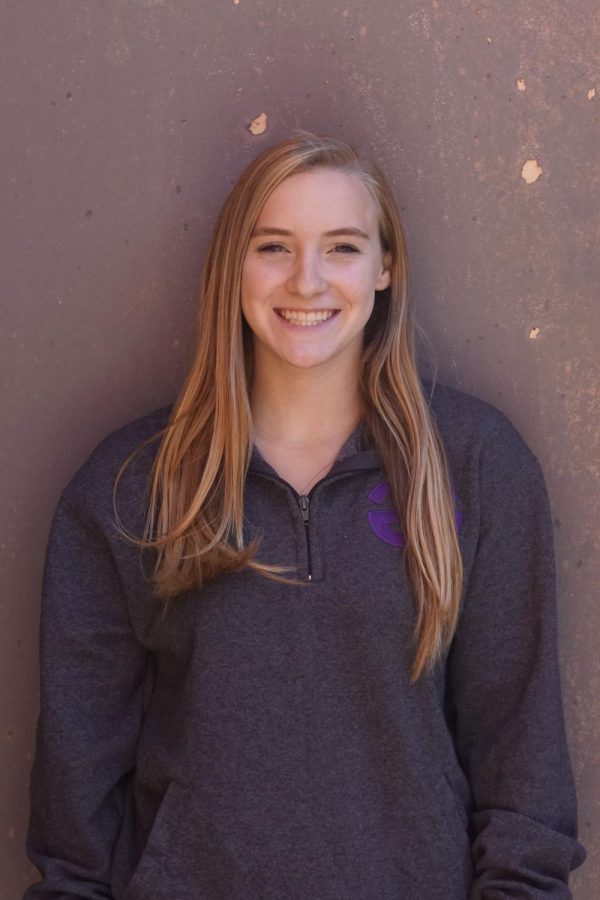 A hit Netflix TV series based off of Caroline Kepnes's original novel, "YOU" is a 21st century love story centered around bookstore manager Joe Goldberg (Penn Badgley) who is willing to do anything for his love interest, aspiring writer Guinevere Beck (Elizabeth Lail).
The show starts off slow-paced, without entirely explaining the whole situation. We follow the story through Joe's point of view. We hear his inner thoughts and follow his actions.
Beck and Goldberg meet for the first time in Joe's bookstore. From that moment, Joe becomes obsessed. He finds her on every social media platform and tracks down her address. Quickly, he becomes consumed with where she is, who she is with and what she is doing.
After a murder and a near-death experience, Joe and Beck become closer and eventually start dating. Now that he is in her life and not stalking from the outside, he begins to form opinions of the people in her life. Her best friend, Peach Salinger (Shay Mitchell), is Joe's main concern. They build a rivalry for Beck's love and attention.
At first, I was turned off by the show. I thought Goldberg was extremely creepy, but I found myself not wanting to look away. Although I knew what Joe was doing was extremely wrong in most cases, I found myself rooting for him. It was great acting by Badgley, because he made me love him and fear him at the same time.
Goldberg was an extreme contrast from Badgley's most famous role as Dan Humphrey in "Gossip Girl." As Humphrey, he was a loving and caring guy, while as Joe he maintained those characteristics, but in a twisted, dark way.
Badgley and Lail have undeniable chemistry on screen. They make both the good and bad times look raw and real. However, Lail did not stand out to me like Badgley did.
Overall, "YOU" is entertaining and compelling. Just when you think you know what will happen, you're blindsided by another plot twist. It keeps you intrigued with each episode. It's a quality option for any thrill lover.
About the Writer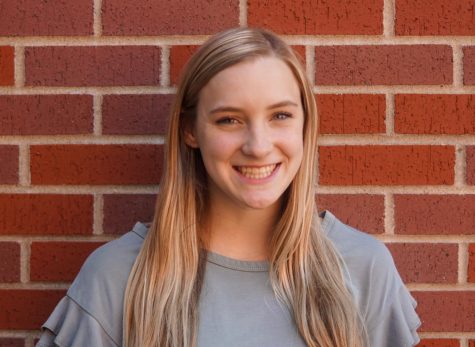 Morgan Haworth, Print Editor
Morgan Haworth is a senior at Piper High School and she has been on staff for two and a half years. This year Haworth is the Print Editor. Haworth has...