More minutes for more days of summer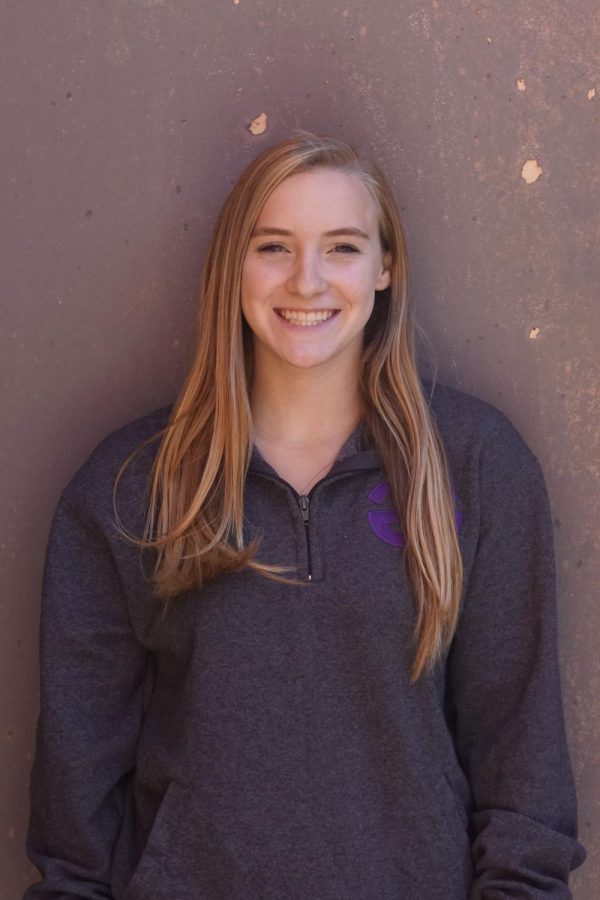 The sun is gleaming, the grass is green and the sky is blue. You want to be enjoying the beautiful weather, but you're stuck at a desk inside a cold building.
With the amount of snow days we've had this school year, administration is debating between adding days to the end of the year or adding five or so minutes to each school day. Adding five minutes is the better option.
I would much rather have a couple minutes be added to the end of each day than have full days at the end of the year. Days just drag on, but we wouldn't even notice a few minutes.
If we add days to the end of the school year, seniors will not be included, and they need to make up the snow days, too. I can see it from their perspective—they would much rather just have us do the extra days and let them be free, but that's just not fair. The rest of us would have to be here making up time that the seniors missed, too.
There are so many ways administration could distribute the extra minutes. They could add a few minutes to the end of each class, put them in seminar or begin late start a little sooner. Any way it works out, I will be happy. We wouldn't even notice having two minutes extra at the end of class, because most of the time we're done with the lesson for the day and waiting to leave.
Adding the time in during seminar is what I hope for most. I need every second of seminar most days, so putting the time there would help me get more done. I know most people also have to do a lot during seminar, whether it's homework, reading or visiting a teacher. I usually need, or would like, to do all three. It's not that I don't manage my time well either. Sometimes you just need some extra time and help with certain topics.
Although I enjoy having late start, I would hate having full days at the end of the year more. If we needed to take time from late start to make up snow days, I'd be okay with that. We get here at 7:30 a.m. four days a week, so just make it five if it's necessary.
Another reason why this is a better option is because it won't affect any outside activities. Most sports or extracurricular activities start at three. Getting out of school at 2:45 or 2:50 would not really interfere with practices. Even with the sports that have to travel to their practice space, there is enough time to make it.
Imagine coming to school in late May to early June. That is our summer time. We need it to rest from the stress of school. I wouldn't want to be in a building all day when the weather is so nice. I thrive during the summer. Something about the warm weather makes me happier.
Many people already have vacations set, and adding on more days would definitely interfere with travel plans.
Adding a few minutes to each day is a harmless way to make up all of the snow days. It's fair, has fewer conflicts and is beneficial for all.
About the Writer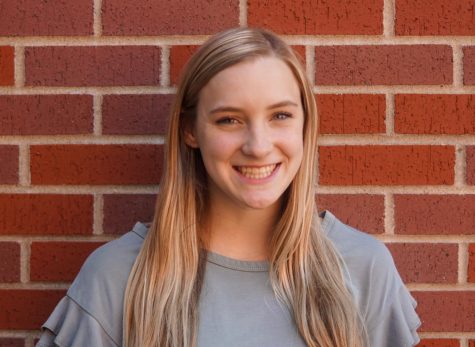 Morgan Haworth, Print Editor
Morgan Haworth is a senior at Piper High School and she has been on staff for two and a half years. This year Haworth is the Print Editor. Haworth has...