More than a car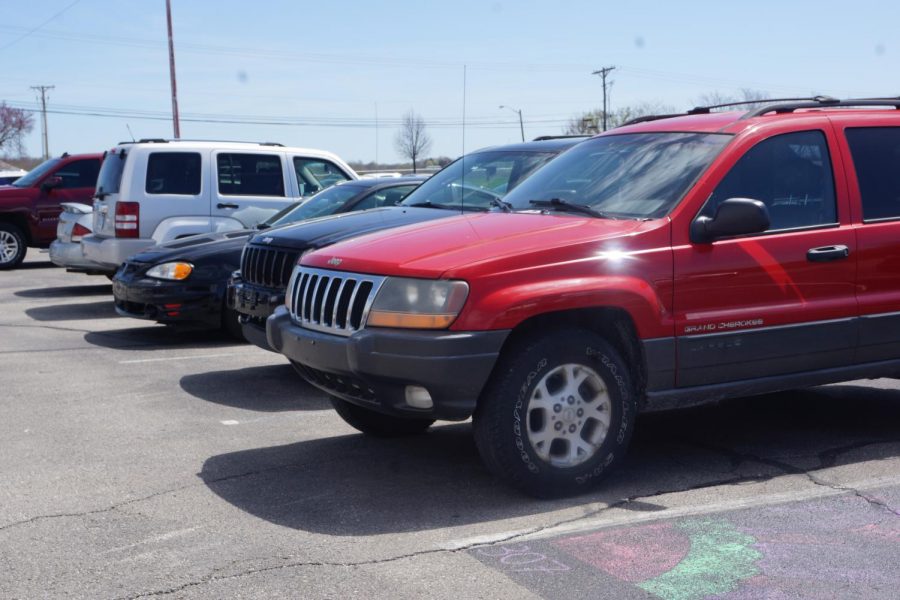 Growing up comes with many responsibilities like getting a job, paying for things and getting a driver's license.
People spend a lot of their time going from place to place for their responsibilities, thus spending a lot of time with their cars. Some owners feel like their cars start to build a personality the longer they are together.
Junior Jamike Unoke has a 2002 Nissan Sentra she named Keke.
"I named her this because she looks feisty, but small," Unoke said. "I enjoy her spark and dedication on the road. She doesn't take any nonsense and that's the most respectable thing about her, not to mention she's a sweetheart."
Unoke knew the name Keke suited her car from the minute she saw it.
"I just took one look at her bumper and knew she was a baddie," Unoke said.
Freshman Olivia Blankenship named her 2016 Kia Soul Cricket because of its bright green color.
"I wanted this car forever and when I was told that I was able to get a green car, I knew immediately that I'd name it Cricket because it's so cute and happy," Blankenship said.
Freshman Konnor McDaniel put a little more thought behind his name for his car.
"I wanted my car to have an alliteration name, so I named it Ingrid the Impala," McDaniel said. McDaniel often goes to his car when he's looking to destress.
"Whenever I want to relax and get away from the noise of my family, I take a ride in Ingrid," McDaniel said.
Similarly, Unoke finds herself spending extra time in her car to relax.
"After school I sit in my driveway in my car for 45 minutes just thinking," Unoke said.
About the Contributor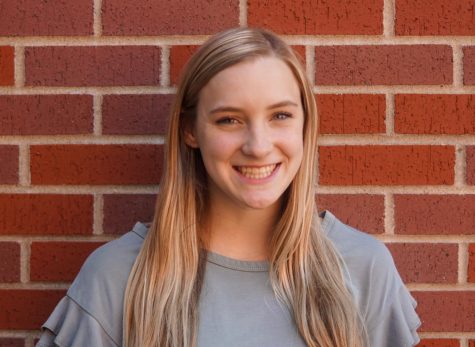 Morgan Haworth, Print Editor
Morgan Haworth is a senior at Piper High School and she has been on staff for two and a half years. This year Haworth is the Print Editor. Haworth has...