Seniors channel creativity for parking spots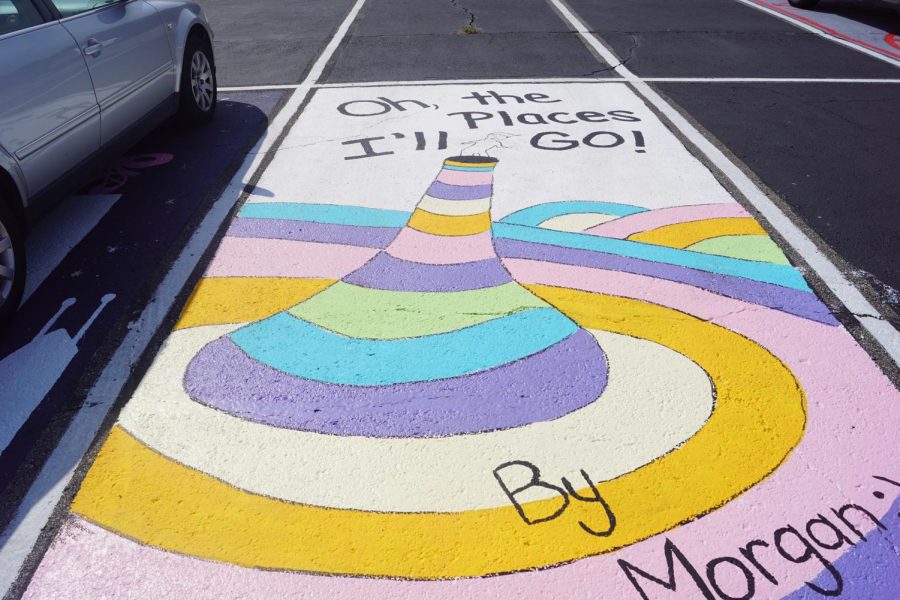 Senior parking spots are custom made parking spots that have been going on for four years, and allow seniors to express their creativity.
"It's a creative way to express yourself and personality," said senior Alison Vigil. "It's a good way to get seniors into school spirit and start the school year off in a creative way."
Although, Activity Director, Doug Key, has some thoughts on it.
"You know it's kind of rough because it's like when you guys go to church, everyone has a spot where you sit, but in this case, it's where you park," said Key. "Then if somebody parks in their spot when we're hosting a night activity, the person who owns the spot is going to get upset."
Each parking spot is $55. Minus the $5 it takes to repaint the spot, all of the money goes to Project Grad.  
"I think using money is a very clever way to fund project grad this year. Knowing that all the money is going to Project Grad is nice," said senior Andrew Flory.
Based on Vigil's love for Harry Potter, Vigil decided to make the theme of her parking spot off of "Harry Potter, Prisoner of Azkaban."
"I've always loved Harry Potter, like I could sit down and watch every movie in a row all day," said Vigil. 
"Some of the neat ones that I've seen are the ones where students get some of those artists that can do some of those 3d drawings," Key said. "Those are pretty slick."
About the Writer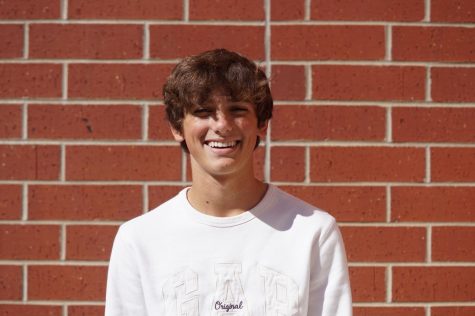 Adam Novak, Staff Writer
Adam Novak is a sophomore at Piper High school. This is his first year on staff and he will be a staff writer. Novak participates in debate, soccer, baseball,...