Search begins for new superintendent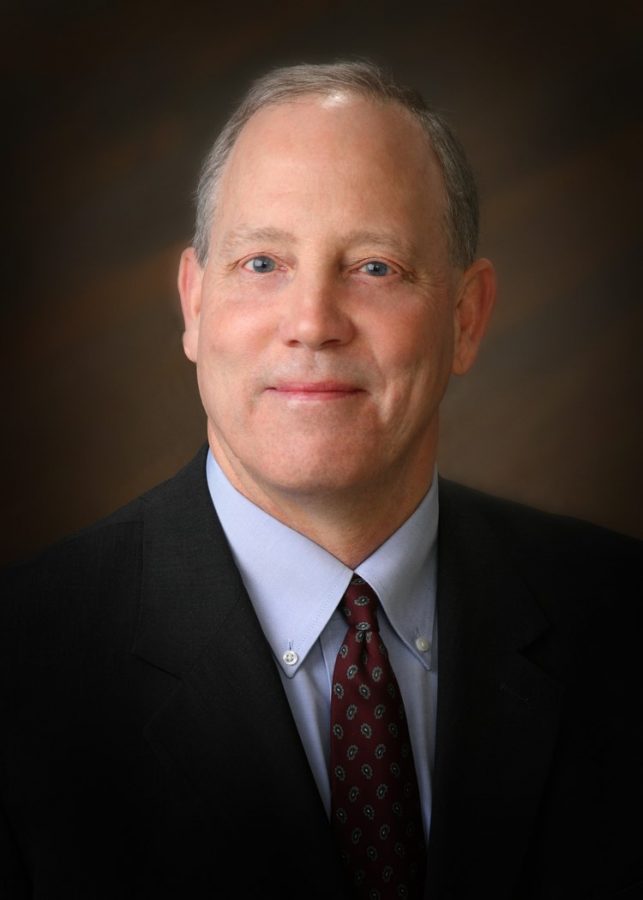 The search is underway, the Piper Board of Education plans to announce the school's new superintendent on December 23. 
The students and administration began that search on October 7 in a meeting with consultants from McPherson and Jacobson. In the meeting, the consultants told the students the process for hiring a superintendent and the students discussed necessary attributes for the future superintendent.
"It was cool to see the process behind finding a new superintendent," said senior Riley Porter. "I believe that we will be able to choose the best superintendent for the future years of Piper High School." 
Students expressed ideas of wanting a superintendent who is open to change and diversity.
"I think they could really help us as we transition from being a smaller school district to a larger school district," said Principal John Nguyen. "With our growth and numbers, we've got some big decisions on how we are going to handle the future." 
In the position Piper is in, the new superintendent will have numerous important decisions to make. 
This is the first time the students have ever had a say in what the future of this position looks like. 
"It's kind of a once in a lifetime opportunity, I'm very thankful that I got the opportunity to be apart of it," said sophomore Abby Cahill. "I feel like my opinions are valued and that's a great feeling." 
Students will continue the search December 17-19.