Joker: A look inside the madness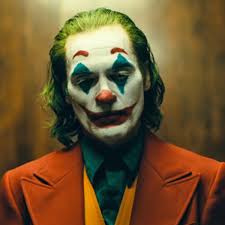 Clown by day and a stand-up comic by night. Arthur Fleck is a miserable man who seems to be socially unseen. He just wants to put a smile on your face.
 Arthur struggles from a condition that causes him to burst out into random high-pitched, hysterical laughter. Creepy Right? People started to make fun of his mental illness and Arthur, (Joaquin Phoenix) had enough of it.
 One of Arthur's stand up comedy shows went viral, and talk show host Murray Franklin (Robert De Niro) publicly humiliates him. Arthur had enough of people making fun of him, and he snapped.
In this movie, The Joker is creepy, frightening, and most of all determined. 
There have been a lot of good actors that have portrayed the Joker, such as Jack Nicholson and Heath Ledger. 
They each have their own story on how they wanted to portray the character to the best of their abilities. For example, Heath Ledger locked himself in a hotel room for two weeks to get to the point of insanity to play the Joker. 
For this movie, Joaquin Phoenix lost a significant amount of weight and during filming, and he would constantly find new ways to make the character crazier than before.
"It was creatively, a very loose and open set. We rewrote the whole thing while shooting," said Phoenix 
In the film, it is very dark and there are some very gruesome parts to it, but it catches its audience's attention because it is an emotional rollercoaster. 
The city of Gotham is breaking out in riots and people siding with the Joker. This film isn't based on a hero, by any means, instead, its goal is to make you understand and feel for the villain and to understand the villain inside yourself.
About the Contributor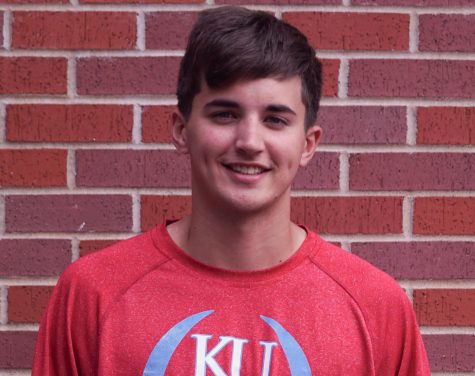 Tyren Shelley, Staff Writer
Tyren Shelley is a senior at Piper High school. This is his first year on staff and will be a staff writer. Shelley participates in basketball and golf....