Advanced Placement exams change for the worse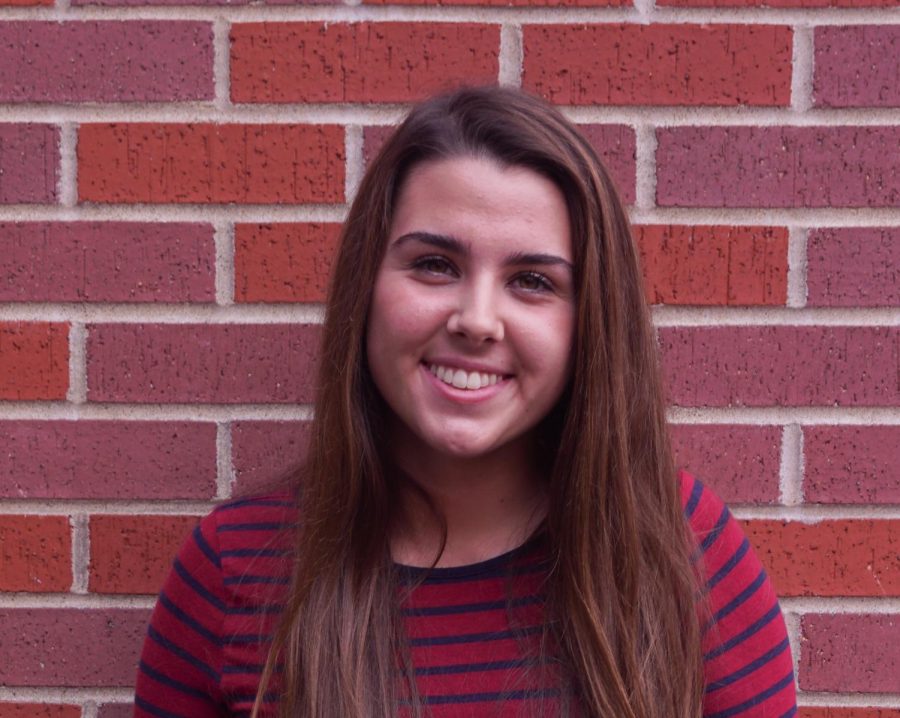 Advanced Placement (AP) exams have changed yet again. According to the College Board, the registration and payment deadline will be moved from early March to mid November. 
Changing of deadline regulations and fees for AP Classes will put pressure on students who are already stressed enough trying to challenge themselves academically.
Before this major change, students had the majority of their school year to become familiar with a course and decide if their understanding of the subject is good enough to take a four hour test on it. Now, students only have two months. 
How is a student supposed to decide they understand a year's worth of content when they just started learning about it? Having to make this decision is going to be an educated guess at most for students, which sets them up for failure. 
AP Classes should be about students being able to challenge themselves, but still feel confident academically. The absurd rush to get students to write a check instead of letting them get a feel for a class is not only overwhelming, but unfair. Students are being pressured into taking tests they aren't even close to prepared for. 
Not only did College Board change the deadline, but the fees along with it. If a student chooses to not take a test they've registered for, not only will their full payment not be completely refunded, but you will have to pay a fee of $30 dollars to unregister from the test. 
So not only do students have to take a wild guess on their ability to perform on the test, but once they make the decision, students will be punished for trying to get out of it. 
AP exams are time consuming and costly, totaling just shy of $100, even before these changes were implemented. The time needed to prep for the tests to feel prepared alone adds a significant amount of stress on students. 
The deadline being pushed up four months just piles the pressure on. The rush seems like CollegeBoard just wants the money more than helping students academically. 
The cost of the test in itself pushes students away from these classes as it is.  The early deadline is teaching students to make hasty decisions without thinking them through. 
As a student who has been through the struggle of balancing multiple AP Classes, these extra fees and deadlines makes me feel less like a valued student and more like a number to meet their quota. 
Their lack of regard is just another con to the classes and one of the reasons students avoid them. 
About the Writer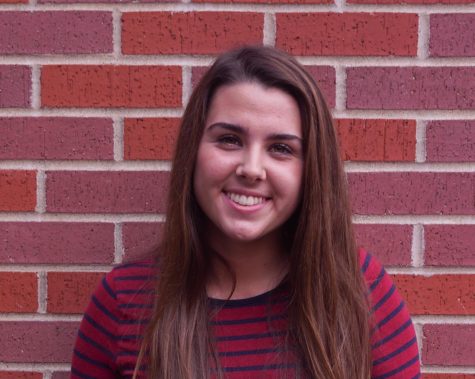 Lauren Pappert, Photo Editor
Lauren Pappert is a senior at Piper High School. Pappert is in her first year on staff and is the Photo Editor. Pappert also was a part of of the photojournalism...