Administration, students debate phone policy
Cell phone policy revised, updated to allow more flexibility from class to class
Cell phones have become a fourth necessity for survival in today's society, being used to communicate, store memories and keep up on current events.
Administration reviewed the policy at the beginning of the year, making few changes. For returning students, one noticeable change was a reversible red and green sheet in each classroom. These sheets are intended to be flipped by the teacher to show when it is appropriate for students to use their phone.
"As far as the policy as stated in the student handbook, it's still worded the same, which gives a lot of leeway for teachers," Said principal John Nguyen.
The policy is designed to be flexible to allow  teachers to make policies that fit their individual preferences. For some teachers, their policies reflect how students should function in a work environment.
"I think it's important for kids to know how to use their cellphones while they're attending a class," social science teacher Claire Haflich-Hazel said.
However, after a summer of no phone regulations, adjusting to a stricter policy has been difficult for some students.
"Some [teachers]that say that it removes distractions, but it really don't. Most of these classes are boring anyway," sophomore Aden Green said.
Policies are subject to change year to year, and with technology and its use is becoming more and more prevalent, administration is looking for ways to continue making the school a safe learning environment.
For now, however the policies will remain up to the teachers, and any changes made will be clear.
"Any updates that would be made would be for the purpose of increased consistency, that expectations are made clear," Ngyuen said.
About the Contributors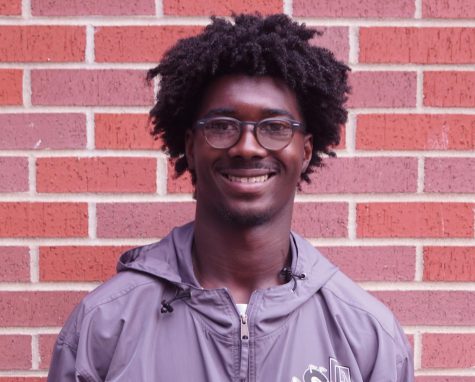 Miles Lockridge, Staff Writer
Miles Lockridge is a senior at Piper High school. This is his first year on staff and he is a staff writer. Lockridge is involved in football, soccer,...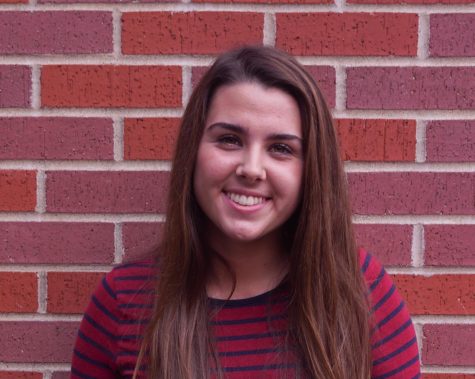 Lauren Pappert, Photo Editor
Lauren Pappert is a senior at Piper High School. Pappert is in her first year on staff and is the Photo Editor. Pappert also was a part of of the photojournalism...