Core class teaches students to handle the struggles of high school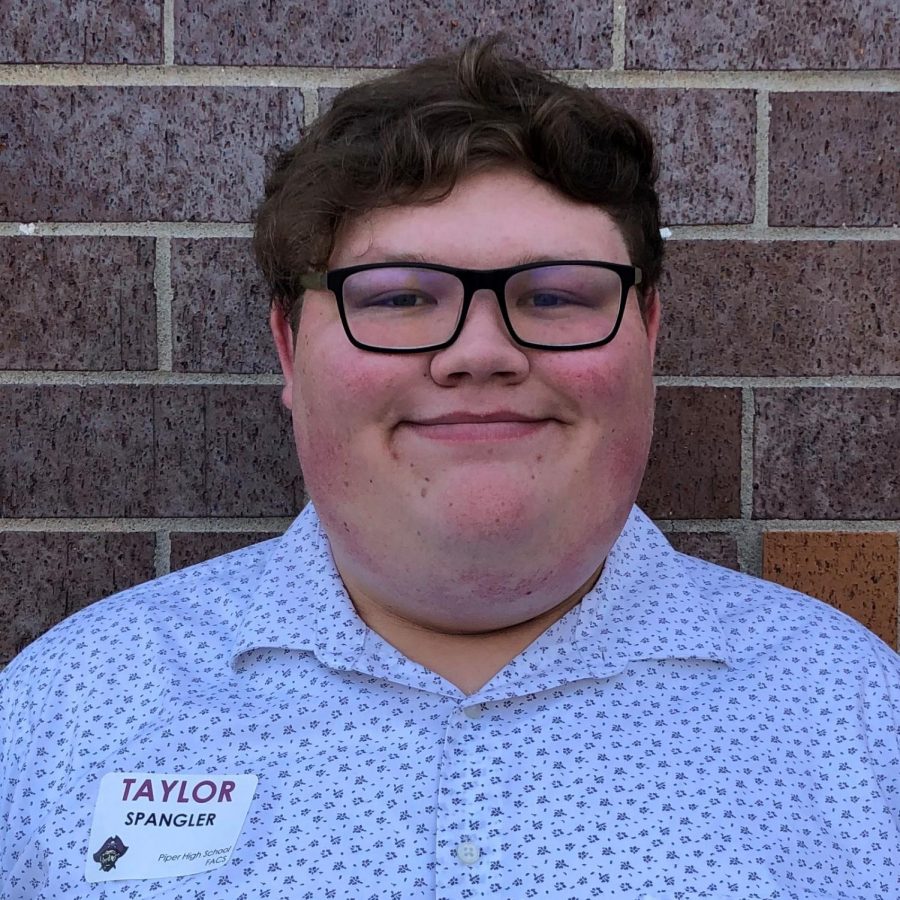 Schoolwork, drama, stress and anxiety. All of these are things most teenagers experience weekly. As teen suicide rates rise the school decided to take steps to prevent self-harm. The Core class has been added to the freshman curriculum to help teach socio-emotional health and how to see the good in the stressful world of high school.
Teachers Taylor Spangler and Amber Buck teach the newly introduced class. The class's goal is to teach students ways to calm themselves and find happiness.
"Core is a social and emotional class for the freshman to teach us about high school," said freshman Jillian Collier. "The everyday schedule consists of 'good things' where we recognize good things that happened to us this week and 'mindful moments' to give us a second to breathe."
According to PBS, there has been a 47 percent increase in suicide among teens from 2000 to 2017. The Core class allows people to sort through their feelings to keep themselves mentally healthy.
"Core to me is just a class that teaches us about emotional skills and what is the right thing to do and who we are in the real world," said freshman Zack Knetter.
A large part of the class's goal is to make students feel better about themselves.
"You get to learn valuable information about yourself and the class makes you a better person,"  said freshman Lance Bassett.
To expand the positivity, the class completed projects schoolwide, including posters, and passing out note cards with encouraging messages during seminar.
"My favorite project was making the signs that are out in the hallway with nice things written on them for people to read and feel good or better about themselves," said Bassett.
Students credit the success of the class to Spangler, who has already played a pivotal role in student life.
"My favorite part of the class is that I can talk to Mr.Spangler about anything," Collier said.
Bassett agreed that Spangler is one of the highlights of the class.
"The most helpful part of the class is the teacher, Mr. Spangler," Basset said. "He is very helpful and very willing to assist you if you need help or have a question about something that you are working on."
About the Writer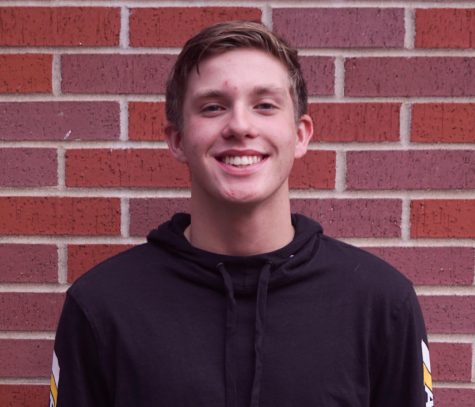 Blake Beashore, Web Editor
Blake Beashore is junior at Piper High school and this is his second year on staff. This year Beashore is the web editor. Beashore participates in Key...