Cyber defense team doubles score in round one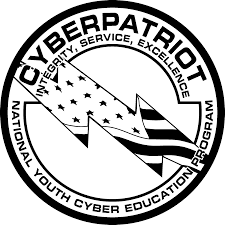 The cyber defense team, made up of six students and coached by computers teacher Carol Grubbs, doubled their score from 100 to 226 points at their first competition. 
The cyber defense team focuses on securing virtual networks in multiple software networks from viruses. The team competes in the US CyberPatriot program with various middle and high schools around the nation. According to Grubbs, the program was created to encourage students into the field of cybersecurity careers, something critical to the success of the future. 
"Students work on securing a virtual computer system based on information we are given as well as knowing in advance what needs to be done to secure a system and be protected from cyber attacks," Grubbs said. "We are given computer images of virtual machines, Windows and Linux, and scoring happens as they secure the system." 
The team began last year, and believe they have already made major improvements, crediting their focus and prior knowledge. 
"I think we just had the experience and knew what to look for in Windows, Ubuntu and PacketTracer," said junior Fiona Maxville. "We stayed focused and working on it even though we felt like we were going a little brain dead, we just kept setting goals that got higher and higher every time we reached the last."
Grubbs agreed that the team was much more prepared this year, after adding additional practice time. 
"This past June we sponsored an Exhibition Round to try to recruit more team members which provided another opportunity to practice," Grubbs said. "Special thanks to our technical mentor, Jason Wendel, who offered two trainings in September. Students have been more engaged in using the materials provided through the program for training purposes." 
Junior Andrew Hart said that the teams first year was a learning experience. Now, the team agrees they have been much more prepared. 
"Last year was our first year so we didn't really know what we were doing, but then over the summer we learned about some new ways to identify security issues easier and faster," Hart said. "I, along with the rest of the team, was proud of what we accomplished." 
As the team progresses to round two on November 16, they hope their scores continue to rise. Last year, the team ranked silver. This year, the goal is to raise a tier and rank gold in round two. 
"I was, and am, so proud of our team for more than doubling our score from year one to year two," Maxville said. "It's so amazing and we are going to keep getting better and better." 
About the Writer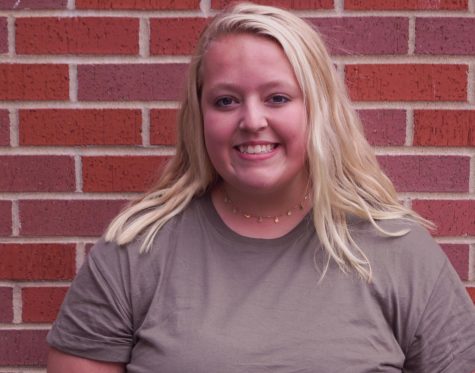 Megan Neal, Print Editor
Megan Neal is a senior at Piper High School. This is her third year on staff and is her first as print editor. Neal participates in Music-n-Motion, and...