Students debate when to get drivers licenses
For many high school students, driving is a rite of passage that symbolizes freedom and independence. While some students prepare for the drivers test months in advance, some are not as eager as others to begin driving on their own. 
Junior Dawnyale Bruce does not currently have a driver's license and relies on her parents and friends to get where she needs to go. Bruce said this is because her parents wanted her to be at a more mature age before she took on the responsibility of driving. 
"I do plan to start driving this summer because I have a lot of activities I need to get to," Bruce said. 
Similarly, senior Michael Renn did not start driving by himself until his 17 birthday.
"I did want to drive, but I was a little scared," Renn said. "My grandma and my friends had to take me everywhere." 
Renn decided to get his learners permit when he was 16, at drivers education. 
"I wanted to start driving because I felt the need to be independent as a 16 year old, but I didn't feel that way before so I waited," Renn said. 
On the other hand, freshman Aubri Markham prepared for her learners permit test all summer, and got her learners permit the day of her 14 birthday. 
"I was excited to get my license," Markham said. "I didn't want to have to wait until the next year to get my restricted." 
Now, Markham has her restricted license, allowing her to drive to school and work events.  
"The freedom and having your own space is my favorite thing about being able to drive myself,"  Markham said. "It's definitely worth the work of studying to be able to have that freedom." 
About the Writer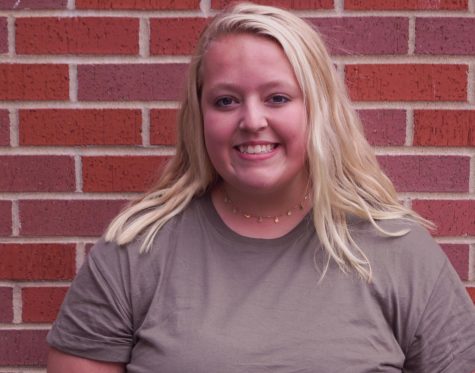 Megan Neal, Print Editor
Megan Neal is a senior at Piper High School. This is her third year on staff and is her first as print editor. Neal participates in Music-n-Motion, and...