Boys and Girls face tough competition while hosting 810 Varsity Basketball Showcase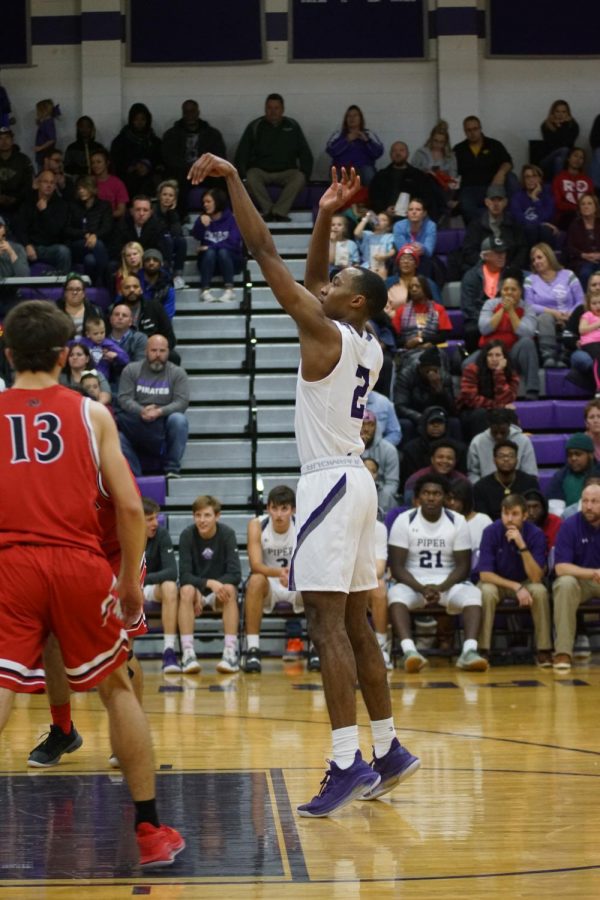 Piper High School hosted the 810 Varsity Sports basketball showcase on Jan. 4. The showcase had multiple boys and girls games involving some of the top teams in the state.
The showcase tipped off with Pittsburg v.s. Schlagle, in which Pittsburg came out on top 82-70. Following this game, Lawrence Free State girls took on the Lansing girls, followed by the boys. Lansing girls fell 51-32, and the boys lost 53-43. Competing after these games were cross-town rivals Basehor-Linwood.
Basehor-Linwood girls beat the Baldwin girls on a buzzer-beating 3 pointer, 46-44. Basehor boys took on Park Hill South and fell 75-70.
Piper girls took on McPherson, ranked second in 5A. This game was one day after falling by one point to the number one ranked St.Thomas Aquinas. The Pirates lost a close one late, by a final score of 44-39.
"We played good but missed a lot of layups and free throws at the end," said junior Evelyn Vazquez. "We could have come out on top, but just didn't finish at the end."
Despite suffering two tough losses, the team still feels like the games were worth it.
"For state, when it is a close game or louder, this showcase showed us what it will be like and how we have to play when it is louder. It will help make us focus more," Vazquez said.
After the girls' game, the boys had another tough game v.s. number five team McPherson. The boys were coming off of a 69-65 OT win v.s. St.Thomas Aquinas.
Similar to the girls, the boys were looking to get a preview of state competition.
"The games do help because not everyone is used to the big games. Later in State, we now know that we will have to come out and keep playing our game, despite noises or distractions," said junior Dilyn Taylor-Cantu.
The Pirates coasted to victory, edging out the Bullpups 77-59. Senior Tyren Shelley led the team in scoring with 17 points.
"We had a big turnout in everybody coming to the game, and they were loud. The energy in the gym transferred to us and helped give us the energy needed to win," said junior Tamar Bates.
About the Contributors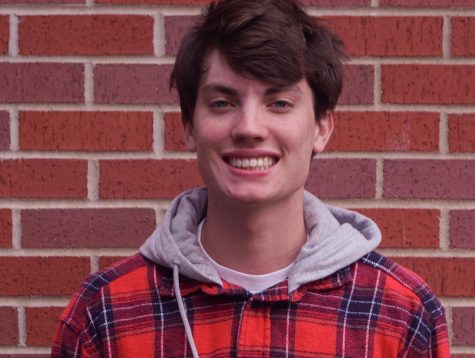 Rene Evans, Staff Writer
Rene Evans is a senior at Piper High School. Evans participates in varsity baseball. This is his first year on staff as a staff writer.