New Year's resolutions fail to come to fruition year after year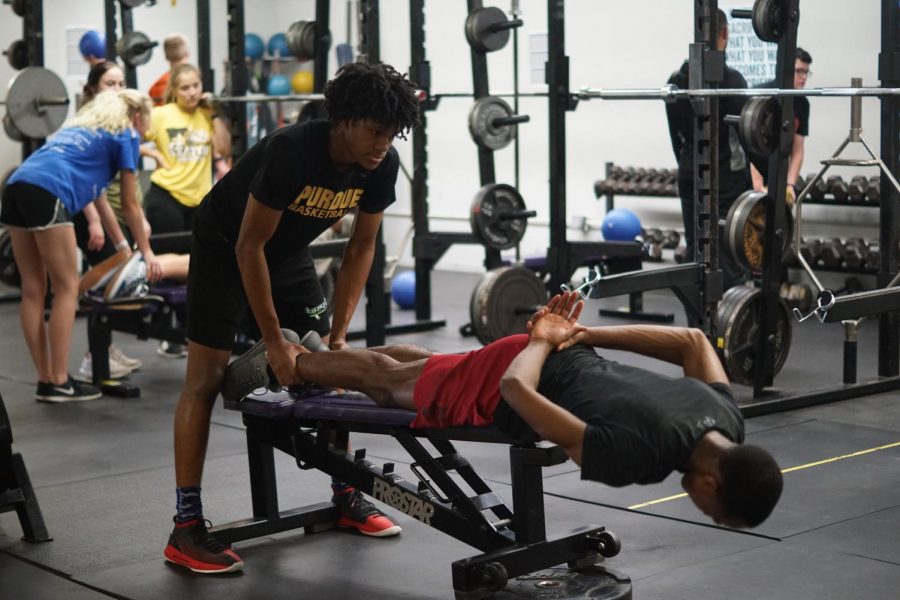 A new year has come, and with a new year, comes New Year's resolutions.
According to Forbes, 25% of people actually stay committed to their resolutions after just 30 days, and only 8% accomplish them. The idea of a New Year's resolution is that on the first day of the new year, a promise is made or a goal is set that will improve the life of that individual. The reality is that few individuals make resolutions that will last in one's memory for the duration of the year.
Of the students surveyed, 73% stated that they do make resolutions for the new year. Of that group, 48% actually intend to continue with their goal for the remainder of the year.
"I think it just helps for the first part of the year to be totally honest," said sophomore Aryianna Rivera.
Having a New Year's resolution and actually sticking with it is an ongoing process. 
"It goes on until the job is done like any other goal," said sophomore Grant Lockridge.
Resolutions can range from very broad to very specific. Some of the most common and resolutions are losing weight, saving money, and being kind. In recent years being kind is a growing choice.
"I just thought it was a nice thing to do with all that is going on around us. A little kindness wouldn't hurt," said senior Emma Martin. 
A reason so many New Year's resolutions are so broad is that there are so many ways to stick with them. 
"It won't end. It can only grow and get better," Martin said. 
Some feel that not completing a goal can leave them feeling disappointed.
"I had a goal that I thought that I would make and I didn't make it. I felt like I let down my past self," Lockwood said.
About the Contributors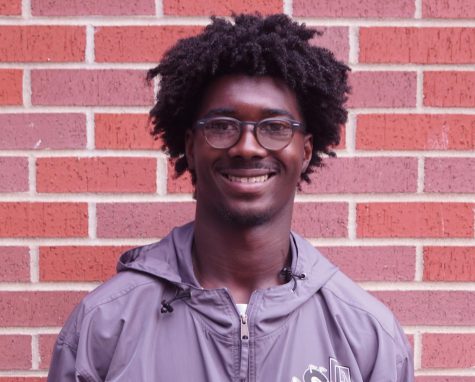 Miles Lockridge, Staff Writer
Miles Lockridge is a senior at Piper High school. This is his first year on staff and he is a staff writer. Lockridge is involved in football, soccer,...