Rise to Tik Tok Stardom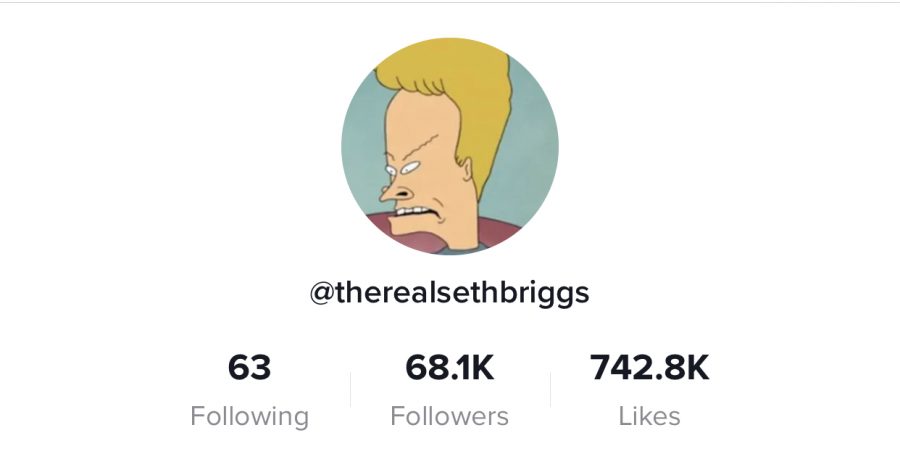 Follow after follow, Seth Briggs has become one of the few TikTok famous people in the Piper area. 
Sophomore, Seth Briggs, creates videos online on  an app called Tik Tok. After a few months of creating videos, Briggs already has 68,100 followers on his account.

His most liked videos have gotten up to 213k and 196k likes. He then gained over 40k followers within those two videos.
"I was doing Tik Tok as a joke and making random videos, so when I found out I was famous I was very excited," Briggs said. "Having more than 10k was nothing to what I thought I would have."
Along with Briggs, some of his friends were surprised by this experience."I was extremely shocked, but also very happy when I found out," said sophomore Kayden Collette.
Through all of his experiences with his Tik Tok fame, Briggs has learned many lessons along the way.
"I keep reminding myself to stay humble and keep the ones that you love close to you," Briggs said. "Best friends are better than more friends."
One of Briggs's good friends, sophomore Alex Ivanuska, said it is cool to have a friend who is Tik Tok famous.
"I have met many more new people, but I have always kept my good friends close to me," Ivanuska said.
Although,  the thing that upsets Collette about Briggs being famous is him taking a while to respond when she tries to contact him.
"Nothing has changed how he acts, but I feel that parts of his personality and style has changed," Collette said.
But another one of Briggs's good friends, sophomore Cade Supica disagrees with Collette.
"I think he thinks he's on top of the world right now," Supica said. "But I'm okay if he acts like it because he deserves it."
Along with all the fame, Briggs has come across some negative impacts.
"One of the cons about my experience are the haters," Briggs said. 
According to the friends of Briggs, they will always be his friend and are very proud of him.
"In the end, I am very happy for my friend," Collette said. "I am glad he is achieving new things, and he takes it all in very well."
About the Writer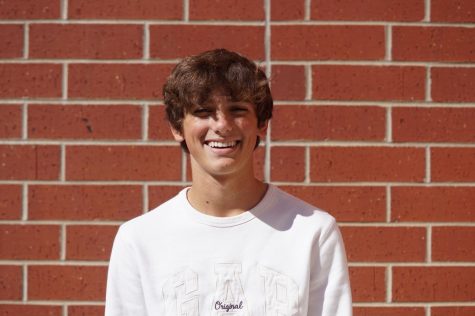 Adam Novak, Staff Writer
Adam Novak is a sophomore at Piper High school. This is his first year on staff and he will be a staff writer. Novak participates in debate, soccer, baseball,...