New Superintendent has high hopes for district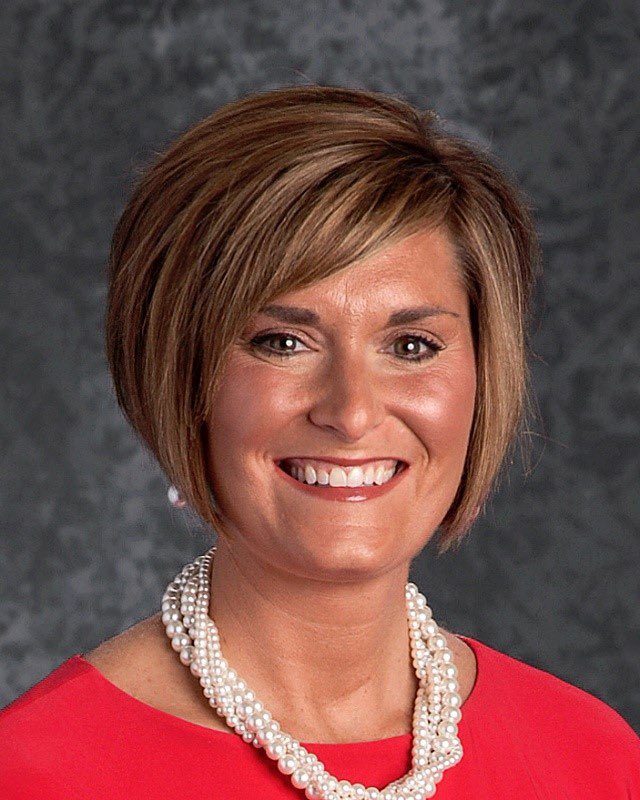 On January 1, 2020, Piper USD 203 announced Dr. Jessica Dain as our new superintendent. While searching for the new superintendent the PHS students had a very big role. 
"It was a very rewarding experience to be a part of the future of our district and deciding, and a leader, and superintendent," said freshman Jillian Collier. "It made me realize the different types of leaders, with the different candidates all three of them were very dynamic."
During the interviews, our students had very high hopes. They hoped to find a superintendent that was more than just 'A voice that tells us we have no school on snow days'. Involvement was a huge thing students are aiming for with our new superintendent. 
" I hope that we'll have more of a one on one with the superintendent," said senior Riley Porter. "I know I have hardly ever talked to the past ones, and even though I'm leaving, I'm hoping that we can have a better build-up from the younger kids getting to know her and like everybody just having more of a community lifestyle as we age and get older through the high school."
When Dr. Dain was announced students were extremely excited considering her "incredible" interview. 
"The whole time sitting there listening to her I just remember being so starstruck, said sophomore Abby Cahill. "She's really well-spoken and super sweet. There was really positive energy, it was something that made you feel immediately comfortable with her."
Students believe she is a perfect fit for our community. Dr, Dain will begin her role at the start of the next school year. 
"I think she's well rounded and she's a perfect fit for our community," said senior Jamike Unoke. "If you look at her resume, It's not just high school, she's done it all. She's been through elementary, middle school, and high school, so she's very well rounded and community-oriented as well. So I was just excited to see what she does and to hear about what she accomplishes."
About the Contributors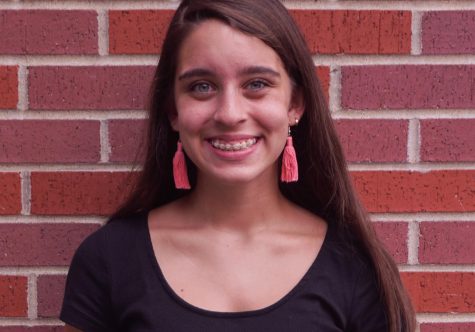 Audrey Menzies, Staff Writer
Audrey Menzies is a sophomore at Piper High school and it is her first year on staff. Menzies is a part of the Piper Dance team, FCCLA, and Prayer Warriors....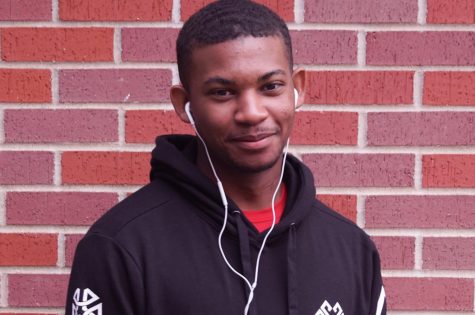 Kenneth Brown, Video Editor
Kenneth Brown is a senior at Piper High school. This is his first year on staff and is the video editor. Brown participates in football, bowling, and track....