Working Overtime: Student-Athletes struggle to balance personal life with their passion for athletics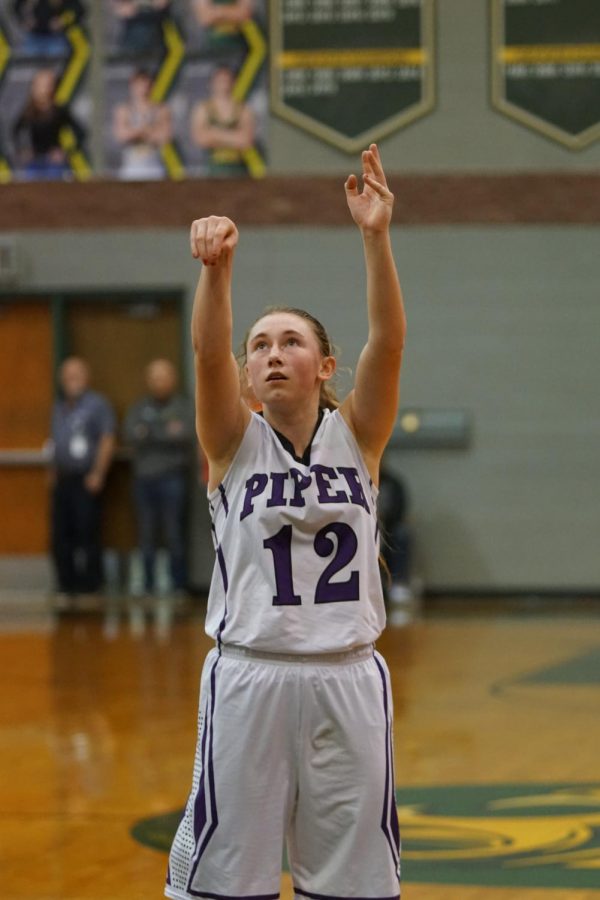 Participating in modern high school athletics is time-consuming. When club sports are added to the mix the schedule starts to become flooded with responsibilities. Many athletes' activities require them to be working to improve year-round. Other athletes play multiple sports, leaving them with little time for rest.
One of these athletes is senior Riley Porter. Porter plays basketball and soccer but used to play basketball, soccer, softball, and run track. Porter cut down to two sports and practices giving her more free time.
"I do have a lot of free time now since I'm only doing two sports but I used to do four at a time and that was tough," Porter said.
Porter practices 10-14 hours per week, causing her to find other time to do homework.
"I have learned to manage my time very well and sometimes I'll do homework on the way to games. But most of the time I get my homework done during free time in other classes. I hardly ever have homework this year unless it's for the weekend or to study for a test," Porter said.
Junior LaJames White takes a different strategy when balancing school and athletics.
"I balance my school work and sports by staying up late at night and spending as much time as it takes to finish my work," White said.
White is another athlete who participates in many different activities. He plays football, baseball, participates in powerlifting, wrestles, and runs track.
White's schedule is full of practice and conditioning.
"Usually I have practice five to six days a week, but I work out in the gym three days a week for around two hours each day," White said.
White believes that his past affects his work ethic.
"What drives me is my past and the trouble I've had in life, and my ultimate goal of becoming a professional athlete," White said.
When athletes play sports year-round, they never have an offseason. Sophomore Kaia Cordill plays volleyball in the fall, participates in powerlifting in the winter, and plays softball in the spring and summer. Athletes like Cordill have to develop a schedule so they can improve at every sport throughout the year.
"I practice five days a week during volleyball season, I practice almost every day for softball, and I practice for powerlifting three days a week during the season," Cordill said.
Unlike White, Cordill is driven by her future instead of her past.
"Something that drives me is my goal to win state for powerlifting and go to college to play softball," Cordill said.
Playing sports has other positives besides improving an athlete's college prospects.
"It relaxes me to play sports and I lose track of the time so I can just play for hours on end," Porter said.
About the Contributor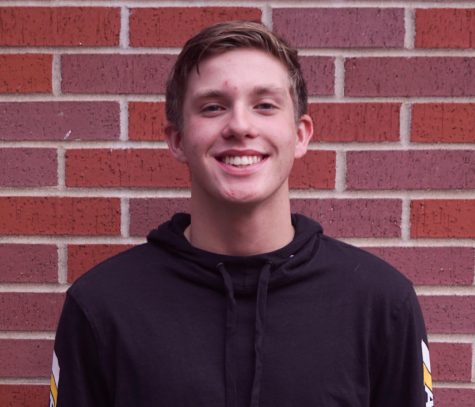 Blake Beashore, Web Editor
Blake Beashore is junior at Piper High school and this is his second year on staff. This year Beashore is the web editor. Beashore participates in Key...