Rags to Riches: Young artists Lil Nas X and Billie Eilish experience a quick rise to stardom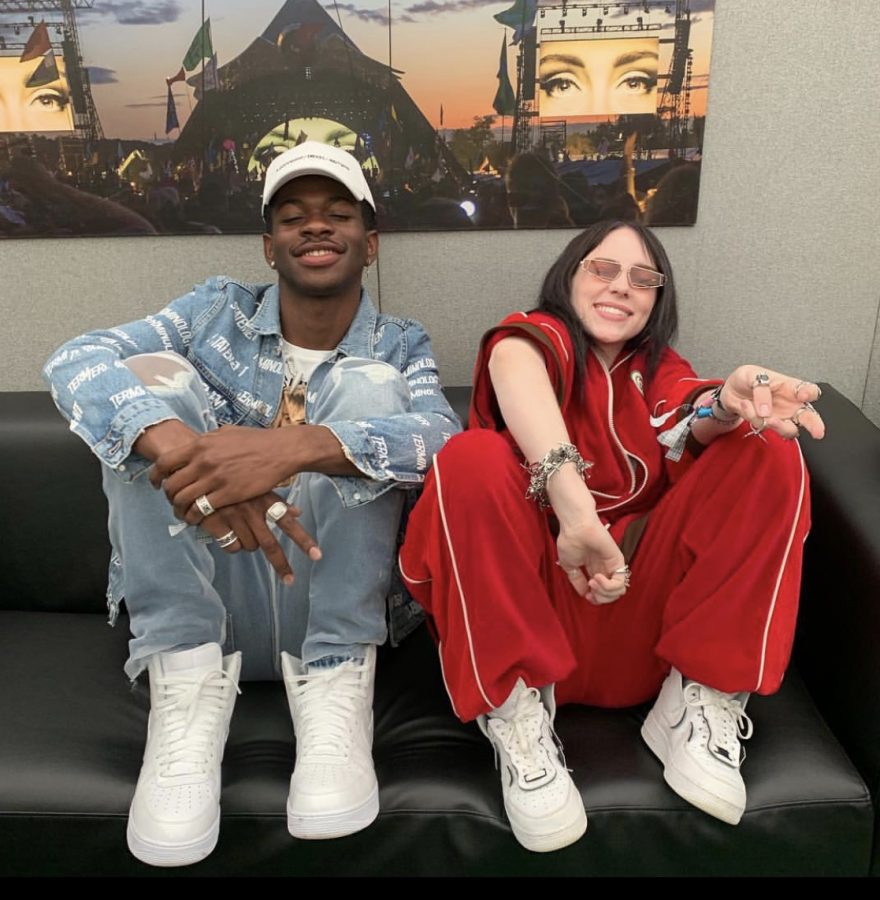 From getting a couple of hundred views on Spotify to having a Net Worth of 8 million dollars in just a couple years.
Billie Eilish has set the world on fire, people are absolutely in love with her. She is only 18 years old and caught fame at 15 years old.
"I saw her live and I was 10 feet away from her, she just makes the music feel so much different," said sophomore Brianna Renn.
A lot of Eilish's work is based on a true story and based on her actual life. That is what makes her very unique. Not only is her music unique, but her fashion style is unique as well. She wears baggy clothes because she doesn't want people to worry about what her body looks like.
She is extremely humble and just loves to make music with her brother Finneas O'Connell who is also her songwriter. Eilish is extremely young and has a very bright future. She has already won a grammy for song of the year, album of the year, and best new artist.
These past couple years have been pretty hectic in the music industry, but a person that went from living in his sister's basement to performing with Billy Ray Cyrus in front of thousands of people. He was about to give up on his music life until he bought a 30 dollar beat and created the song "Old Town Road".
He posted it on SoundCloud on December 2nd, 2018, and it had 7,000 streams overnight. The sound got on Tik Tok and people started dancing to the song and kids were singing it at school. The song was a national phenomenon and has the record for staying in the top 100 for 17 straight weeks.
"The beat is very catchy and it's something I can bop my head too," said senior Grace Banes.
Lil Nas X is only 20 years old and has a lot of promising years coming his way.
These two artists have come up from absolutely nothing. All they had was their love for music.
Senior Gabe Eskina loves Lil Nas X
"The song Panini is a song that I can sing every lyric too," Eskina said.
Lil Nas X and Billie Eilish are taking over the music industry and teenagers are in love with them.
About the Writer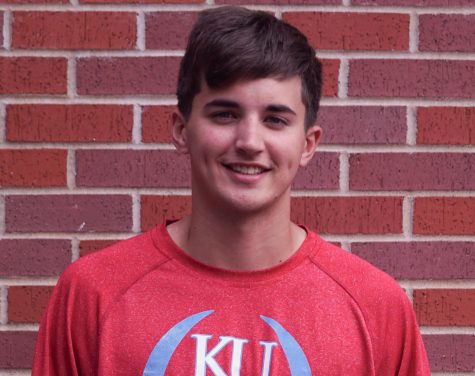 Tyren Shelley, Staff Writer
Tyren Shelley is a senior at Piper High school. This is his first year on staff and will be a staff writer. Shelley participates in basketball and golf....