XFL looks to create new brand of football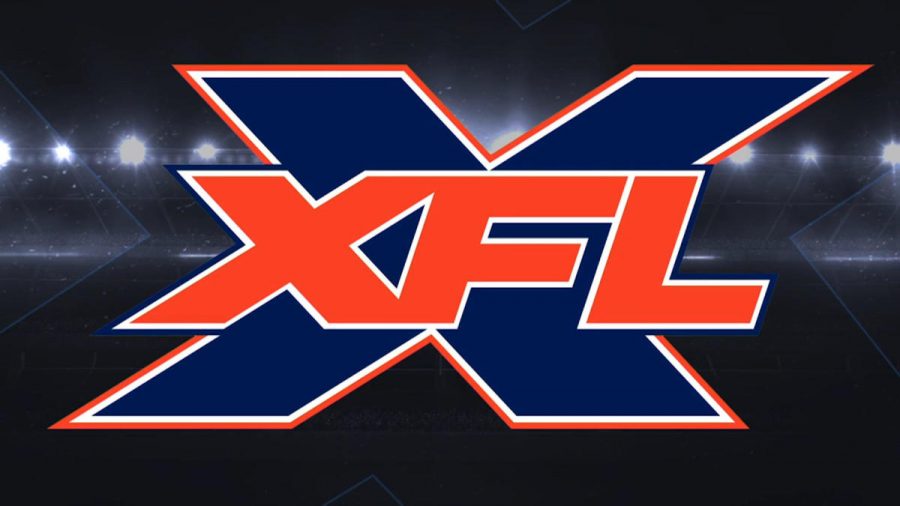 The XFL is a brand new football league erupting while the fire of the NFL season cools during the off-season. The XFL is not a continuation of the league of that name that ran in 2001. This new league aims to stay true to the heart of the game of football.
According to the official XFL website, this new entity is a "fan-first league that's reimagining the game of football and offering fans an opportunity to experience more action, access, and fun."
The league staying true to the foundation of the game has only made changes that they saw fit to make the game more enjoyable.
The XFL added three sets of rules: gameplay innovations, timing, and common sense rules. The gameplay innovations range from kickoff to implementing a double forward pass.
Instead of a normal lineup as seen in the NFL, each team is 15 yards apart; only exceptions are the kicker and the kick returner. To avoid touchbacks, the kicker is challenged to keep the ball inbounds and within a window ranging from the endzone to the 20-yard line. The point after has also been adjusted in giving coaches a one, two, or three-point opportunity after a touchdown. This calls for more strategizing by coaches throughout the game. A double forward pass is permitted when the offensive team completes a forward pass behind the line of scrimmage, or where the ball starts, then continuing the play with another forward pass downfield.
The XFL has also decreased the time of the play clock to 25 seconds with a running clock until the last two minutes of each half, referred to as, "Comeback period". Along with a faster pace of play, halftime has also been shrunk to ten minutes.
"They are definitely not trying to compete with the NFL," said history teacher and assistant football coach Kevin Coker. "They know they can't win that battle. The NFL is too much a part of society. They just want to be their own thing".
"I'm excited to see what comes out of it," said physical education teacher and assistant football coach Matt Storrer. "I think it will probably turn out to be the NFL's equivalent to the NBA's G-League".
The XFL season spans 79 days. With ten weeks of regular-season games, and two weeks of playoff matches.
"It has entertaining aspects in how it caters to football fans who want more after the NFL season is over," said senior Obinna Okoye.
About the Writer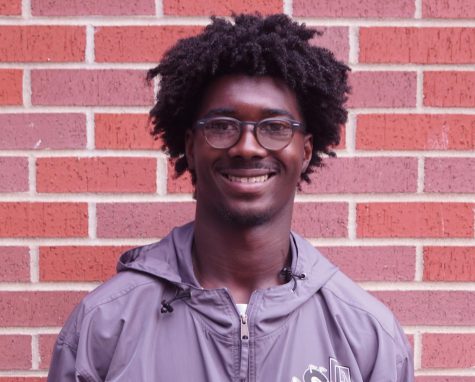 Miles Lockridge, Staff Writer
Miles Lockridge is a senior at Piper High school. This is his first year on staff and he is a staff writer. Lockridge is involved in football, soccer,...