Theater department to perform spring play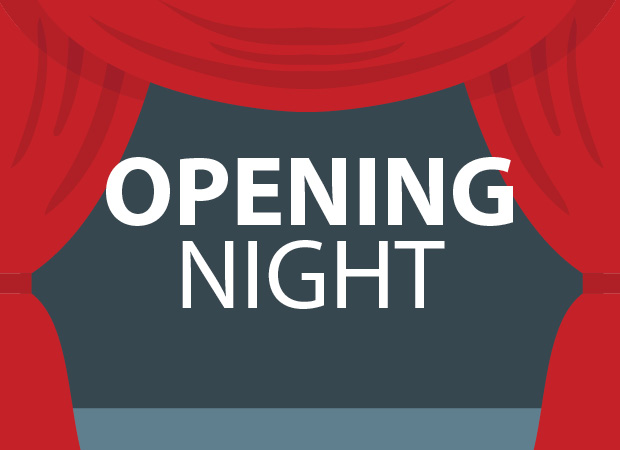 Opening night for the Spring play, Romeo and Juliet, will be on Tuesday, March 2 at 7:00 p.m. 
Romeo and Juliet, by William Shakespeare, is a classic tale of young love between two teenagers who come from feuding families. 
"There are two families, the Montagues and the Capulets, who are sworn enemies," said senior Eden Barnes, who plays Juliet. "Their respective children, Romeo of the House of Montague, and Juliet of the House of Capulet, fall in love at a masked ball. Because their families are at odds, they must find a way to be together, especially since Juliet is arranged to marry another man. The story is a tragedy, and a famous one at that."
Junior Samuel Nunez plays the role of Paris, a suitor who is set to marry Juliet. Nunez and Barnes agree that learning the style and meaning of the text has been hard for the cast. 
"The most difficult aspect of this play has been trying to memorize the Shakespearean text and rhythm," Nunez said. "I am most excited to see people's reactions to all the fight scenes." 
For Barnes, embodying her role of Juliet has taken hours of practicing and fine tuning.  
"She is thirteen in the play, but I'm obviously not, so it's been a challenge to make the character my own with our differences in ages and life experiences," Barnes said. "Every day has been different in its own way, so I'm just looking forward to having the memories and the experience. It's been an emotional rollercoaster, and I am genuinely relieved that it's happening now. I am looking forward to my last scenes, though. I like to play with emotional extremes, and Juliet has so many. It's going to be fun doing it all in front of an audience."
Sophomore Emma Holladay, who plays Lord Montague, said the cast has been practicing every day since the beginning of the semester.
"We would usually go through half of the show and would have to learn the fight choreography everyday," Holladay said.
Behind the scenes, senior stage managers Martha Wolf and John Havel, along with the rest of the crew, have spent weeks working to build sets and props, along with other tech and design aspects. 
"A lot of the building can be very time consuming, and will absorb hours of our lives," Wolf said. "Along with being structurally sound enough to walk on, they also have to look good. It can become difficult at times to do both. Also, there are so many screws that go into these sets."
Despite the time commitment, Wolf believes it will all be worth it in the end.
"I love this program too much to be bothered at all by how much time I sink into it," Wolf said. "I love the feeling that the night gives me before the show, it's magical."
The play will be performed at 7:00 p.m. at the high school March 3 through March 5. Tickets will be sold at the door for $5 with general admission seating.  
About the Writer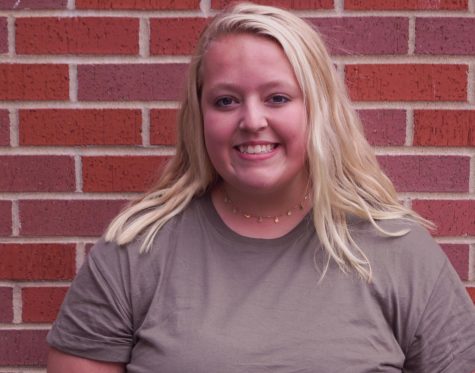 Megan Neal, Print Editor
Megan Neal is a senior at Piper High School. This is her third year on staff and is her first as print editor. Neal participates in Music-n-Motion, and...