Justin Bieber's "Changes" fails to live up to expectations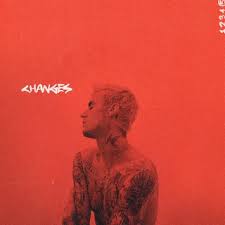 "Changes" is a new album by Justin Bieber that came out on February 14 of this year. This has been Bieber's first album since late 2015.
Bieber's new album features many popular artists such as Quavo, Post Malone, Travis Scott, Lil Dicky, and Clever. So far, Bieber's most popular song on the album is "Yummy" with a total of 237 million views on youtube.
"Changes" has the equivalent of 231,000 sales in the United States, according to Nielsen Music. It is the second-biggest opening for an album so far this year, after Eminem's "Music to be Murdered By"
 There has been a lot of hate towards the album. Once I listened to the album, I could see why people were disliking the album and why some were liking it.
A lot of the songs have the same beat and it seems repeated with the sounds in the background. After I kept listening to more songs, I started to lose interest each time I listened to a new song because it seemed just like every other song. There was no change in lyrics or beat and every other song was about someone.
Changes is a 51-minute long "love letter" put into a song. To me, the album doesn't feel like an album, it feels like Bieber is trying to set a mood for himself rather than making something catchy. Many of these songs seem one-note starting and ending in the same place with no change in rhythm in the song. 
 Many critics have been disliking this new album. For example, Nick Roseblade, a writer for the Quietus, states," It isn't exciting or dynamic and suffers from dragging in places."
I agree with many of the critics because I noticed it as well when I was listening to the album. The album could've improved a lot if he switched up the beat and possibly the topic in a few songs.
Compared to Bieber's old albums, they were high in energy, different, and happy. In "Changes," Bieber focuses on a singular, boring subject.
About the Contributor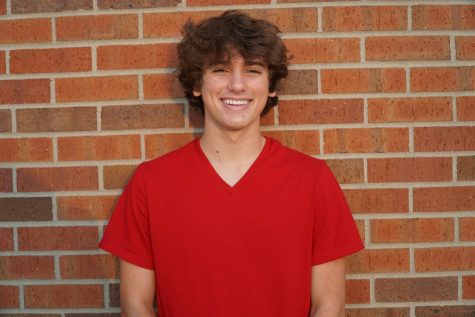 Adam Novak, Sports Editor
Adam Novak is a junior at Piper High school and this is his second year on staff. Novak participates in soccer and newspaper and his favorite food is PB&J....