Coronavirus threatens to affect travel plans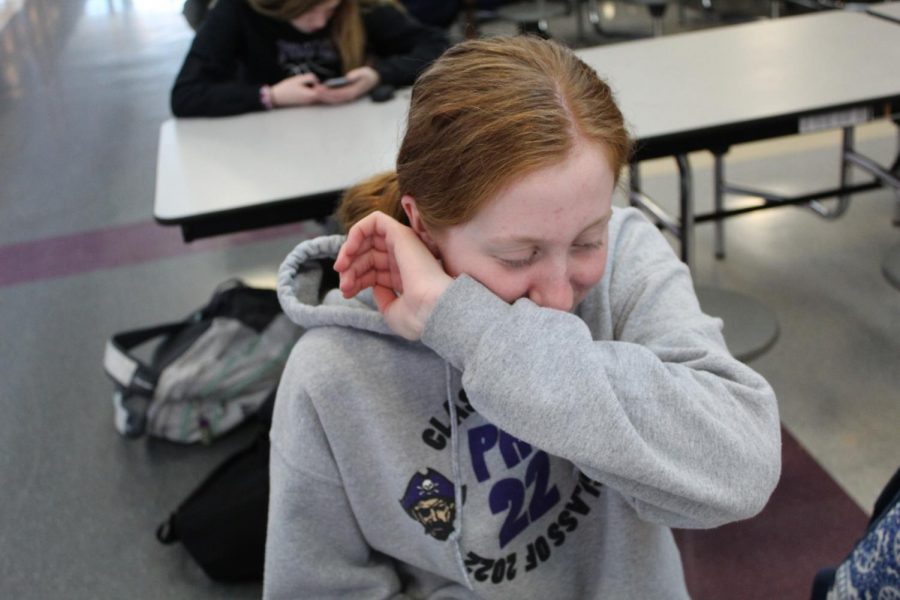 Spring break is approaching and that means it is time for vacations. The nice, warm weather and cool ocean breeze is just a couple weeks away, but with the rising epidemic of COVID-19, plans may change. 
COVID-19 or coronavirus, emerged in China in Dec. of 2019. According to the New York Times, there are around 100,000 cases of coronavirus around the world, over 500 in the United States. There is no cure to the coronavirus yet, and it spreads from person to person, making people anxious of traveling. 
Junior Lexi Miles is traveling to Branson over spring break. 
"It makes me sort of worried just that I'll come in contact with someone who ends up getting the virus, but it doesn't make me super worried because the flu kills a lot of people per year and the coronavirus has only killed around 4,000 people and most of them are older people with weak immune systems," Miles said.
With the threat of coronavirus people have been taking extra precautions. The World Health Organization says that people should be washing their hands frequently and avoid touching their face. 
"I already wash my hands a lot and my mom Lysol's the house during flu season so we aren't doing anything differently. Masks can't prevent anything unless you're already sick and people need to realize that because people who are fine think it will do something," Miles said. 
Similarly, senior Chloe Rogers is traveling soon. She is flying to Florida to get on a cruise to go to the Dominican Republic, Grand Turks and the Bahamas. 
"We are going to take things like hand sanitizer and make sure we are always washing our hands. We are not going to use masks because we have heard they don't work," Rogers said. 
With high concerns regarding the coronavirus, people have been canceling their vacations.
"We haven't yet considered not going since we are going in May, but we have seen lots of people canceling and we are getting some money back from the cruise," Rogers said. 
Miles' family hopes that crowds will be less because of the coronavirus. 
"My mom hopes no one will be at Silver Dollar City and Go Karts because of the coronavirus, so we don't have to wait in lines," Miles said. 
Junior Andrew Hart feels that the coronavirus has been blown way out of proportion. 
"The coronavirus is just blown out of proportion because we don't know how to handle it without a vaccine. We can wear masks and wash our hands, it'll be handled and cared for," Hart said. "I think it has blown up because people are just unsure and not prepared for the virus. Most people don't understand that COVID-19 is only about double the death rate as the flu."
About the Contributor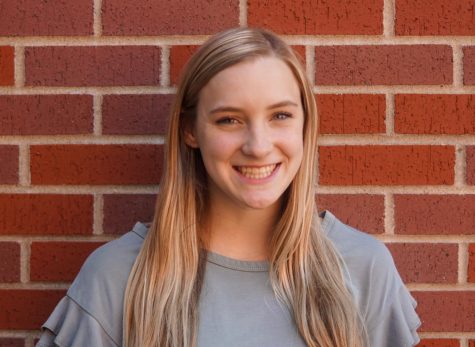 Morgan Haworth, Print Editor
Morgan Haworth is a senior at Piper High School and she has been on staff for two and a half years. This year Haworth is the Print Editor. Haworth has...