Democratic Donors lead to controversey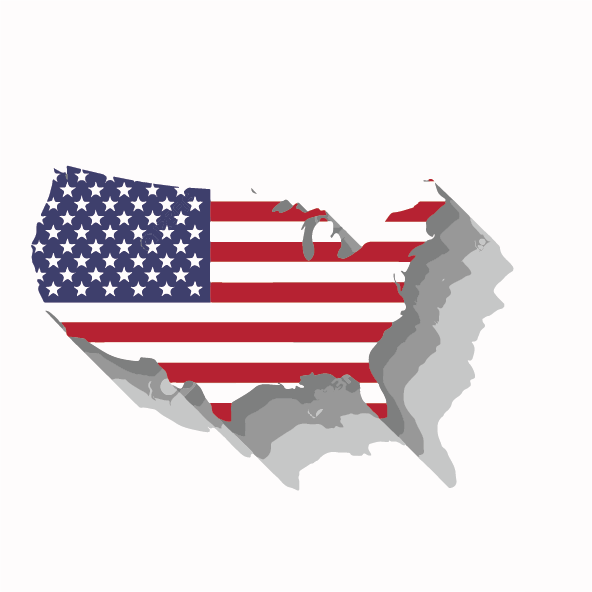 On March 3, Super Tuesday was held in mainly Southern states. This year, 14 states are voting in this Super Tuesday.
Super Tuesday is one of the most consequential days in the Democratic primary. On this day, states vote on delegates in the United States.
For this year, Alabama, Arkansas, California, Colorado, Maine, Massachusetts, Minnesota, North Carolina, Oklahoma, Tennessee, Texas, Utah, Vermont and Virginia all held their presidential primaries.
Former Vice President, Joe Biden, had won 10 of those states, and Bernie Sanders had won four states.
"The results from Super Tuesday shocked me. Going into the last debate prior to it, Bernie didn't get touched too largely," said sophomore Gavin Church. "Bernie at the moment was the front runner, so I assumed he would win."
Major donor strategists worry the fractured field of Democratic Candidates who went into Super Tuesday will split up the delegate and funding necessary to block Bernie Sanders from running away with the nomination.
"I have many mixed feelings about all of the Democratic events that are happening right now," said sophomore Abby Cahill. "Although I am not surprised what they are doing about Bernie Sanders."
Biden is now the Democratic's Party likely presidential nominee after having more states won than Sanders. Both Biden and Sanders's goal is to "defeat" Donald Trump.
Another big topic that was discussed before Super Tuesday was Mayor Pete Buttigieg's high-dollar wine cave fundraiser.
The topic over South Bend, Indiana, Mayor Pete Buttigieg's high-dollar wine cave fundraiser is just one round in a long-running argument about the influence of donors and fundraising on American politics.
Democratic Party donors as a whole are still more supportive of tax increases than are rank-and-file Democrats. But the most elite Democratic donors are less supportive.
"It's annoying that somebody like him tries to act like he represents the minority but then hosted an event where he invited the one percent to make decisions like this," said junior Devin Rice. "It's like what Bernie Sanders and Elizabeth Sanders said, 'we made the decision a long time ago to not let billionaires and the social elite pick decisions about who gets to run the country.'"
About the Writer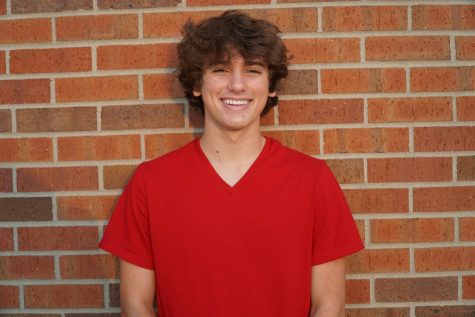 Adam Novak, Sports Editor
Adam Novak is a junior at Piper High school and this is his second year on staff. Novak participates in soccer and newspaper and his favorite food is PB&J....