One Plant at a Time: Sophomore cultivates world of her own
Sophomore Julie Jones' plant addiction began when her mom bought her an aloe vera plant last year.
"My mom was starting to put them in our house and I loved how they changed the vibe and made each room so cozy," Jones said. "I started by buying some small, easy plants like cacti and succulents and then from there I got some bigger plants and plants that needed more care and took up more space."
From there, Jones began buying and caring for more plants. Jones currently has 35 plants in her room.
"It sounds like a lot, and it is, but they aren't overwhelming at all," Jones said. "I get them from all over but my favorite place is Family Tree Nursery. Family Tree has the cutest pots and plants that are perfect additions to any room."
When looking for a new plant, Jones looks for ones that are unique and will add something special to her collection.
"At this point I have a lot of basic plants so I'm looking for ones that I don't have or ones that are fun and different," Jones said.
According to EcoWatch, keeping plants in the home has many benefits for not only the environment, but the people living there as well. While the plants purify air and release air, mental and physical health improvements can be seen.
"I notice all the time how cozy and and calm my room feels," Jones said. "It's so much more relaxing and my plants have added so much character. It's a fun place to hangout with my friends and family and just chill."
Jones said keeping up with over 30 plants has taken up a good amount of time. However, seeing her plant's growth is worth the effort.
"I have an app called Planta and it sends me notifications when I need to water a plant," Jones said. "Sometimes if I think a plant needs more or less water I'll switch it up, it really just depends on the plant. My favorite part is seeing growth in my plants and the aftermath of watering all my plants feels very refreshing."
Jones recently started an Instagram called "jubiesgarden" as a fun way to showcase her plants with her friends and other plant lovers.
Jones encourages everyone to consider starting their own garden, but advises them to pay attention to the amount of work required to care for the plants.
"I love my garden, but for new plant owners I recommend starting out small and with time and experience adding plants that take more time and attention," Jones said. "I recommend everyone have a least a couple plants because they have the ability to add so much to a room."
About the Contributors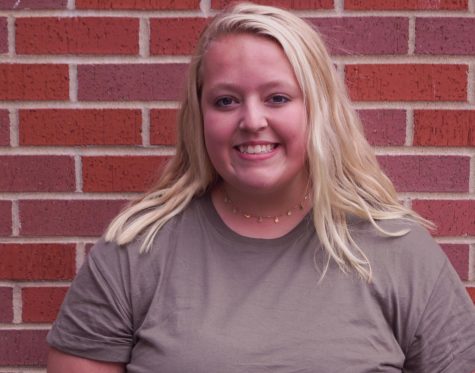 Megan Neal, Print Editor
Megan Neal is a senior at Piper High School. This is her third year on staff and is her first as print editor. Neal participates in Music-n-Motion, and...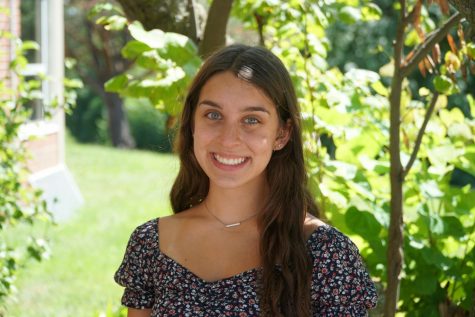 Audrey Menzies, Co Editor-In-Chief
Audrey Menzies is a senior at Piper High school, and it is her third year on staff. Menzies is a part of the Piper Dance team, FCCLA, Prayer Warriors,...