State Is Right Up Their Alley: Bowling competes at State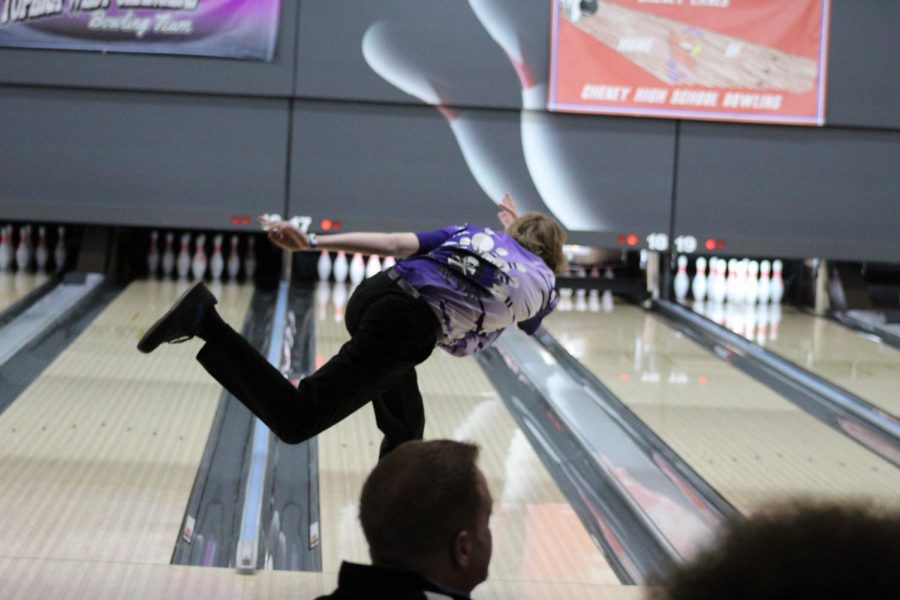 The Pirate bowling team took to the lanes one last time to compete in the KSHAA State Tournament in Wichita.
"When you start doing bad, it's hard to keep going with a good attitude. Especially early on a Saturday morning," Warrell said.
The state roster includes Braden Spak, Kyron Fergus, John Webb, Logan Vogel, and Brendyn Bard. At the helm of this ship is head coach, Brian Gray and assistant coach, Chris Sample.
"I don't really have to coach directly to the skills, but the mental side of the game is where I need to make sure everyone stays on track," said head coach, Brian Gray.
Senior Brendyn Bard went into the state meet with the school record of 822 for a three game series.
"As a team, the goal was to win the whole thing. We had a really good shot being led by two good seniors," said senior Brendyn Bard.
The four year senior bowler had high hopes for the way his career with the Pirates would end.
"I felt great after the first game, but after that it sort of went down hill. I had to keep my head up and try to get something going. If I go down, then the team goes down too," Bard said.
The boys team finished the season with an eighth placing at the state meet with a combined score of 3395 total pins. Bard placed tenth with a series score of 684.
"I couldn't be more proud of what they did," Gray said.
While the boy's team attended state, only one teammate represented the girls team.
"At the first look, boys are just better at bowling in general. They are just stronger. This is why girl averages are lower. They'd give me criticism, but I took most of it as constructive criticism," said sophomore Marissa Warrell.
About the Contributor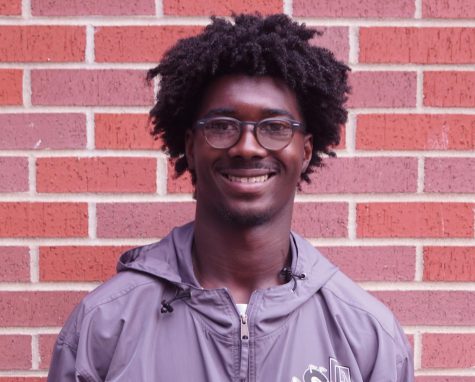 Miles Lockridge, Staff Writer
Miles Lockridge is a senior at Piper High school. This is his first year on staff and he is a staff writer. Lockridge is involved in football, soccer,...