Administration struggles amidst COVID-19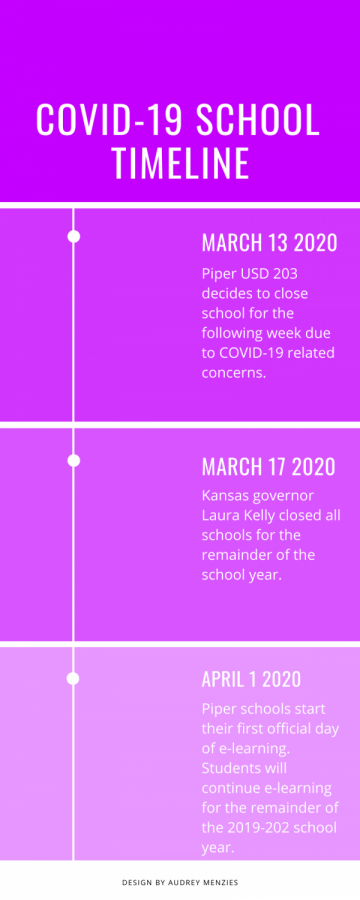 The recent escalation of COVID-19 has caused many people to adapt to a new temporary life of staying six feet apart at all times along with other out of the ordinary things. School administrators have had to change many things for themselves while also being leaders for hundreds of students. 
"I feel that my responsibilities during this time are many," said high school principal John Nguyen. "Among the most prominent ones is that of an instructional leader. Even though we aren't physically in a school building anymore, we are still tasked with continuing student learning through the end of the school year. 'What does that look like?' 'How can we roll that out?' 'How do we equip teachers, students, and parents to make this happen?' Also, I feel the responsibility to be a steady, positive leader during these unprecedented circumstances. On one hand, I need to acknowledge that anxiety and stress are real issues right now, but we can't let those things define what we do and how we will move forward.  We have to focus on what we can control, and do those things to the very best of our ability."
COVID-19 may cause more than just educational problems for many students. 
"I am concerned for our students that depend on coming to school for safety, security, two hot meals, and structure," said East Elementary principal Jenny Golden. "I am sad for our middle and high school students that will miss some of the important interactions and learning that are provided through clubs, athletics and support at school this spring. I am sad for our seniors, many of whom I have watched grow up, for this virus impacting this last year of their high school career, memories, opportunities, etc."
School administrators were faced with the problem of deciding how education would continue, this was a very hard challenge but one the staff and administrators were up for. 
"COVID-19 will have an impact on our ability to provide face to face instruction," said interim superintendent Dr. Blane McCann. "However, it will also allow us to think about learning in different ways where learning is the constant and time is the variable. Our staff is committed to providing rigorous authentic learning opportunities online."
This virus could have a very lasting impact on the way students go along with their everyday life moving forward. 
"Students will be impacted by lack of structured days," Golden said. "Many parents have to work and cannot manage to learn at home as well as a full-time job. Students may have to fend for themselves and often will likely have way more free time which is not always a good thing. Students will miss out on social learning which is a huge component of their attendance at school. Students will not have as much new academic learning as they would receive every day if they were in classrooms and school. The impact could alter how we begin the next school year and I know that my teachers are very passionate about student learning so this will impact them as well."
During this stressful time for students, parents and administrators alike believe that positivity will help us get through it together.
"If there was any advice I could give to students right now, it would be to look for ways to be a positive presence during these hard times," Nguyen said.  "Fixating on the negative and scary aspects of our current reality is easy, but if we dwell on things that ignite fear or anxiety, it can cause us to go into a shell. While we need to be careful to protect ourselves and others, there are still plenty of ways to spread positivity.  Whether that's seeking ways to be kind to those at home or reaching out to others through a phone call or FaceTime, there are plenty of ways to do good. In doing that, we are not powerless to our circumstances, which can bring much-needed encouragement and empowerment during this really difficult and strange time."
About the Contributor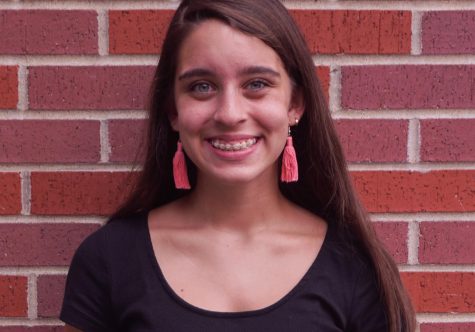 Audrey Menzies, Design Editor
Audrey Menzies is a junior at Piper High school and it is her second year on staff. Menzies is a part of the Piper Dance team, FCCLA, Prayer Warriors,...