COVID-19 Takes Away Lifelong Memories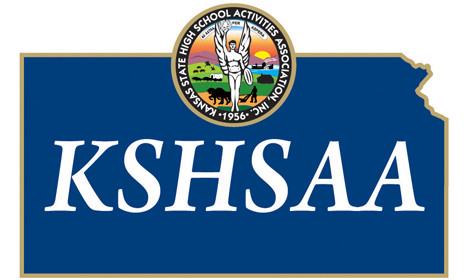 I was two games away from being a 2 time State Champion. I wasn't able to get my second ring. I didn't miss out on a ring because we lost, I didn't get it because of COVID-19. We had already won our first game at State and were going to be playing Bishop Miege in the Semifinals. There was a different energy that we had. We had different levels of confidence. Nobody was going to stop us. Some people play basketball because it's fun and it's something to do, but I played because I met some lifelong friends and brothers that I can always count on. We might not be called Champs, but in my mind we are.
I wasn't the only one that wasn't able to finish their season. Everyone else in the state was cut short as well as many other states. Cancelations happened not just at the high school level, but at the college level as well. These College guys played up to 35 games and had over 150 practices and for it all to end because of a virus. It just sucks, these college and high kids put their blood, sweat, and tears into their sport. I know I did, from the bloody noses to the crying because I was in so much pain. The sweat and all the hard work. My teammates and I weren't able to cry tears of joy at the end of the year because it was all taken away from us. It wasn't even postponed, it was canceled.
NCAA March Madness is one of the best parts of the year. As fans travel all over to watch their favorite teams play. People fill out brackets hoping they can pick it perfectly. The NCAA made 1.4 billion dollars last march and they won't make any of that money because of COVID-19. It feels as if we are in a movie right now.
Looking back on it, it probably was the right move to cancel everything because it stops the virus from spreading. It just happens to be extremely bad timing. I love my brothers and I would do anything for them. This is a season that I will never forget. A season that will go down in the books as one of the greatest Piper teams, but was cut short because of COVID-19.