Online School is not as predicted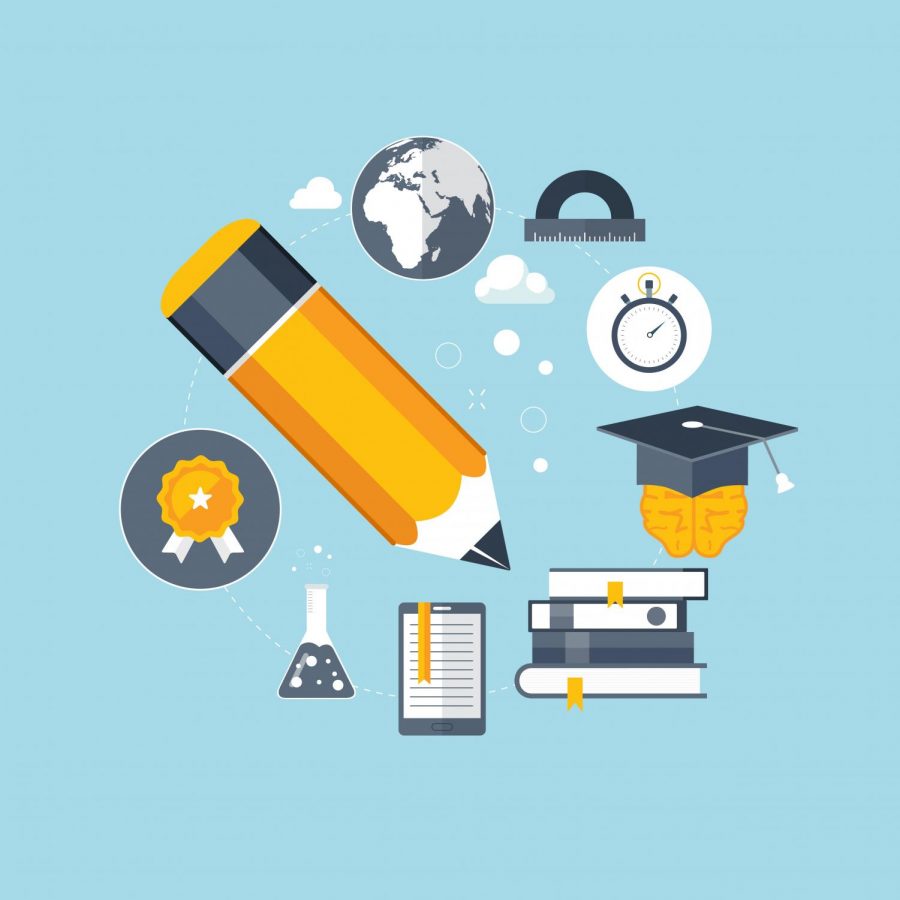 One way COVID-19 has affected the world is by having people switch to online school.
Online schooling for Piper started on March 30th for most grade levels. Many classes require students to join a zoom call at least once a week. Zoom is one popular way for students to interact with their classmates and teachers over a video call.
"If there was anything I could change about online school it would be Zoom classes," said senior Owen Roellchen. "It is hard to get on in time for the Zoom meetings, especially with other classes. Sometimes the class times can be inconvenient for me as well."
Usually, each zoom class is around 30 minutes to an hour-long to clear up any questions on work and to discuss assignments. Outside of zoom classes, you can do the assignments any time during the week.
"I like how I can make my own schedule with online school," said freshman Parker Limke." But it gets hard doing work because it's a lot of work and you get distracted a lot when trying to work. I would rather go to school than have to do online school because I feel like I learn more when I get to go to school because of the fewer distractions."
Although online school does have its pros, there are some difficulties that come along the way when working on school work.
"I get a lot of computer problems that take way too long to fix and put back to normal," said sophomore Julie Jones. "Sometimes the work takes a while to load and some of the instructions students are given do not explain enough."
Many kids were able to get a Chromebook from the school in case they did not have a device to work on assignments at home. Working on a Chromebook might be challenging to work on especially for some assignments.
"Working on my online school is horrible, I dislike it," Limke said. " There have been many problems when I have been trying to work and it is not fun."
About the Writer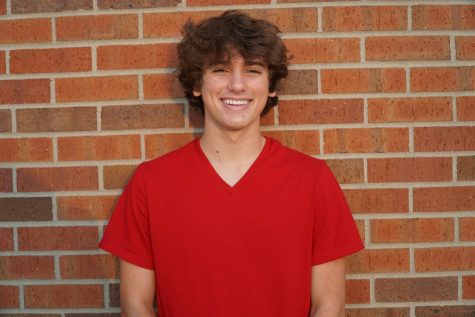 Adam Novak, Sports Editor
Adam Novak is a junior at Piper High school and this is his second year on staff. Novak participates in soccer and newspaper and his favorite food is PB&J....